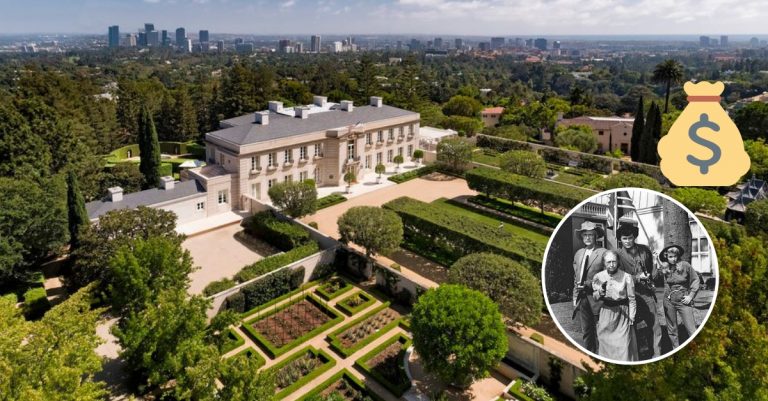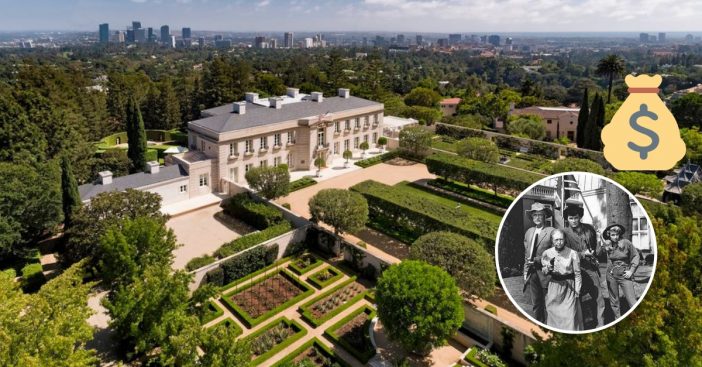 Do you remember the exterior of the mansion in Beverly Hillbillies? Much like The Brady Bunch house, only the outside of the home was shown on television. The mansion was shown on the popular show about a poor family who strikes it rich and moves to a giant home in Beverly Hills. It was pretty hilarious! It turns out the home on TV is for sale and is currently the most expensive home in America.
The home in Los Angeles, California is currently on sale for $245 million. It was previously up for sale in August 2017 for a whopping $350 million. The home is on 10.39 acres and is so large that it has to have eight real estate agents.
House Features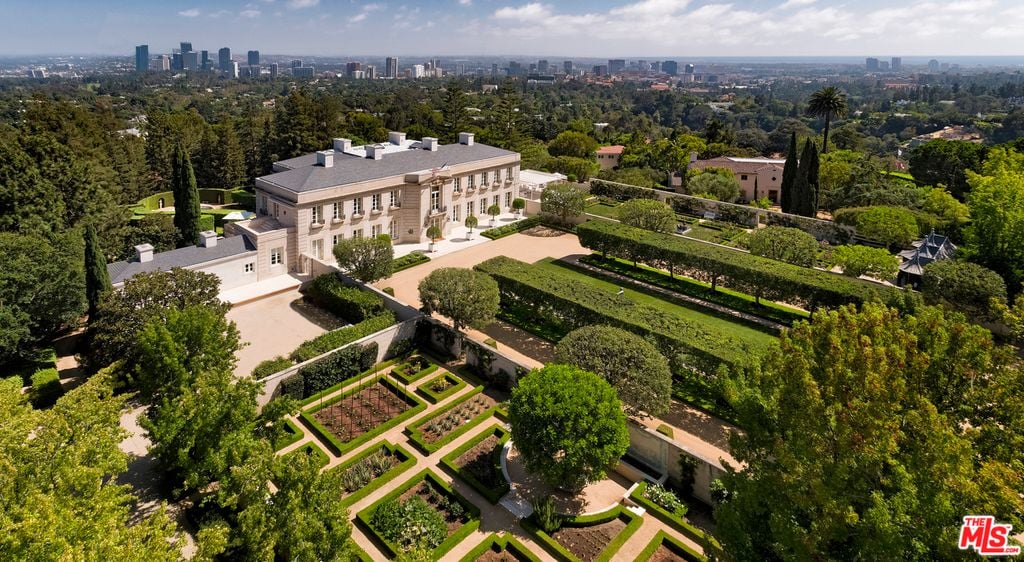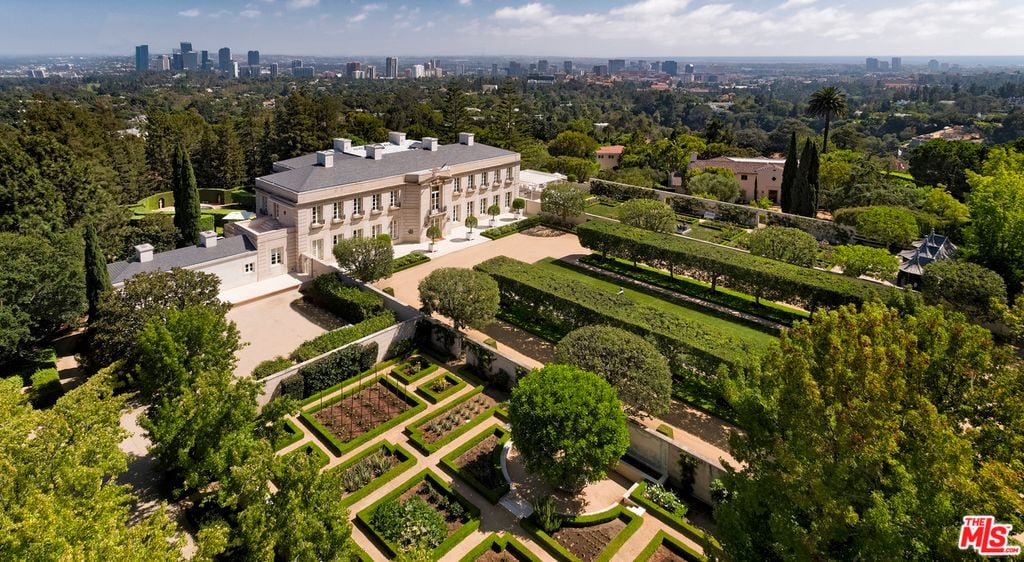 It contains 11 bedrooms and 18 bathrooms. Five of the bedrooms are in a huge guest house outside of the main home. It was built in 1935 but was renovated in the 1980s by Henri Samuel. Other features of the home include seven pools, a pool house, a car gallery that fits 40 vehicles, gardens complete with fountains, a tennis court, and a wine cellar that fits 12,000 wine bottles.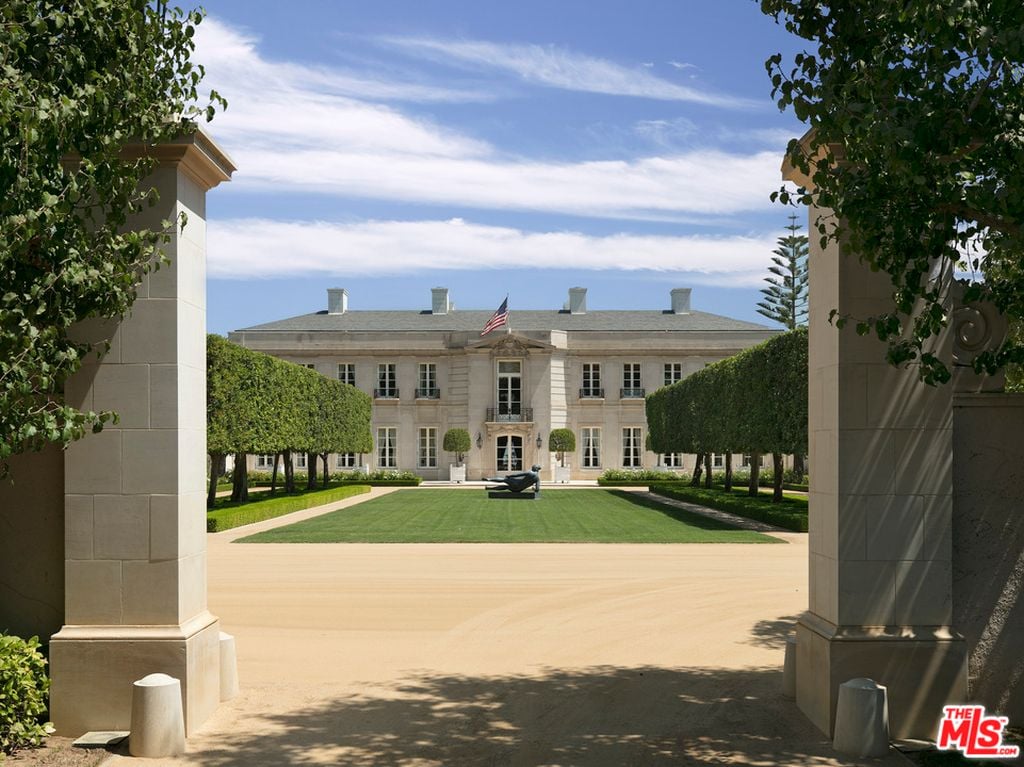 The listing on Zillow says, "Discrete and world-class, an estate of this caliber has not been offered in decades. Shown only to prequalified buyers." It has amazing views of the city and looks fit for a King and Queen. Can you imagine having that kind of cash to spend on a mansion like this?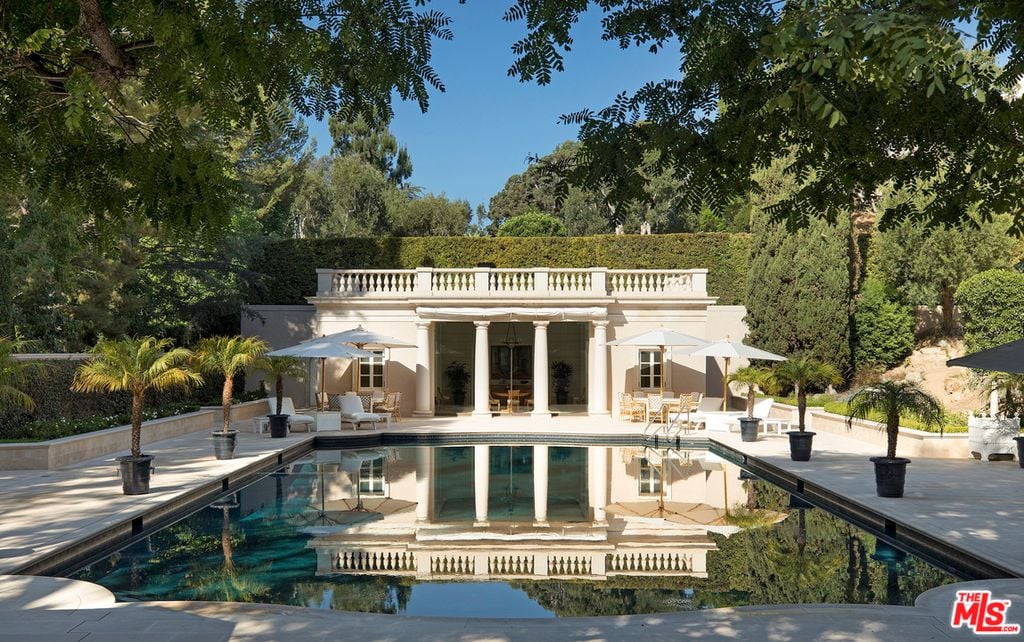 Unfortunately, the listing does not show any photos of the inside of the house. We can only imagine that it is as elegant and luxurious as the outside of the mansion.
But here's a video of some of the inside rooms.
The Beverly Hillbillies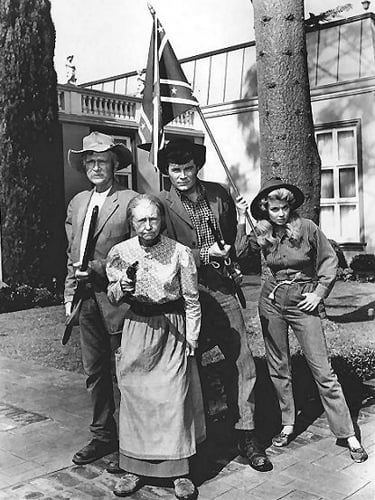 The Beverly Hillbillies ran from 1962 to 1971. It was a sitcom that followed the Clampett family on their journey from a poor backwoods family to a rich family in Beverly Hills. Of course, many antics ensued. The show started out in black and white but moved to color television in 1965.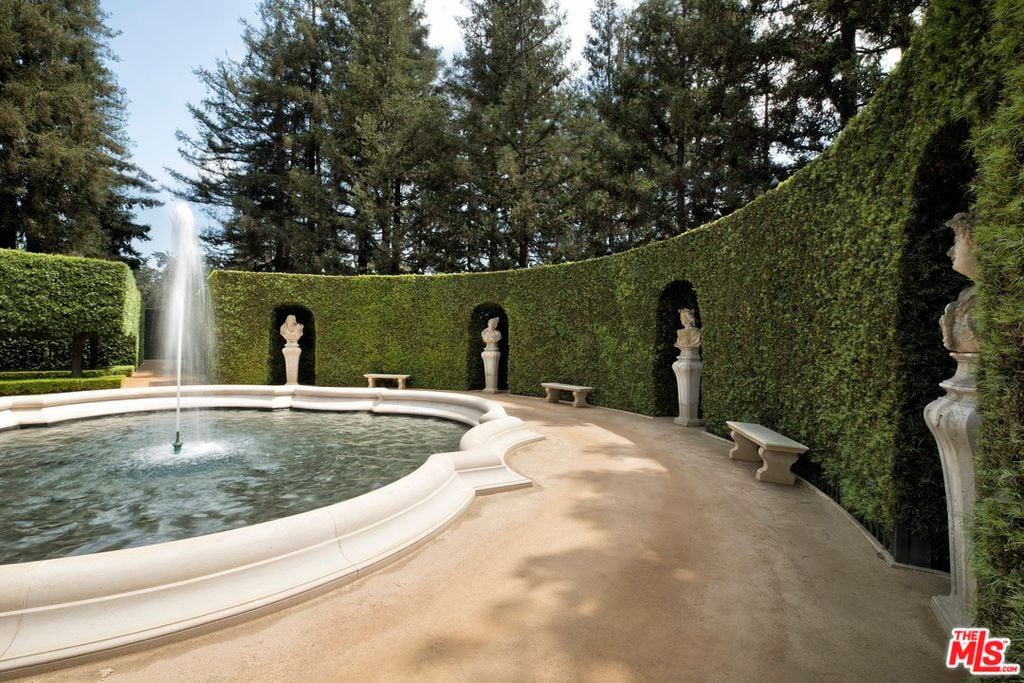 What do you think about this mansion from The Beverly Hillbillies being the most expensive home in the United States? It is no surprise that it resides in California, one of the most expensive places to live. Can you see yourself living there if you had all the money in the world to spend?
If you enjoyed this article, please SHARE with your friends and family who loved Beverly Hillbillies or like to look at photos of amazing mansions! Do you remember the theme song? Watch it again below!
RELATED: 20 Facts About 'The Beverly Hillbillies' You Probably Didn't Know 
Enjoy some lesser known facts of our favorites Hillbillies:
For more of these throwback videos, check out our YouTube Channel!