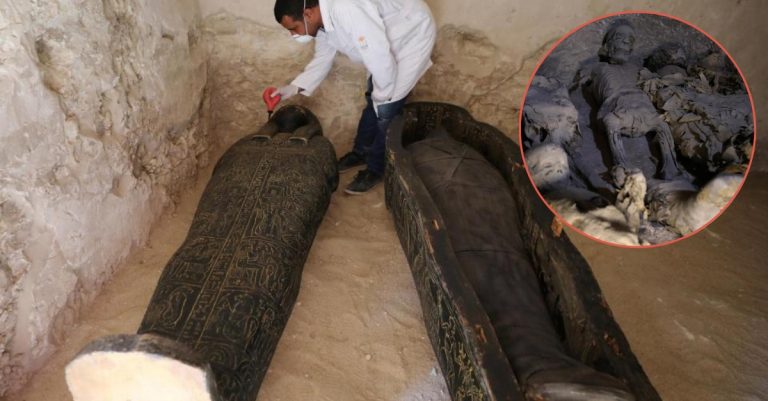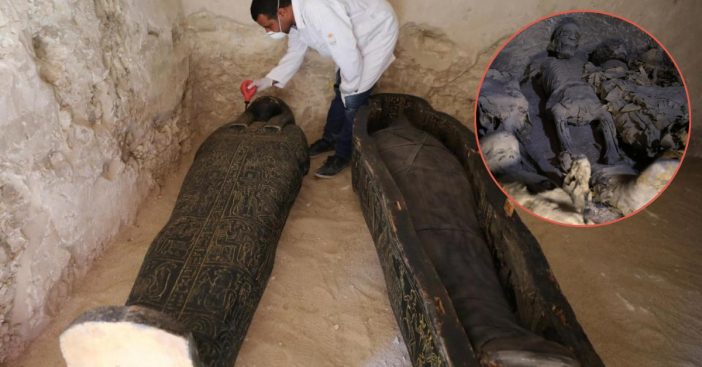 An ancient Egyptian coffin was opened for the first time in 3,000 years to uncover the mummy of a priest who oversaw the embalming of Pharaohs and his wife. The tomb in which the coffin was found lies within the West Bank of the Nile and belonged to Thaw-Rakht-If, who was the overseer of the mummification shrine at Mut temple.
The coffin was discovered on a mission led by the French earlier this month, just north of El-Asasef. There were two coffins total discovered and Minister of Antiquities Khaled Al Anani gave his insight on the historical background of the findings. He said, "One sarcophagus was rishi-style, which dates back to the 17th dynasty, while the other sarcophagus was from the 18th dynasty."
"The two tombs were present with their mummies inside", he adds.
For a better understanding, the 18th dynasty is actually during the time period of 13th century BC. This time period also included the reign of some very well-known Pharaohs, including Tutankhamen and Ramses II.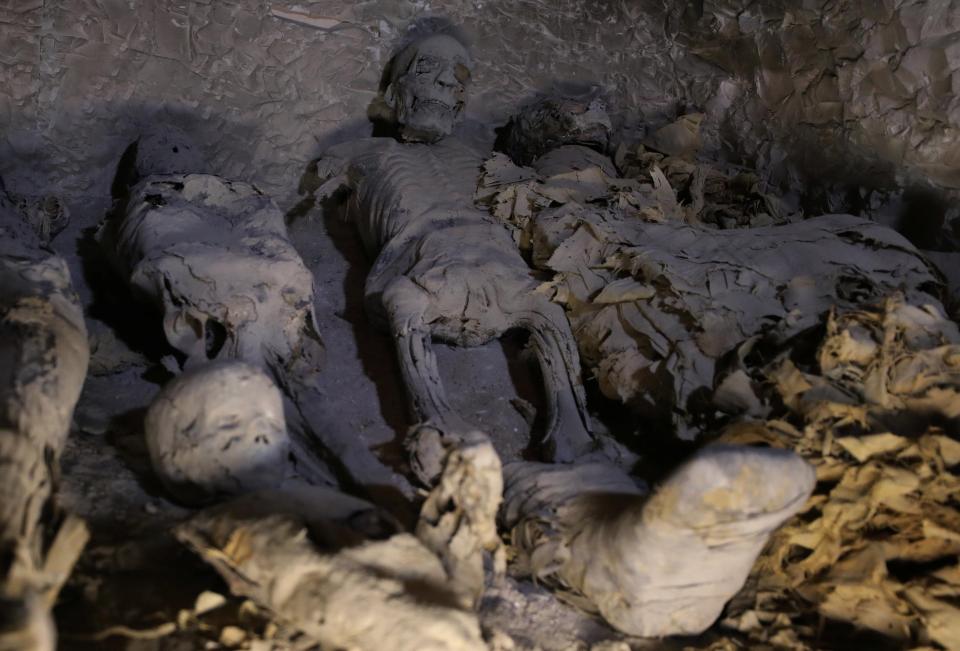 The ancient Egyptians believed in an afterlife, so they were often buried with their personal belongings. Discovered along with the mummified bodies were 5 colored masks and 1,000 Ushabti statues. The Ushabti statues were figurines to 'serve the dead' in the afterlife. This tomb also contained skeletons and skulls dating back to 4,000 years ago and had been reused over time.
It has been reported that this may be the very first public opening of an ancient sarcophagus to the public eye.
The irony of this finding is that the remains were of an embalmed priest who oversaw the embalming process. The mummification process was a special routine that was used to preserve the bodies of the Egyptians so that years later, people would have an idea of what that person may have looked like in their lifetime.
All organs, except the heart, were removed during the embalming process. They were preserved separately and buried with the mummified body. Mummification was a delicate and, in some cases, religious ritual. Typically, animals were mummified with religious significance. With the preservation of bodies from such an earlier time period, the history of the ancient Egyptians becomes much clearer to us today as we try to discover what life was like for them 3,000-4,000 years ago.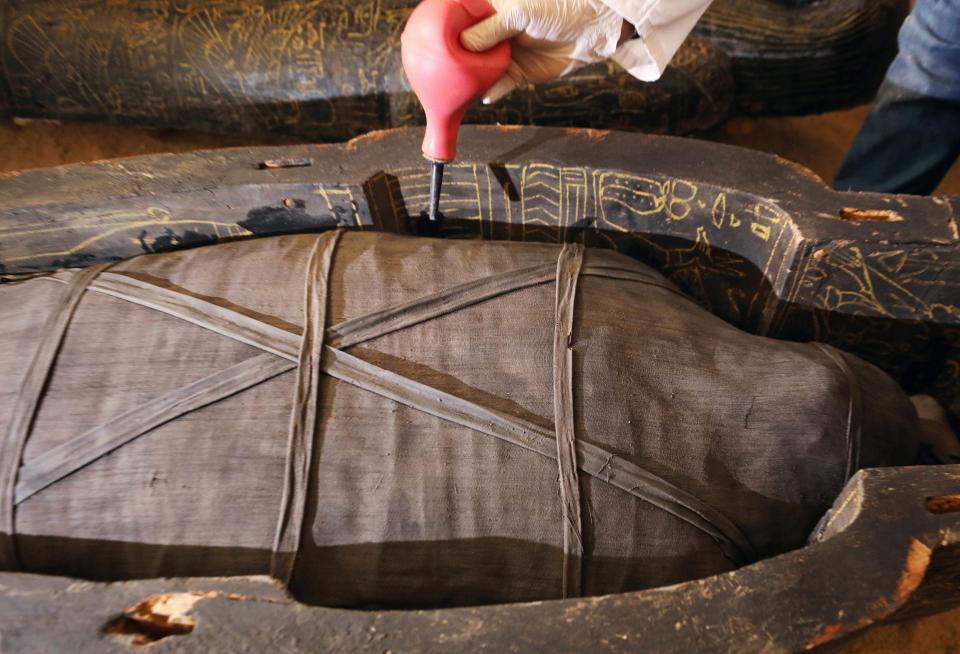 Egypt continues to unveil some life-changing discoveries within recent years and is hoping that this colossal reveal of these mummies will help boost tourism and global visitors.
Please SHARE this article if you found this discovery interesting! Check out the video below of the findings.