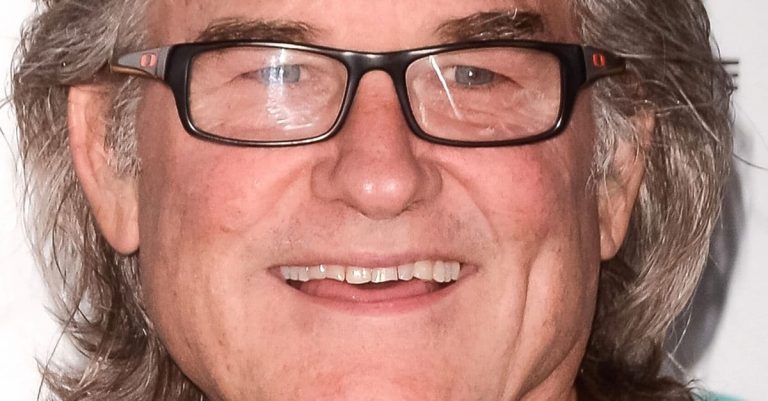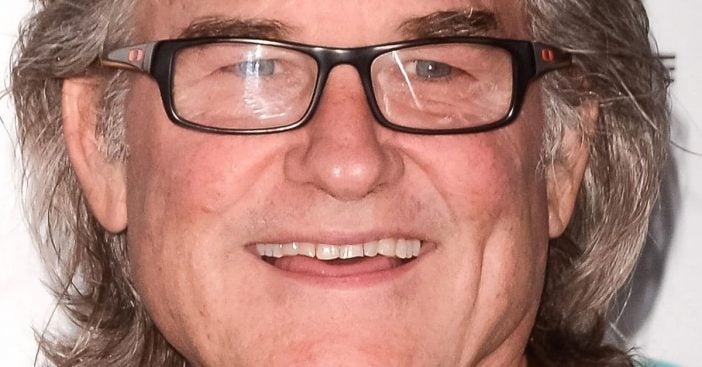 Kurt Russell opened up about how he feels when celebrities endorse political candidates. Many celebrities are involved in politics these days. Of course, many celebs have also turned into political candidates like President Donald Trump, former President Ronald Reagan, and former Governor Arnold Schwarzenegger.
Kurt said, "As far as I'm concerned, you should step away from saying anything so that you can still be seen by the audience in any character. There's no reason entertainers can't learn just as much as anybody else about a subject, whatever it is. But I think that what's sad about it is that they lose their status as a court jester. And I'm a court jester. That's what I was born to do."
Kurt Russell has feelings about celebrities and politics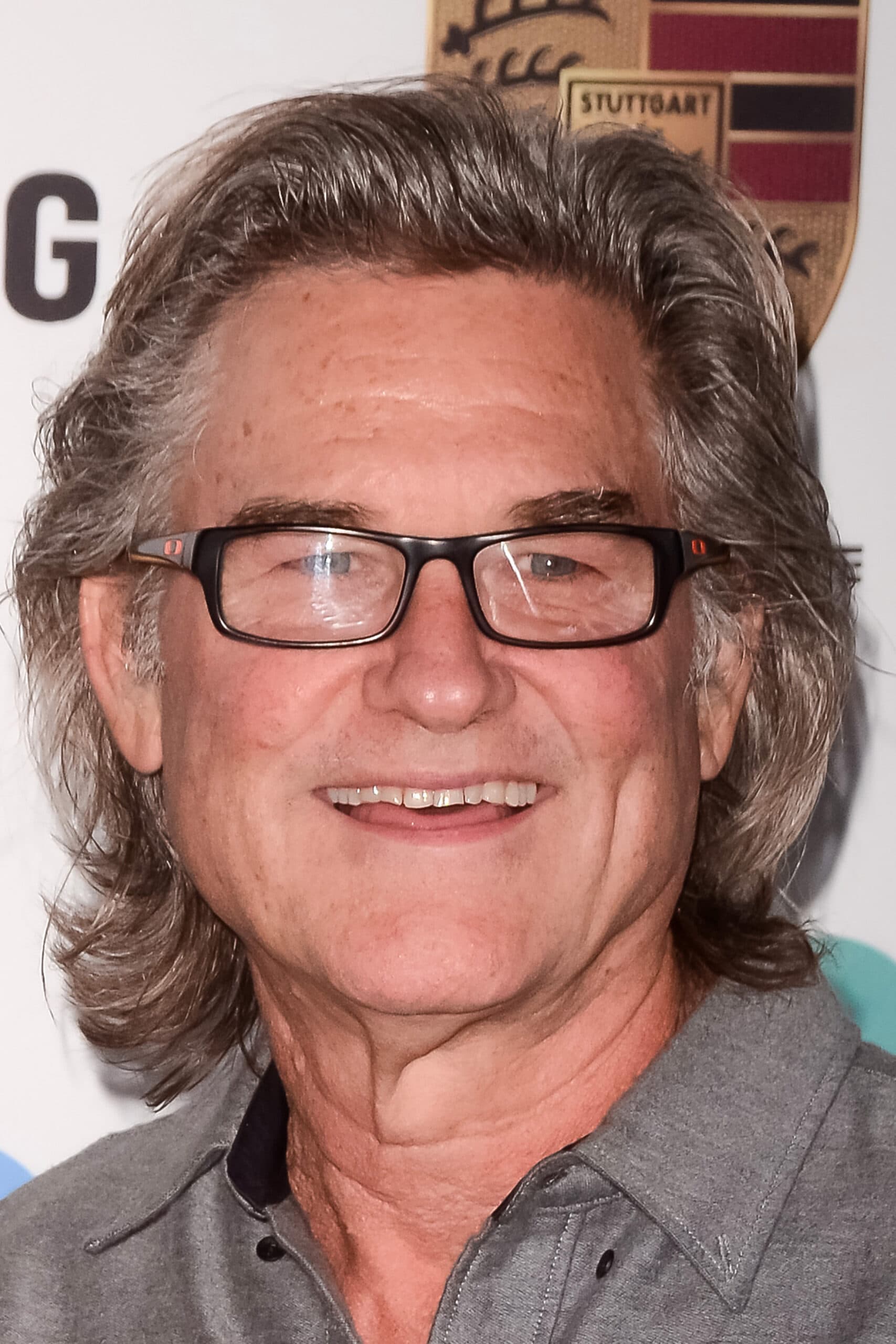 He explained further, "A court jester isn't always funny. A court jester is the only one who can walk into the castle and put the king down as long as he doesn't hit too close to home. I think that's been a big, important part of all cultures throughout history, and I'd like to see it stay in ours."
RELATED: Goldie Hawn And Kurt Russell's Strange Childhood Punishment For Oliver Hudson
Kurt was interviewed alongside longtime partner Goldie Hawn. They were promoting their new film The Christmas Chronicles 2, where they play Santa and Mrs. Clause. It is now out on Netflix, just in time for the holidays.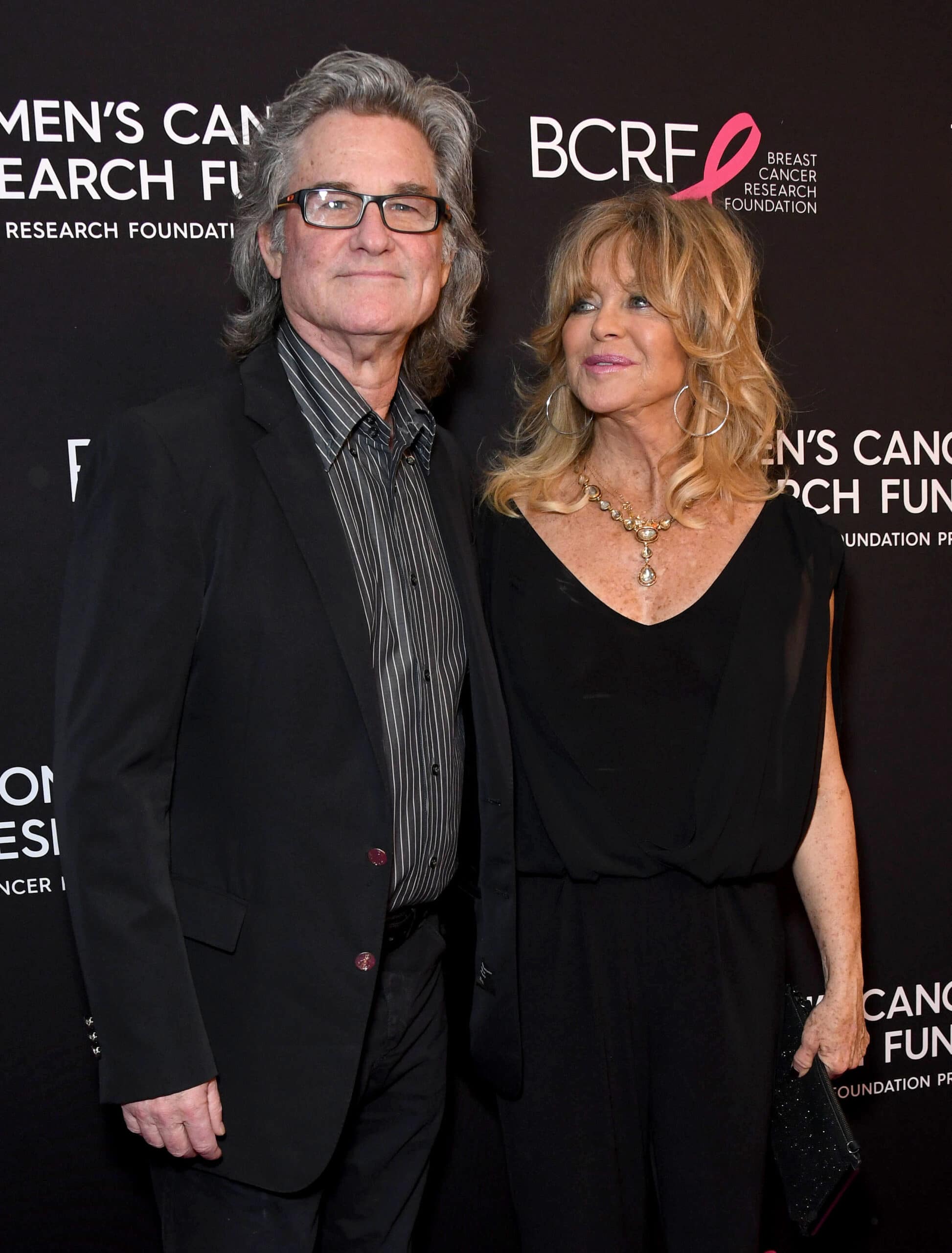 Goldie poked fun at Kurt during the interview and wouldn't completely agree. She said, "I think it's a personal choice whether you want to get into that. The one thing I don't agree with is that just because we have a platform we always have to use it. That is our choice."
What's your take on celebs using their platform for politics?