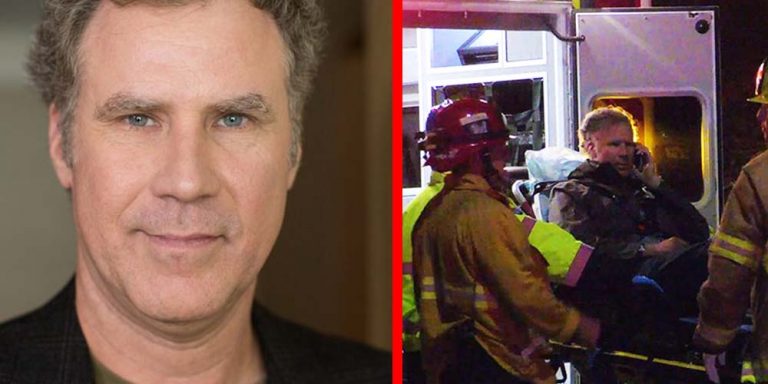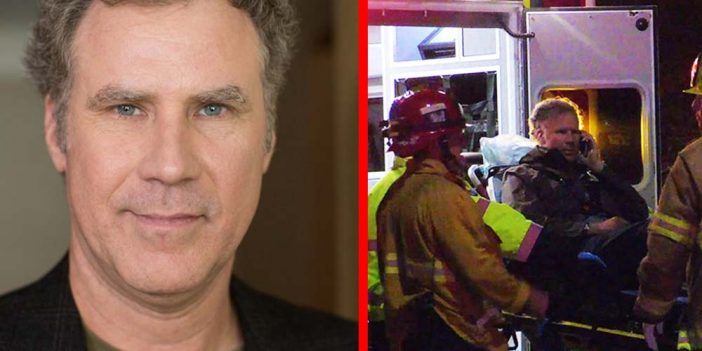 Will Ferrell was riding in an SUV that got flipped over in a 2-car accident Thursday night, and he — along with 2 others — were rushed to a hospital for treatment TMZ reported.
TMZ reports the crash happened on Interstate 5 in Orange County, California around 11 p.m. local time Thursday. Will was one of 3 passengers in the chauffeur-driven SUV. Witnesses tell us they got side-swiped by another car.
It's unclear what injuries Will suffered … he was speaking on his phone as firefighters loaded up his stretcher to take him to the hospital. One witness said a woman in Will's vehicle was more seriously injured and was bleeding profusely on the scene.
TMZ reached out to Will's reps for an update on his condition.
The actor was apparently on his way back from a 'Funny or Die' event outside San Diego, and yes … he appeared as Ron Burgundy.
Story developing …
Source: TMZ