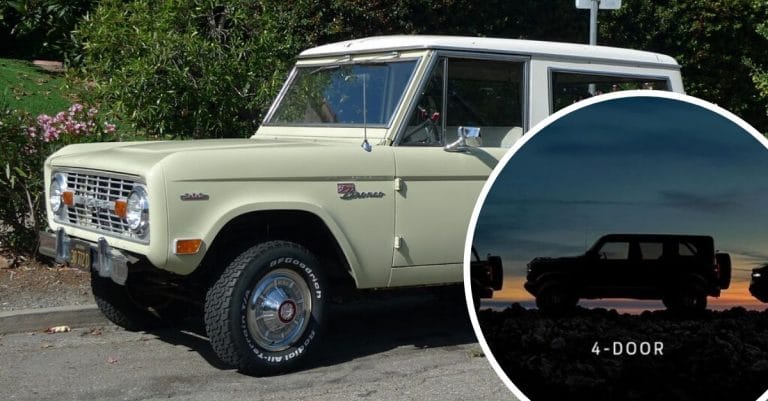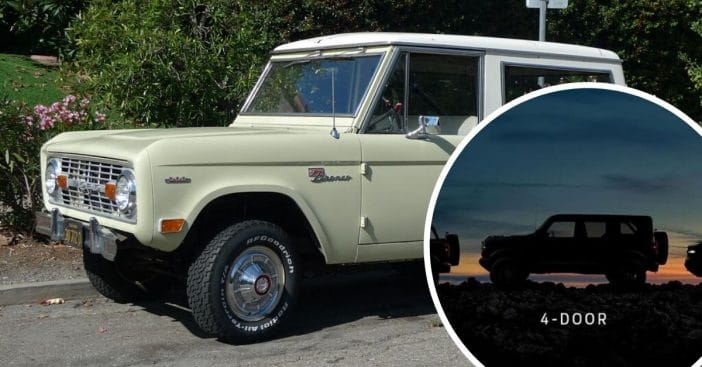 This month, Ford is set to showcase three new Bronco SUVs. The Bronco name has become very nostalgic, with many people collecting the 1969 version. Ford will unveil a two-door midsized version, a four-door version, and a smaller version for off-roading.
The original Broncos made in 1996 through 1977 are very collectible. The prices continue to rise among vintage versions. Perhaps Ford is hoping to capitalize on some of that nostalgia by offering new versions of the Broncos. Reportedly, they may look a lot like Jeeps as well to compete with that market.
Ford is unveiling three new models of the iconic Bronco
https://www.instagram.com/p/CCTTKfAHsS2/
Ford knows that bringing back an iconic vehicle could potentially cost them if they don't do it right. "It's a responsibility we don't take lightly," said David Pericak, director of product line management for Ford Icons. "If we do it wrong, we could potentially lose the iconic status."
RELATED: Photos Of The 2021 Ford Bronco Have Been Leaked And Car Enthusiasts Are Excited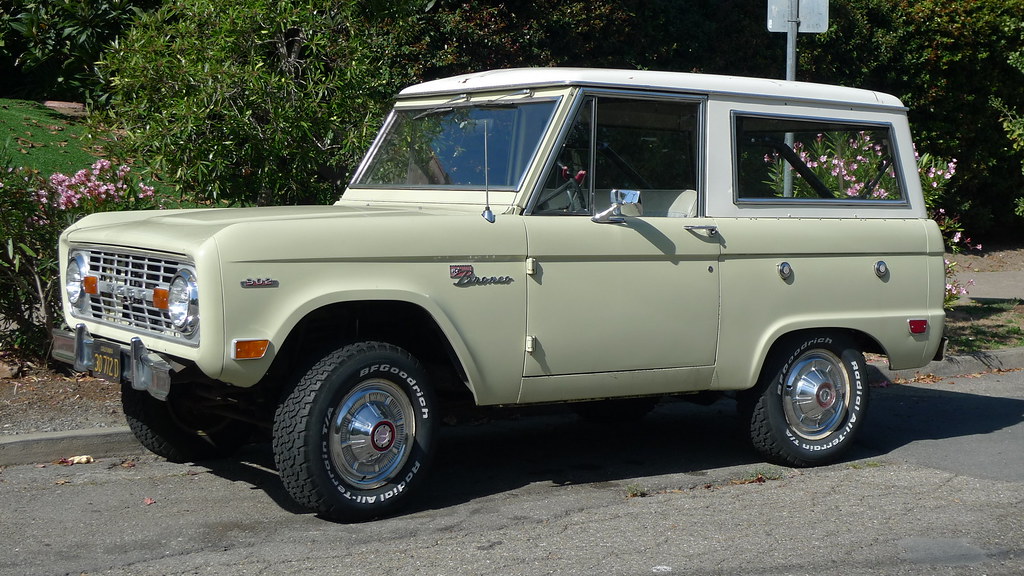 Before Ford created the original Broncos, they reportedly did research to find out what other off-road vehicles were lacking. Many customers complained of the bumpy feel while on the road. So, Ford designed the Bronco that works for off-roading but has a more comfortable feel while driving. They did their research again before debuting the new models.
https://www.instagram.com/p/CCWZ1_hnINd/
"We set up expert panels of enthusiasts and people that really understand this space because we hadn't been there for over a couple of decades," said Mark Grueber, Ford's consumer marketing manager. "We went out and immersed ourselves in different customer events and tried to live and breathe with the customers and understand what they liked and didn't like with the current products that are out there."
Are you excited for new Broncos?