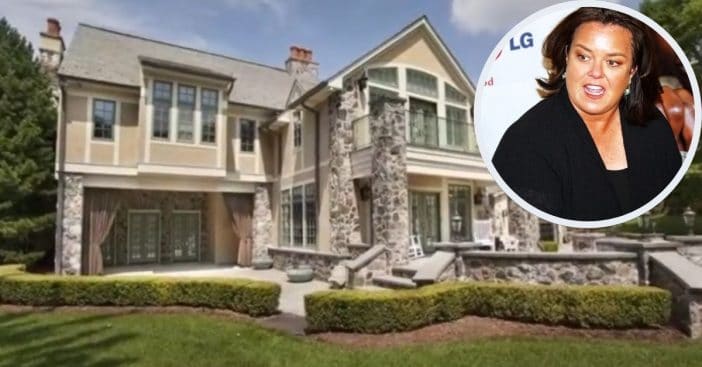 Five years after first listing her New Jersey Home, Rosie O'Donnell finds herself with a house still on the market. The property is listed as worth $6 million, approximately the value she had bought it for back in 2013.
The structure itself, though, started very differently. But it had room to expand from the get-go as it sits on over five acres of land. That allowed for the extensive renovations on the property that occurred since its construction in the era of the Great Depression.
Rosie O'Donnell's house is still up for sale after half a decade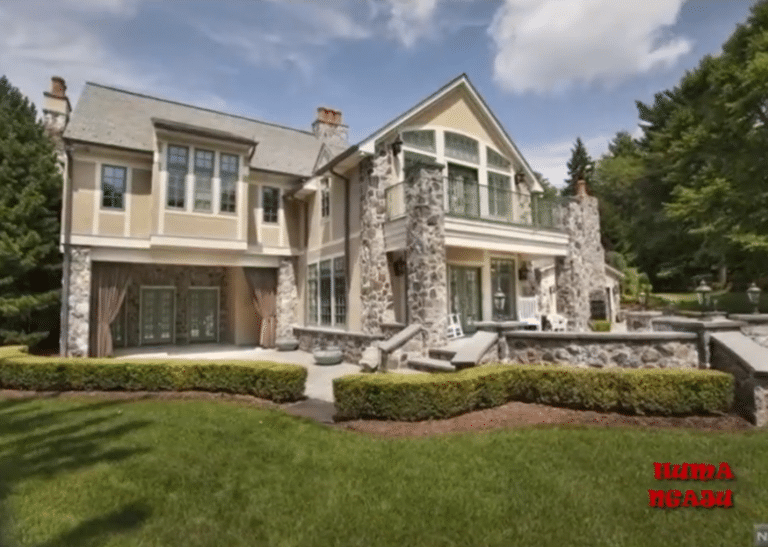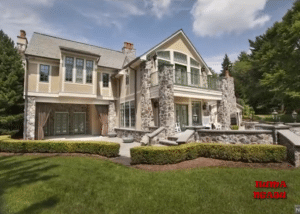 Rosie O'Donnell, 58, bought the New Jersey property back in 2013 with a price tag of $6.3 million. Two years later, she put her $6 million Saddle River mansion on the market. It's still there a little over five years later. It's listed as an English country estate with six bedrooms and nine bathrooms and sits in a gated community. It also hosts an art studio and an elevator.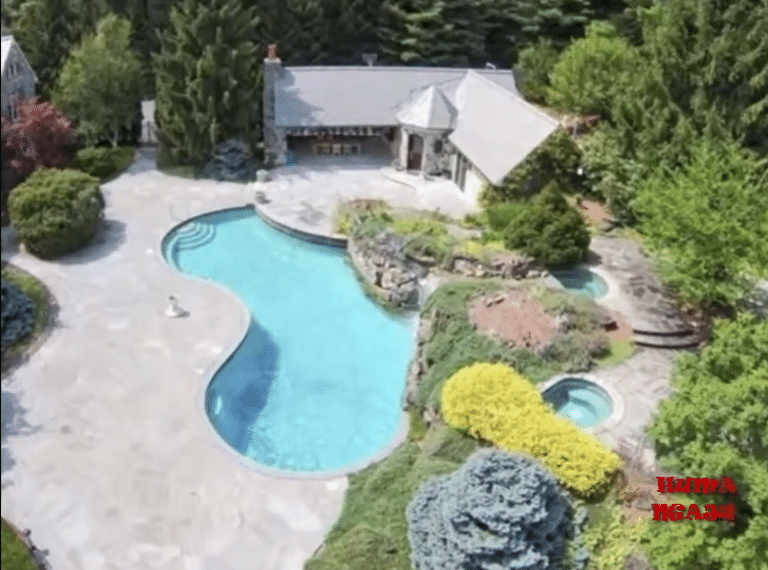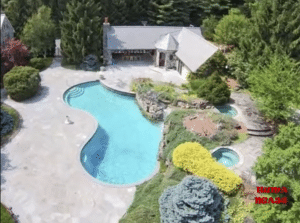 RELATED: Priscilla Presley Sells Sweeping Beverly Hills Estate For for $13 Million
The house's splendors extend beyond its main walls, too. Guests can stay in a separate guest house, enjoy some sports with the basketball court, or relax in either the plunge pool, jacuzzi spa, or pool with a grotto waterfall, according to The New York Post.
Building up something great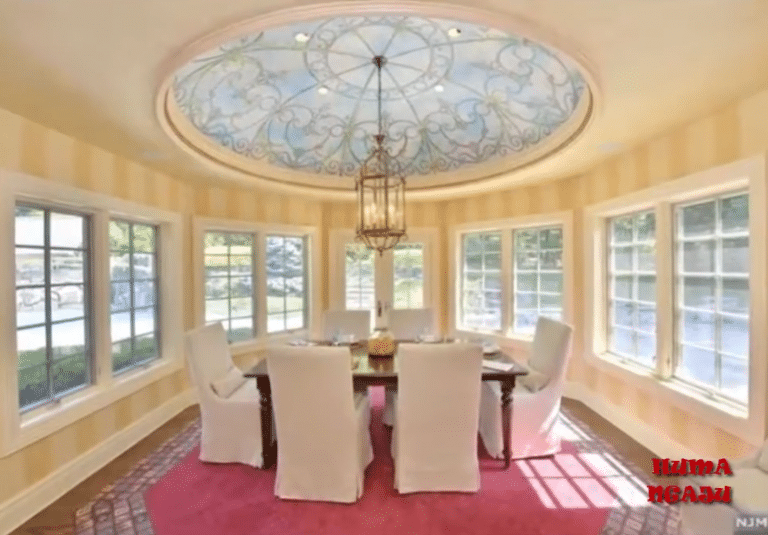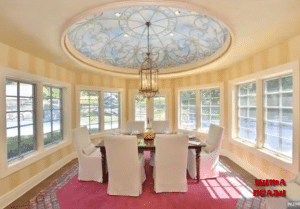 Originally built in 1928, the property went through several changes across its five acres of property. The end result is a primarily brightly colored, spacious interior with wood detailing framing floors, walls, and ceilings alike.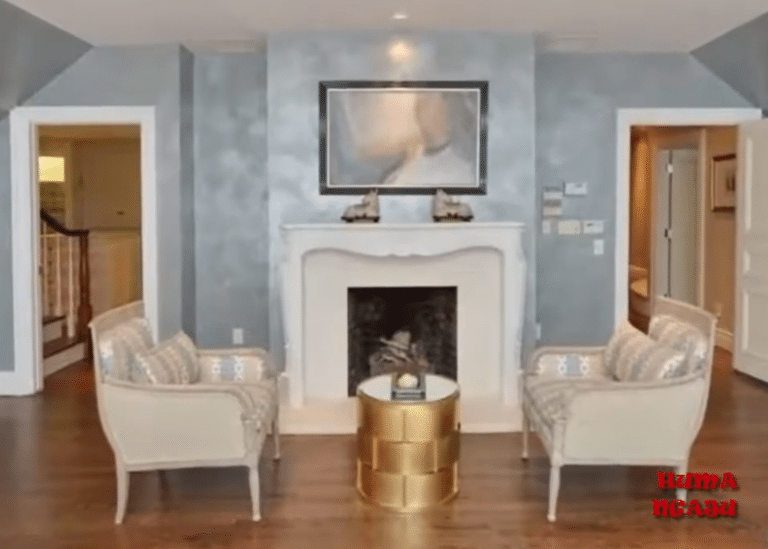 This is actually just one of a few properties O'Donnell has put on the market in recent years. Back in 2018, she started selling many of her real estate assets, including a home in South Nyack, NY, which sold for $5.1 million after she'd asked for $5.3 million. See more inside the property with the video below.