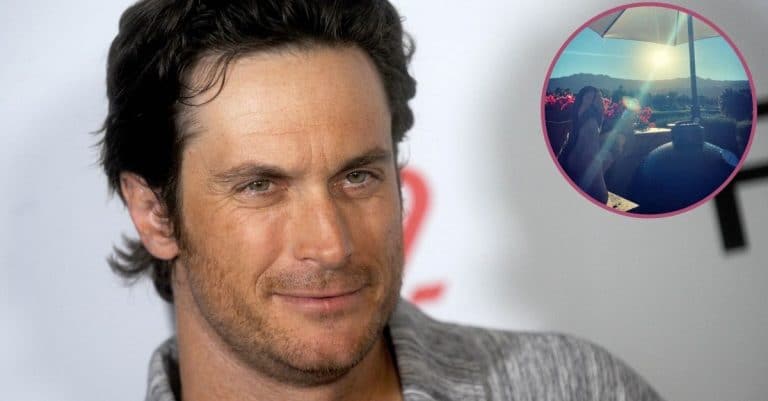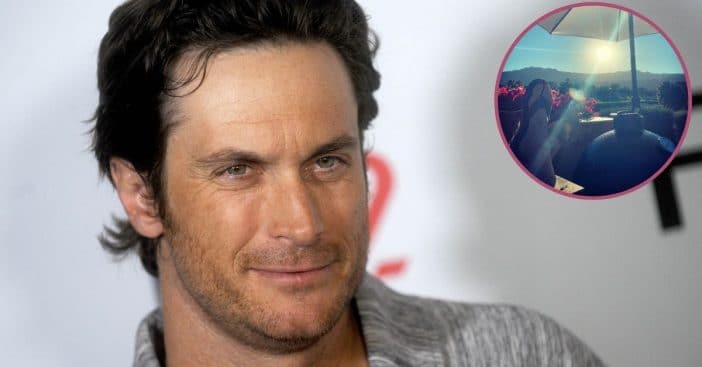 Oliver Hudson, the son of Goldie Hawn, recently posted a photo on Instagram that is causing a stir with fans. He posted a photo, laying in the sun with his feet up, but fans couldn't help but notice that his feet were a bit dirty-looking… and people didn't hold back in the comments.
He captioned the photo "Waiting," and of course, people responded to that with, "For someone to clean your feet?!?" Another said, "Get a pedicure." Many people were quick to point out his feet, but others just enjoyed the view of the photo, which can be seen below.
Oliver Hudson causes a stir online with his new photo…
View this post on Instagram
Oliver is known for typically pulling some amusing social media antics. This happened back when his sister, Kate Hudson, was nominated for a Golden Globe for her role in Music. He made a funny, sarcastic video online, saying, "Didn't get nominated for a Golden Globe today… Congrats @katehudson and @merediththeweasel .. I guess… You "earned it: You both were so "deserving" Thanks for nothing @goldenglobes."
RELATED: Goldie Hawn's Kids, Oliver And Kate Hudson, Recall Embarrassing Memory With Mom
With somber music playing in the background and one hell of a teary-eyed performance, it caught the attention of mom Goldie, who wrote, "Oliver, Oliver. Stop. I can't stop lol. OMG." Fans insisted Oliver get a Golden Globe just for that performance alone!
View this post on Instagram
RELATED: Goldie Hawn Gets Emotional Singing To Son, Oliver Hudson, On His Birthday In New Video