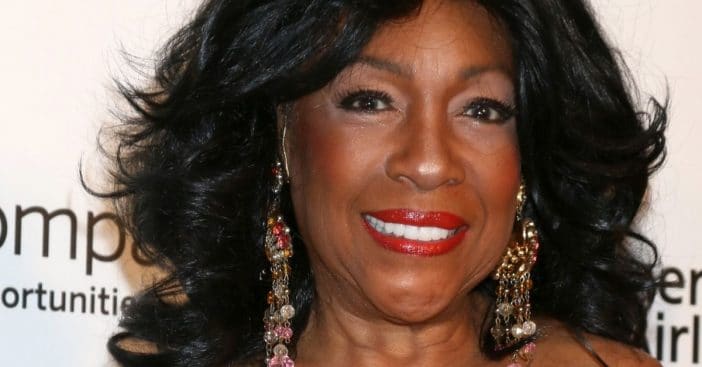 Mary Wilson of The Supremes went through a lot of trials and tribulations in her lifetime, including the death of her teenage son Rafael Ferrer Wilson. He was extremely talented, following in his musical mother's footsteps as he was a tenor saxophone player. Sadly, tragedy struck as he fell victim to a fatal car accident in 1994.
Wilson was driving at the time and lost control of her vehicle as the two were traveling from California to Las Vegas. Wilson also sustained some pretty serious injuries, but she was able to recover.
How Mary Wilson dealt with the loss of her son
"My other son said to me, 'Mum, losing Rafael was like having a hole in my heart," Wilson says of the situation. "It was really devastating. I think the only thing that got me through was probably just being who I am. I am very resilient."
RELATED: Mary Wilson, Founding Member Of The Supremes, Dies At Age 76
She credits her faith and support system for helping her to get through such a painful tragedy. "Physically I have healed… Emotionally it's ongoing. I was probably as strong the first day as I am now because of my belief. We're never taught about how to handle death. Death to me is a wonderful part of the living experience, so when my son passed I pretty much understood and said goodbye at that time. I cry every day, but then I get right back and do what I have to do."
She continues, "I think I'm one person that can talk very freely about my son passing, even though I get teary-eyed. But that's no indication that I'm going to break and fall down. It just means that it's always going to be there."
Now, Wilson has joined her son in the promised land. Rest in peace to both.