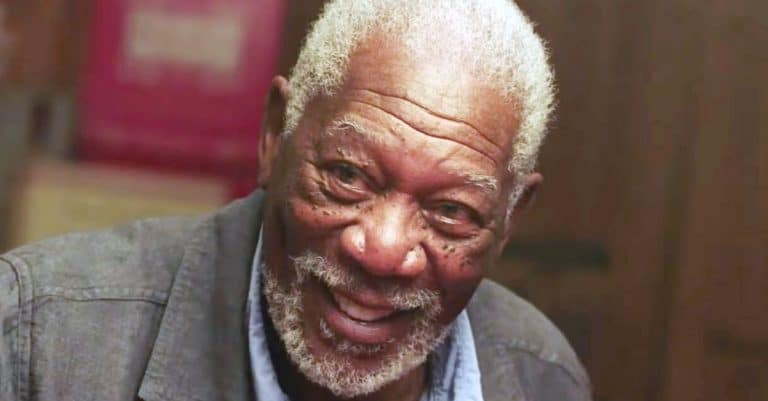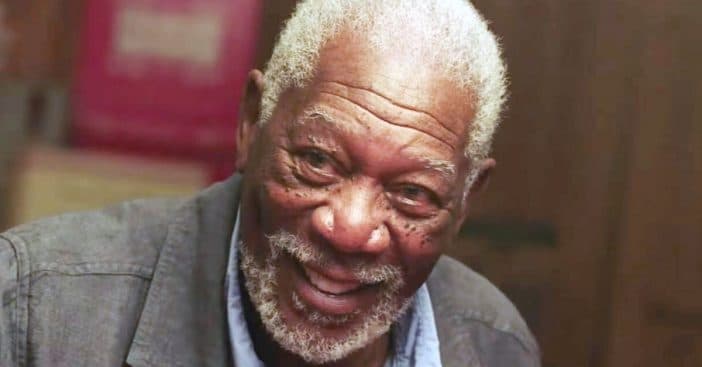 Morgan Freeman is using his voice for a good cause. He is teaming up with the website Omaze to help one lucky fan prank call their friends and family. If you don't want to prank someone, you could win the opportunity for Morgan to send them a nicer message instead.
You also get an outgoing voicemail message recorded by Morgan. The contest supports Tallahatchie River Foundation and ACLU Foundation SoCal. To enter, you just have to sign up for a free chance to win! The Tallahatchie River Foundation was founded by Morgan to help children in early childhood education in Mississippi. The ACLU Foundation SoCal defends the rights of all Californians.
Win a chance to talk to actor Morgan Freeman
Morgan said, "Support a great cause and I'm giving you a chance to prank one of your friends or family members from me. The point is, whoever you decide to call, we're going to have a lot of fun." This sounds like a really fun prize!
RELATED: Michael Douglas Wishes His Friend Morgan Freeman A Happy Birthday
The winner will also get to video chat with Morgan! This sounds like a dream come true for a real fan. You can get extra entries for donating to the cause. If you're interested, enter the contest here.
In conclusion, listen to Morgan talk about the contest and get all of the details: