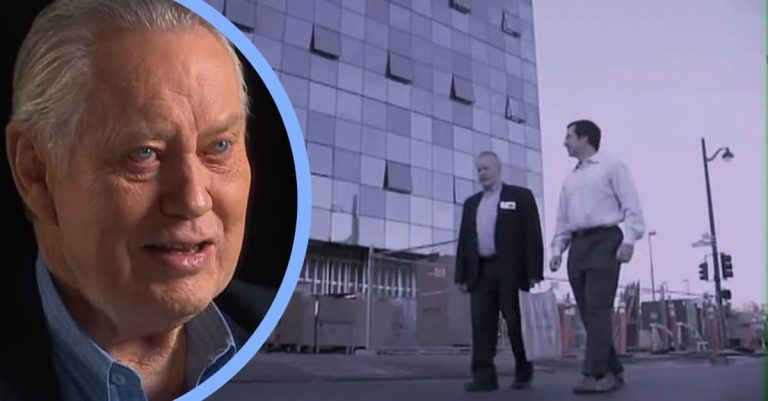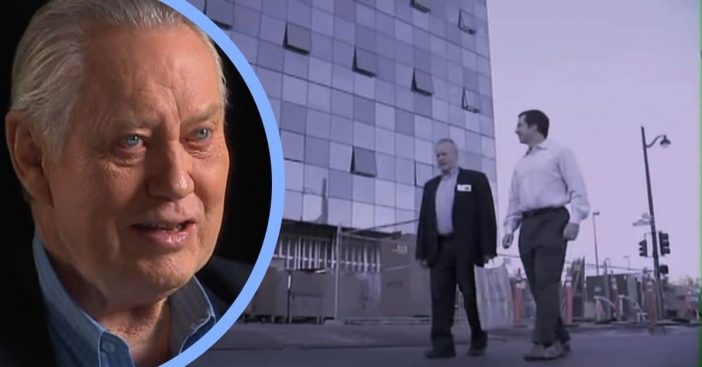 Chuck Feeney was once a billionaire. Being the co-founder of a retail giant granted him that full wallet. However, once he reached the top, he set a new goal: whittle away all that towering foundation through charity.
As a result, he is relatively broke. In place of some sprawling manor, he calls a small apartment home. But his heart wants for nothing because all the funds that could have bought those excesses went instead to numerous noble causes.
Utilizing a legacy in different ways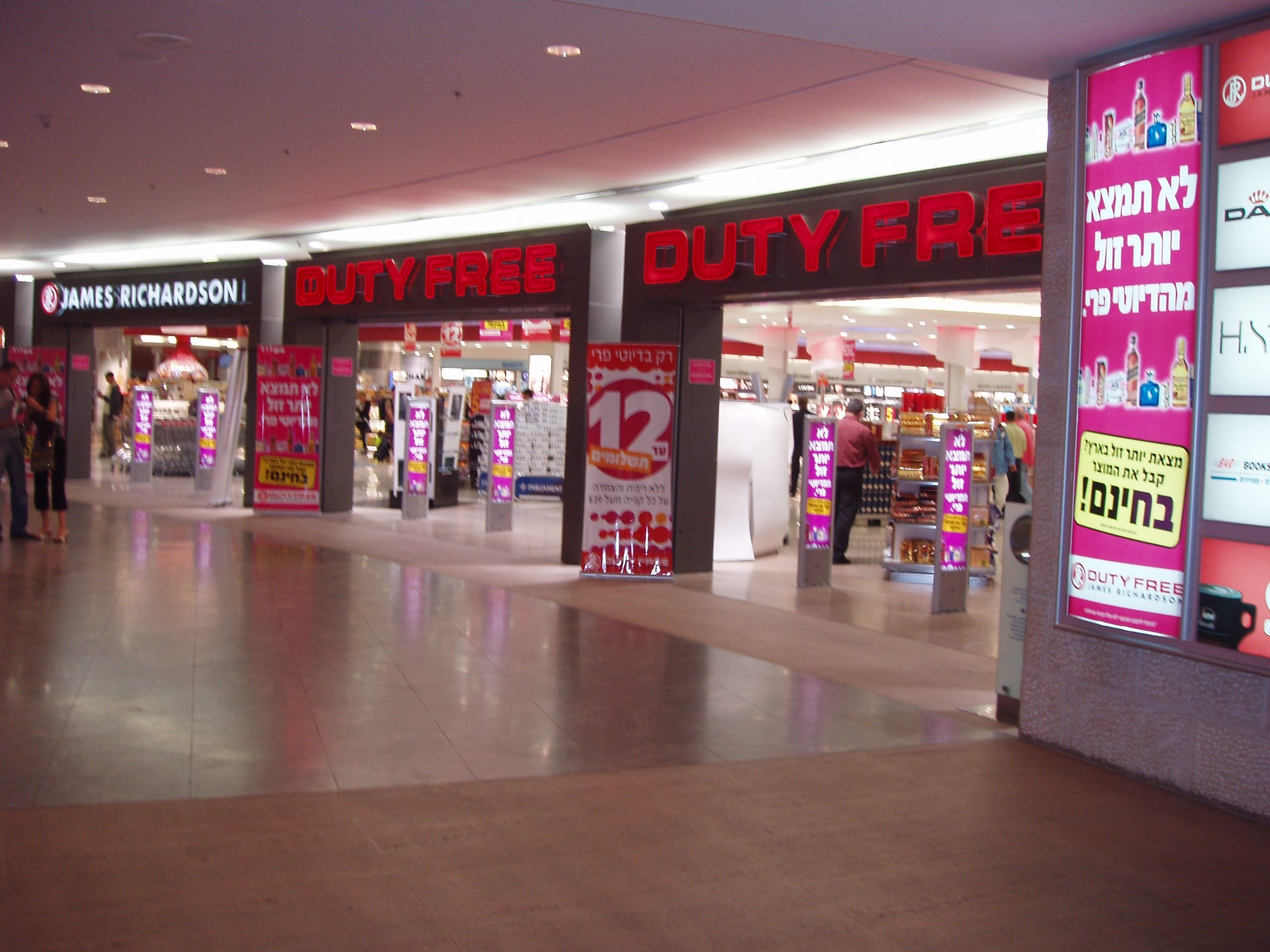 At the age of 89, Chuck Feeney already has a lot to look back on with pride, first from a business perspective. He is the co-founder of Duty Free shoppers, which now stands as a retail giant based in airports. He and Robert Miller launched this initiative back in 1960. That left Feeney with several billions of dollars. Throughout his life, however, he made sure to give huge chunks of that to important causes. Feeney outlined such a thorough, aggressive plan for donating, Forbes call shim the James Bond of Philanthropy.
RELATED: Kirk Douglas Leaves Majority Of $60M Fortune To Charity, None To Family
Previously, he ran his 38-year-old Atlantic Philanthropies. For over 40 years, he used this organization to donate $8 billion to charities, foundations, and univerisities the world over. However, in the middle of this turbulent September, he was able to close it. The reason? He's used up all funds. Everything went towards efforts to establish peace in Northern Ireland, which experienced renewed tensions since Brexit talks, to advancing healthcare systems in Vietnam. $350 million alone went to turning Roosevelt Island in New York into a tech hub. All this is to literally put his money where his mouth is; in addition to launching a retail giant, Feeney also pioneered the idea of Giving While Living. And he really means it. He and his wife have $2 million in retirement funds and their cramped San Francisco apartment "has the austerity of a freshman dorm room."
Chuck Feeney believes in Giving While Living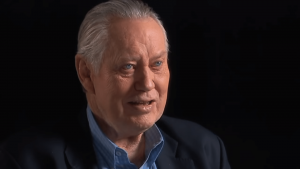 "I believe strongly in giving while living," Feeney explained. "I see little reason to delay giving when so much good can be achieved through supporting worthwhile causes today. Besides, it's a lot more fun to give while you live than to give while you are dead." As Forbes notes, this allows the very living Feeney to directly oversee what goes where and make sure his dreams are realized. This approach exists in opposition to saving everything until death and trusting a will to see the job done. It's rather difficult when the donor is deceased and unable to make sure any involved parties follow through.
$3.7 billion went to education and $870 million went to fighting for human rights and social equality. "We learned a lot," Feeney stated, looking back now on his empty bank vaults and scattered funds enriching important causes. "We would do some things differently, but I am very satisfied. I feel very good about completing this on my watch." Ultimately, he offers gratitude to all who helped this endeavor and to any who might be interested in launching their own. He concluded, "My thanks to all who joined us on this journey. And to those wondering about Giving While Living: Try it, you'll like it." Hear more from him in the video below.