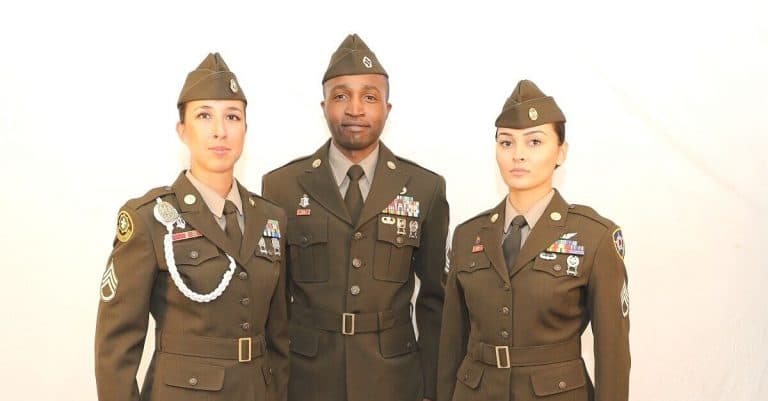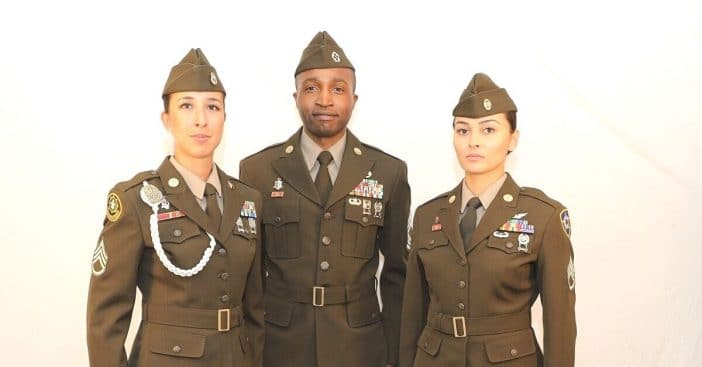 The Army is loosening restrictions on hairstyles and other grooming habits for both men and women. Women, in particular, have long complained about the rules. The new regulations and updates will take effect next month. They hope the new guidelines are more inclusive.
For instance, women are now allowed to wear earrings but are limited to small gold, silver, or diamond studs. They can also wear neutral shades of nail polish and lipstick. Women can now wear different hairstyles including ponytails and braids.
The Army is loosening some restrictions on its grooming guidelines
Over the past 7 months, we dedicated a team to revisiting our policies to ensure that they reflected our formations.

All of the decisions announced yesterday won't apply equally to all of our Soldiers. Our goal was to create a Standard that everyone could see themselves in. pic.twitter.com/oefMgzYJkk

— Michael A. Grinston (@16thSMA) January 27, 2021
Sgt. Maj. Michael Grinston, the Army's top enlisted leader said, "These aren't about male and female. This is about an Army standard and how we move forward with the Army, and being a more diverse, inclusive team."
RELATED: Back In The Day, Women In The Army Had 'Beauty Guidelines'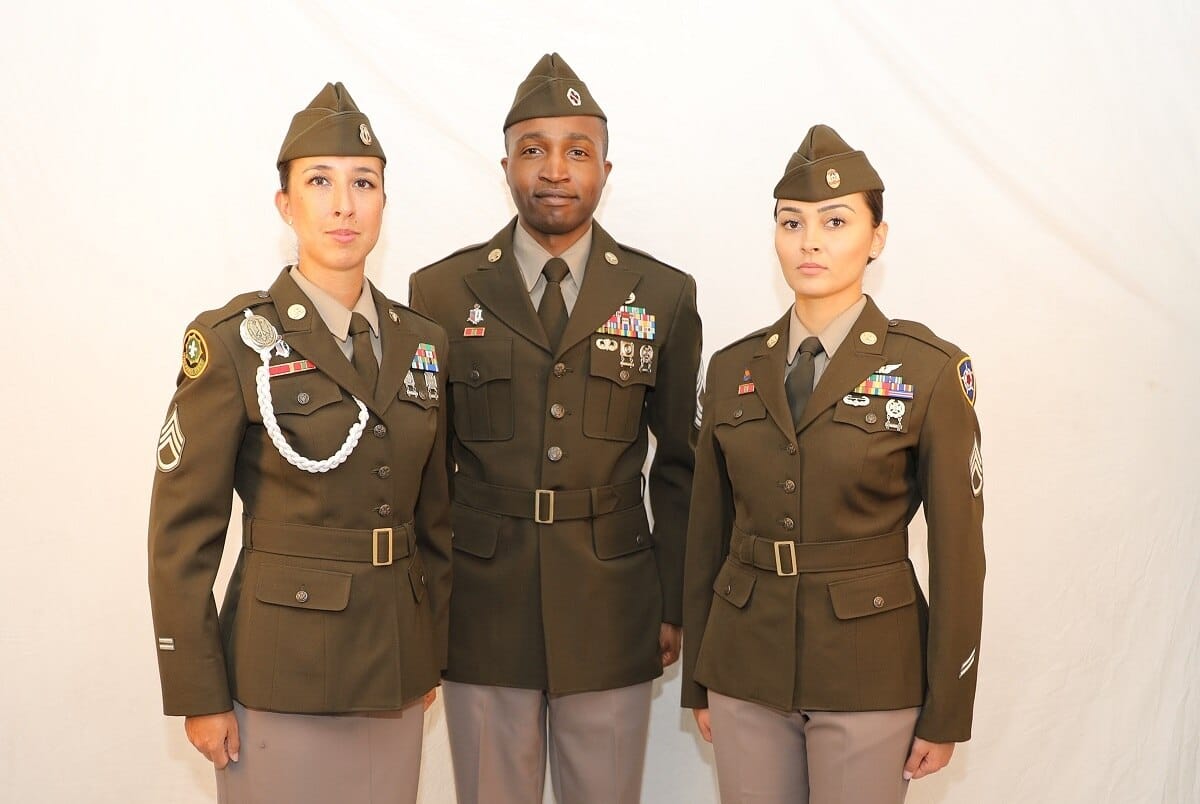 Men are now allowed to dye their hair natural shades. Beards and earrings for men are still not allowed. Men can now wear clear nail polish but no colors. "Extreme" colors of nail polish, makeup, and hair colors are not allowed including blue, pink, purple, etc.
In addition to these changes, some wording in the regulations will be updated. For instance, some descriptions including the "Fu Manchu" mustache have been called racist. They will be updated with a different description.
What do you think about the new changes?