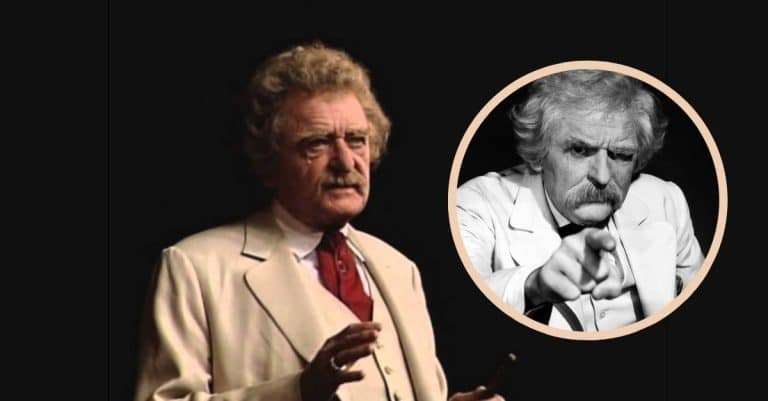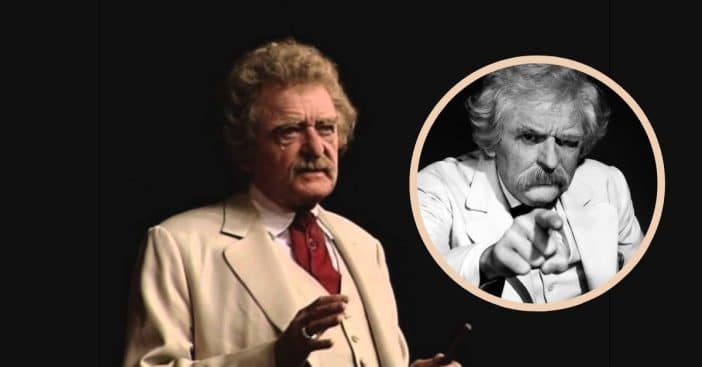 Hal Holbrook died on January 23 with currently no cause of death released
The stage and screen actor was 95
After several stage, movie, and series appearances, Holbrook gained fame for becoming Mark Twain for his one-man performances
On January 23, Hal Holbrook died at the age of 95. His assistant, Joyce Cohen, confirmed the news on Monday. Though Holbrook's career penetrated significantly into TV and movies, he gained particular regard with his one-man stage readings from Mark Twain.
In composing his Twain performances, Holbrook went to great lengths to completely channel the author's thinking. In a sense, he's "been" Twain almost as long as Twain was, and with nearly as much intensity. The world lost a truly unique practitioner of the arts but has a lot to remember – and honor.
Early start to a powerful legacy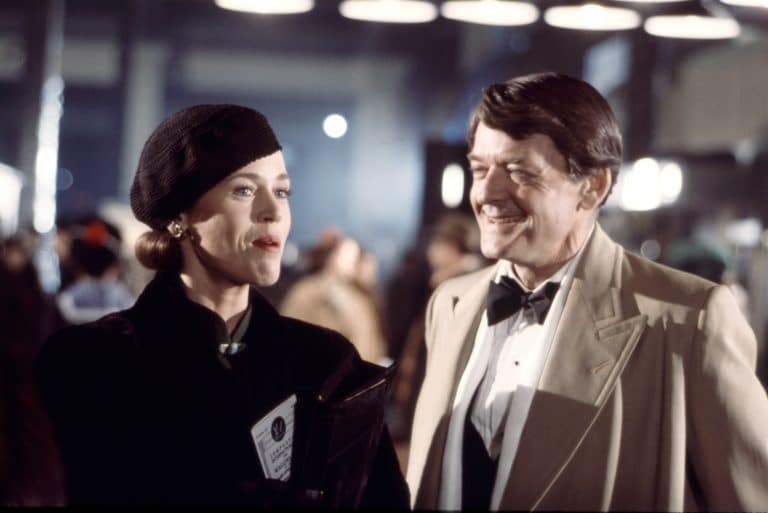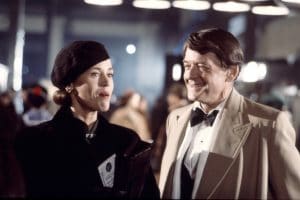 In a career that spanned almost seven decades, Hal Holbrook started channeling the work and mind of Mark Twain at the age of 29. His muse? 70; that was the period of Twain's life Holbrook focused on. Until then, he'd occupied Broadway productions with "Do You Know the Milky Way?" and then "Man of La Mancha" and "After the Fall."
RELATED: In Memoriam — The People We Lost In 2020
Though his on-screen performances tended to be small, they numbered many. Perhaps most revolutionary would be That Certain Summer, as noted by the New York Times, for its powerful content. Then, he enjoyed a recurring role in Evening Shade, a '90s sitcom.
The vanishing line between Hal Holbrook and Mark Twain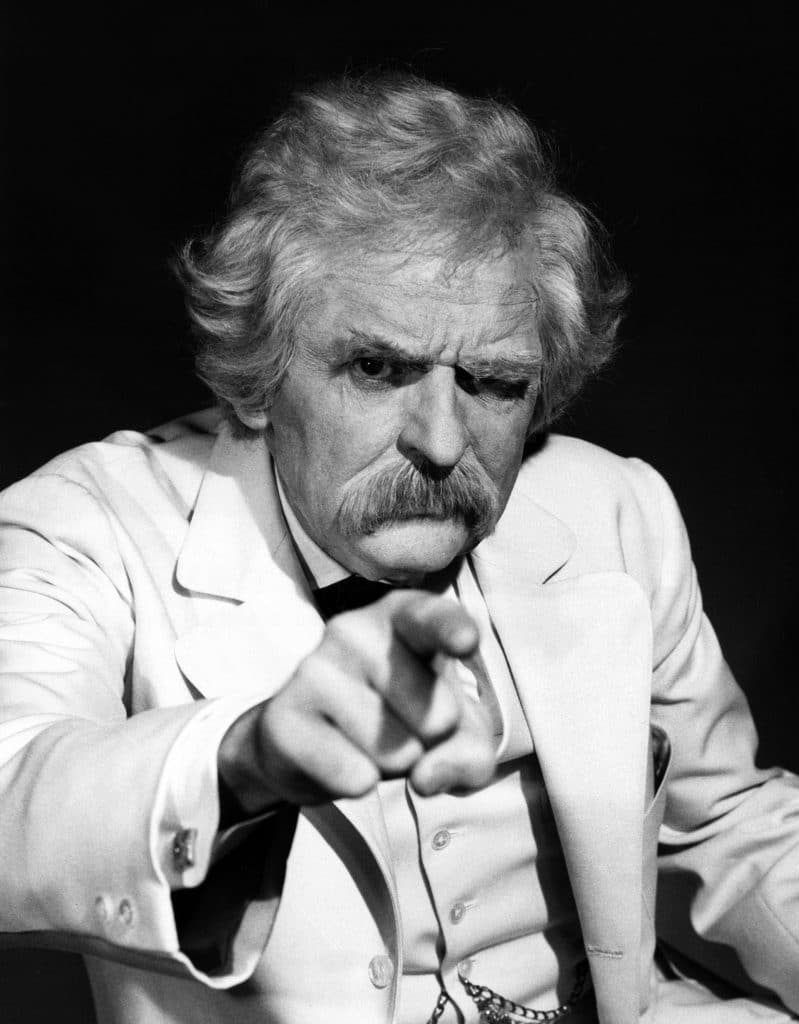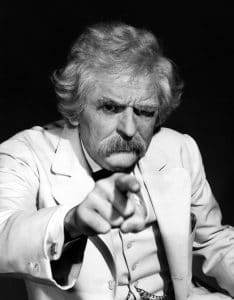 The psychiatric ward at a Chillicothe, Ohio veterans hospital first witnessed Hal Holbrook become Mark Twain. Ultimately, he had the patients doubled over with his deliberate antics. During his performances, Holbrook became a sarcastic, much older gentleman with a sharp answer always on his tongue. Holbrook did his research, and thoroughly so, by consulting any who knew Twain. The act developed even further, complete with wig, mustache, and a suit not unlike what Twain himself would wear onstage.
When he returned to TV, it was with even more fame. Both The Ed Sullivan Show and The Tonight Show played host to their very special guest from the past. Time gave Holbrook less he needed to do to appear as Twain but he maintained his sharp wit throughout his career, which formally ended in 2017. Holbrook could walk away satisfied by his work. He declared, "I have served my trade, gave it my all, heart and soul, as a dedicated actor can." Those who know of his career can agree: he certainly did all that and more.