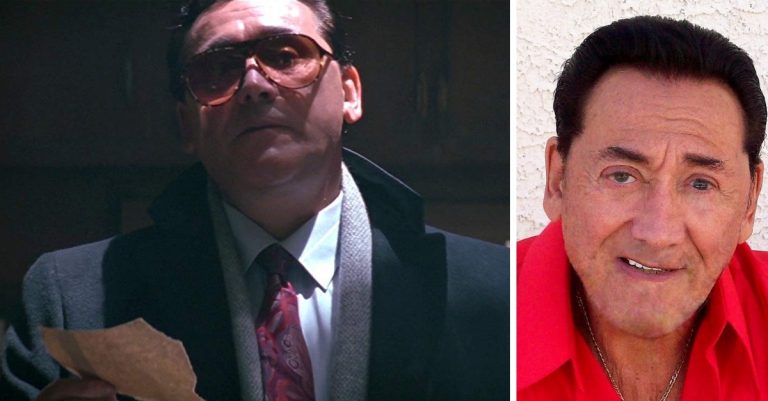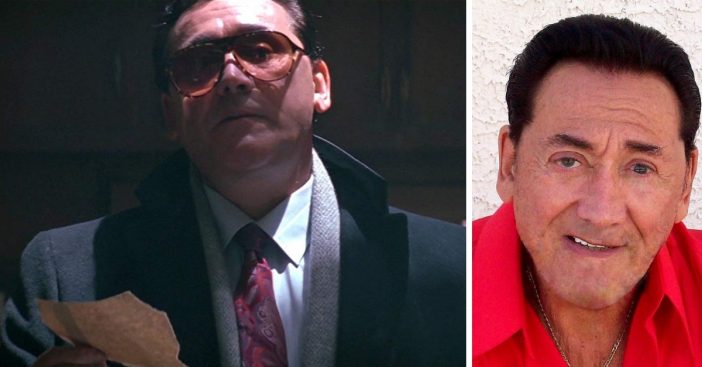 It has been reported that the Goodfellas actor, Frank Adonis, has died at the age of 83. TMZ reports that the actor had been struggling with various health issues as of recently.
According to his wife, Denise, Adonis died on December 26, 2018, in Las Vegas. She has claimed that he had been sick for a few years with kidney issues. Upon his final days, he had apparently been on dialysis and was on a ventilator for nine days leading up to his death. They waited until Christmas had passed to take him off of the ventilator.
Find Out What His Wife Said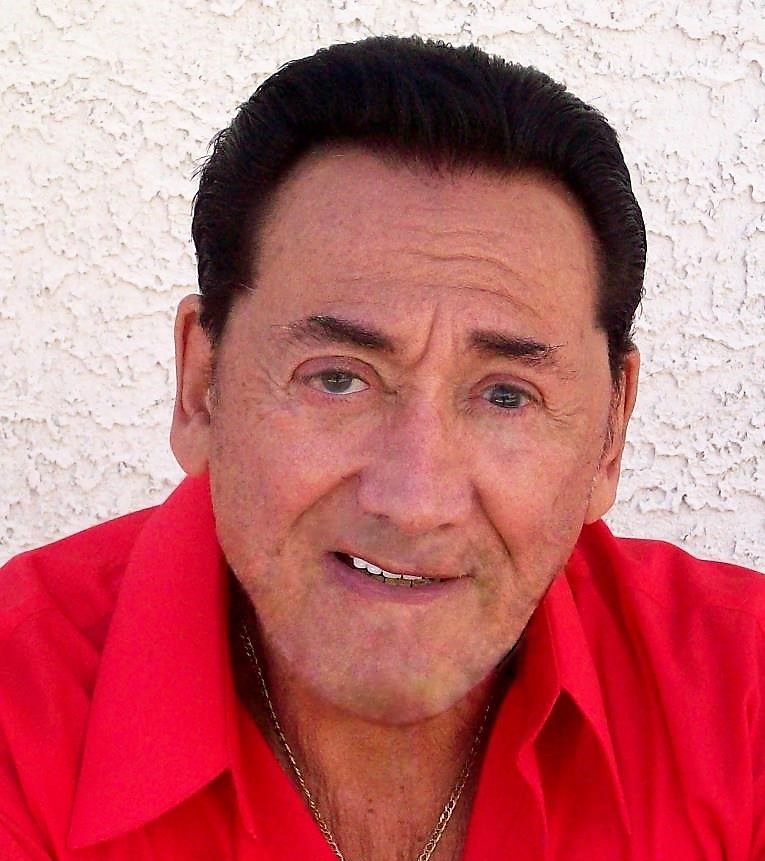 Denise released a statement about her husband. She said, "He will be missed. He was a great father and an amazing husband. He helped all his friends he could. Great writer, director, and actor. He was my best friend."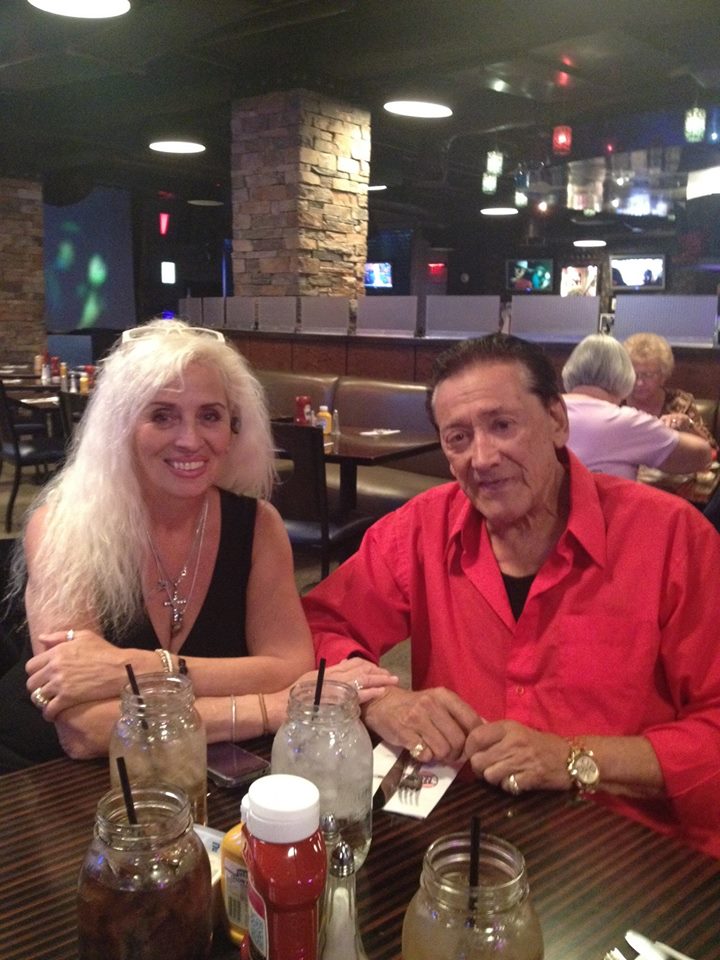 Adonis was born on October 27, 1935, in Brooklyn, New York. He was born as Frank Testaverde Scioscia. According to his Facebook profile, he studied at the Stella Adler Studio of Acting after attending Lafayette High School in New York.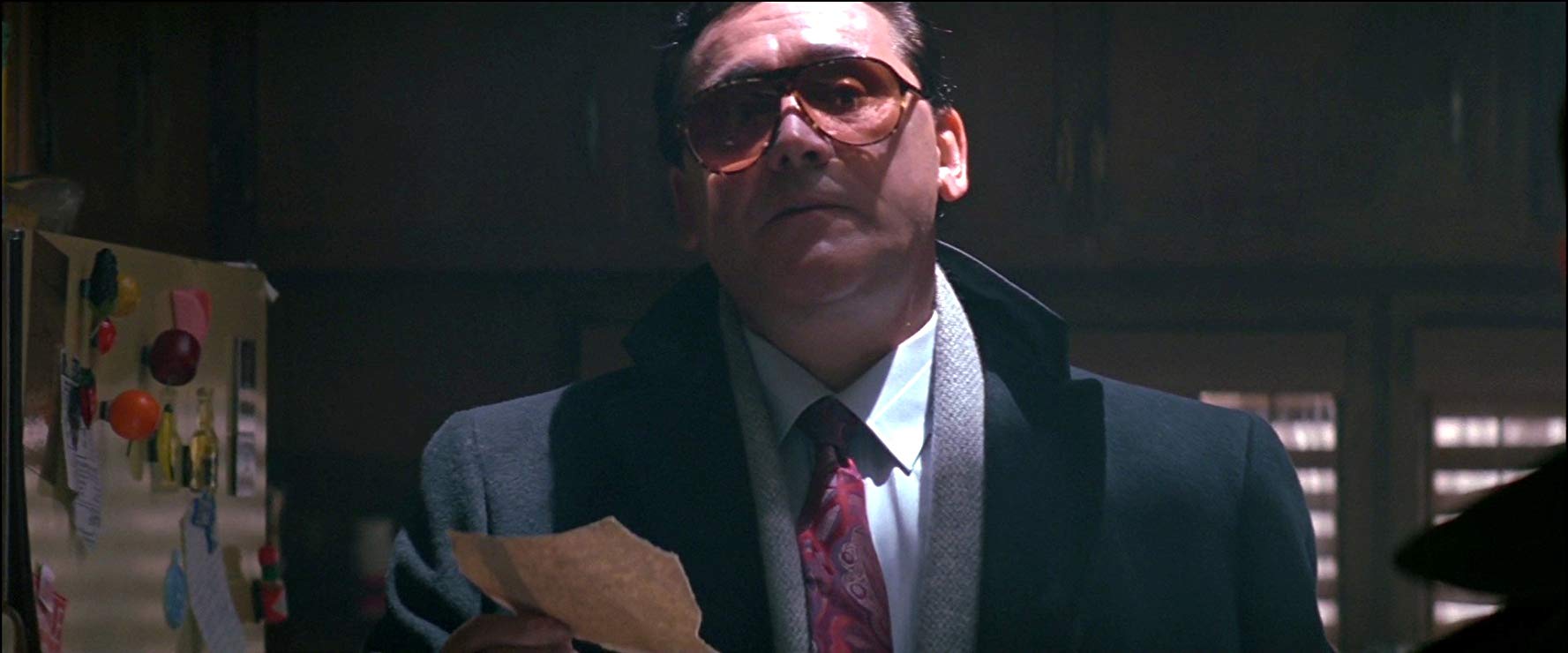 More About His Work in Hollywood
He is best known for acting in Goodfellas in 1990, but he was also an actor and director in his long Hollywood career. He is also known for acting in films such as Raging Bull, Casino, Ace Ventura: Pet Detective, Wall Street, and True Romance. He was also a writer on The Woods Have Eyes which came out in 2007.
Adonis is survived by his wife Denise and their two children. He is also survived by another daughter from a previous marriage.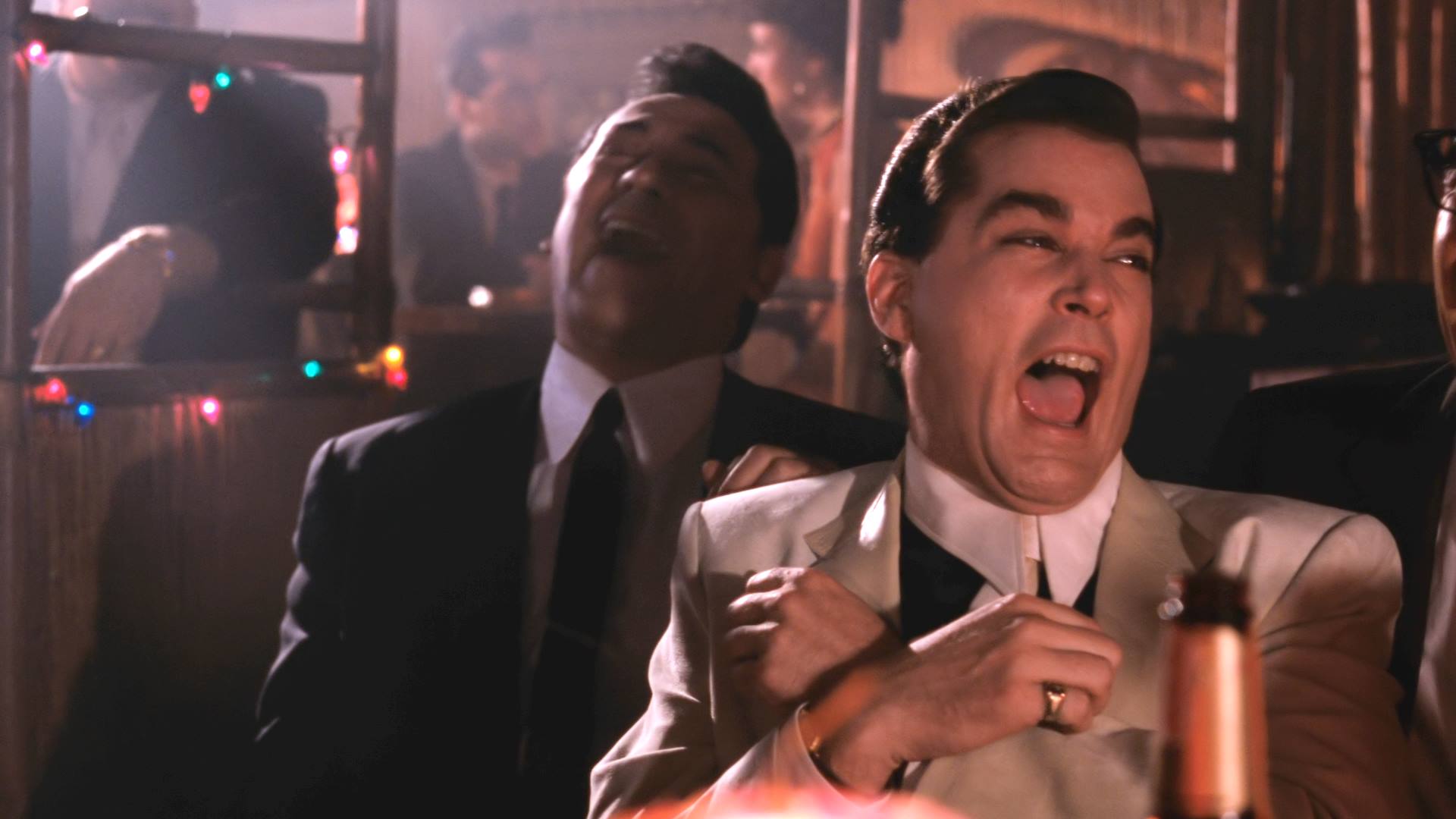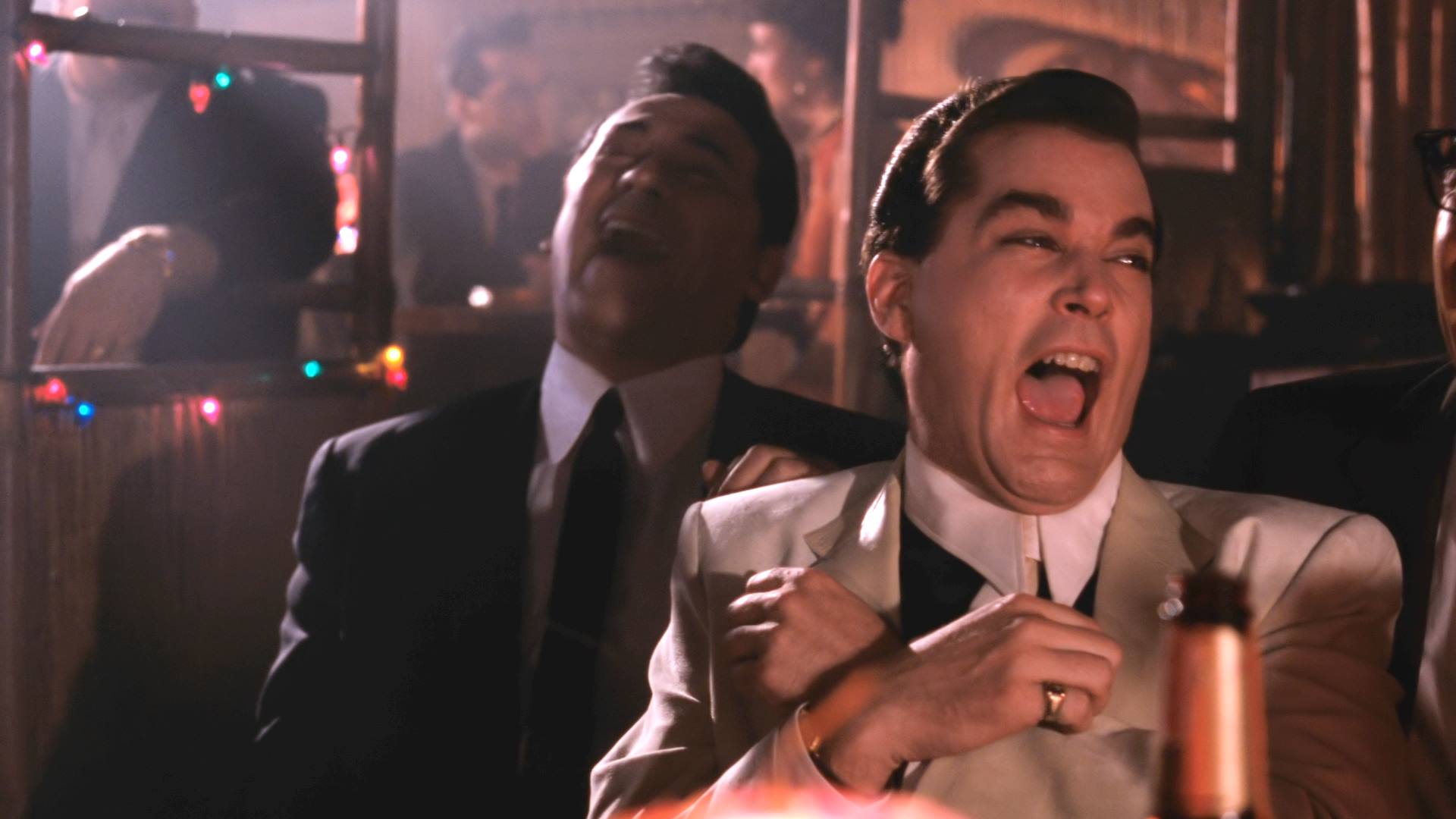 Rest in peace! Please SHARE with all of your friends and family who loved Frank Adonis in Goodfellas and other films to preserve his memory!