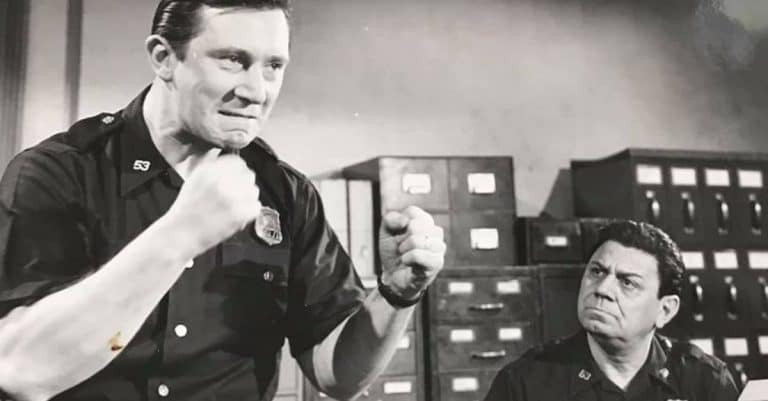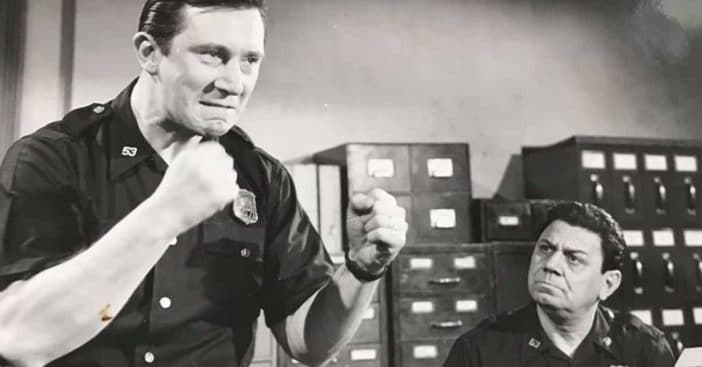 Character actor Bruce Kirby died on January 24, 2021, from currently unknown causes.
His son broke the news on Facebook while remembering him as a successful actor and father.
His credits span TV, movies, and stage productions.
On January 24, 2021, actor Bruce Kirby died. He passed away in Los Angeles at the age of 95 to currently unknown causes. News broke from his son John, who informed followers on his Facebook page with a statement.
Kirby's credits span four decades and multiple genres. But some of his most recognizable titles include The Muppet Movie and Stand By Me. However, he also acted in some classic shows throughout the decades.
Mourning Bruce Kirby
"My dear brilliant Dad BRUCE KIRBY passed away peacefully last night at Cedars in Los Angeles at the age of 95," John Kirby announced about his father via Facebook on January 25. "My heart is heavy but grateful for all the extra blessed years together. My Step-Mom ROZ's Love & devotion was remarkable & a major force in keeping him alive so long."
RELATED: In Memoriam — The People We Lost In 2020
His post went on to reflect his years of dedicated work and the passion that fueled it. His post also acted as a reminder that fans were not the only ones with something to mourn: "My Father loved acting and aside from his extraordinary professional career in Televison, Film & Theater, he never stopped working on it from his early years in New York on scholarship with Lee Strasberg for 9 years, LA's Theatre East & The Actors Studio. It was very painful for him when he no longer could perform."
Celebrating a beloved presence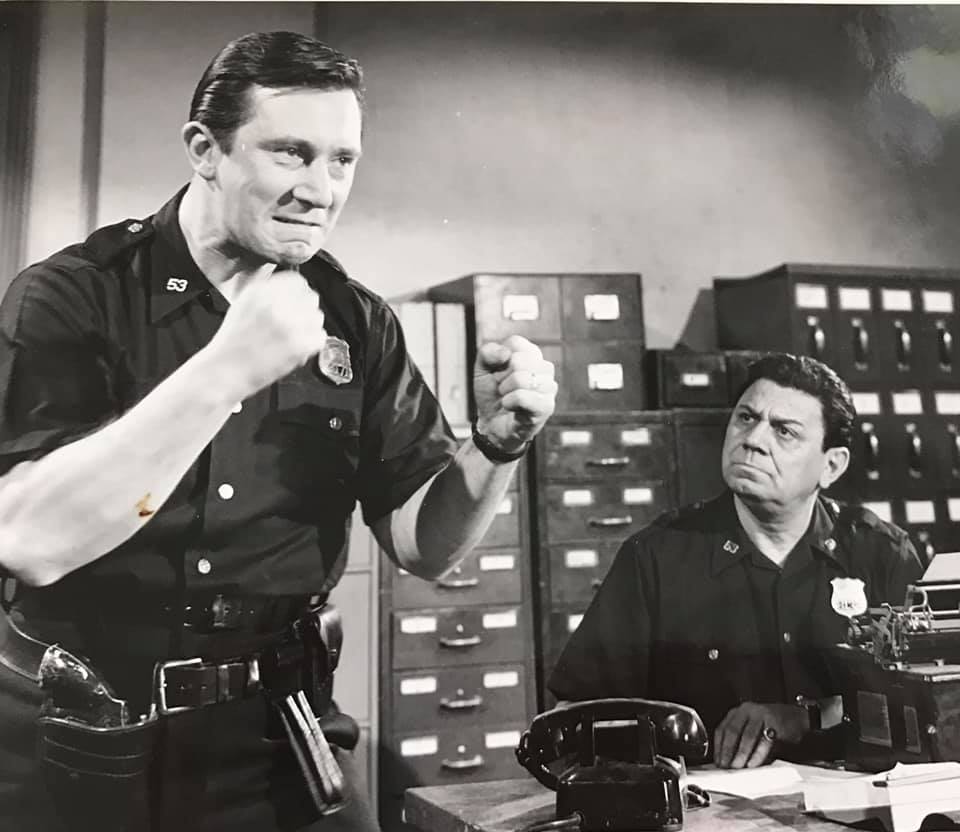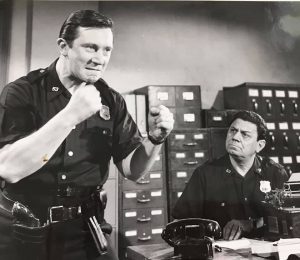 Born on April 28, 1925, Bruce Kirby first appeared on screens via the television anthology series, Goodyear Television Playhouse. This acted as a gateway for him to appear in budding classics of the time, including I Dream of Jeannie, Bonanza, Barney Miller, The Golden Girls, and more.
Columbo as a series gave Kirby a period of consistent work further building his name and career. Viewers got to know him as Sergeant Kramer. When not in shows or movies, Kirby invigorated the stages of Broadway, even attracting the attention of playwright Arthur Miller, who took him up for the role of Ben in Death of a Salesman. On top of his successful career, Kirby was also a very caring dad to his two sons, according to John. He lovingly raised both John and Bruno, who also went on to be an actor and died in 2006 from leukemia. Rest in peace to them both.