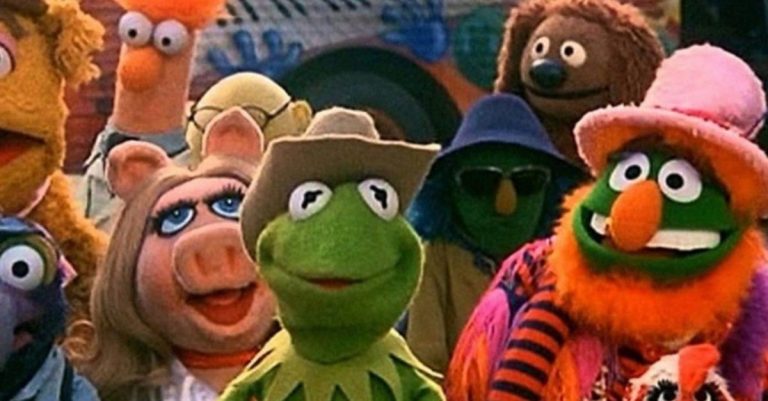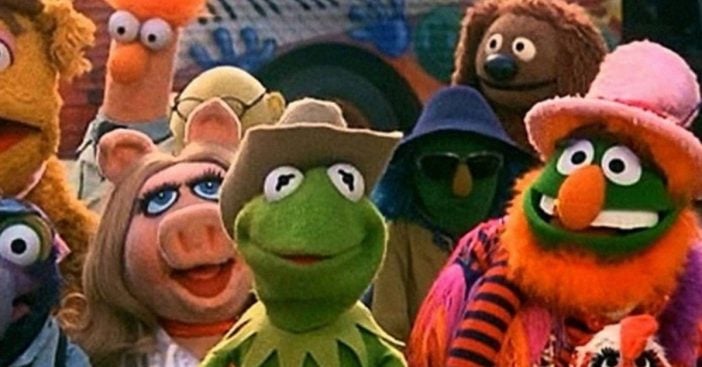 Lovable characters like Kermit the Frog and Miss Piggy are hitting movie theaters for two days only! The Muppet Movie is returning to theaters for its 40th anniversary on Thursday, July 25, and Tuesday, July 30 and will play at 12:30 p.m. and 7 p.m. (local time) each day. The announcement was made by Fathom Events, The Jim Henson Company, and Universal Pictures.
More than 600 theaters nationwide are participating in the film's comeback. Therefore, you can head to the Fathom Events website to check if your nearest theater is one of them!
More details about the film's return to theaters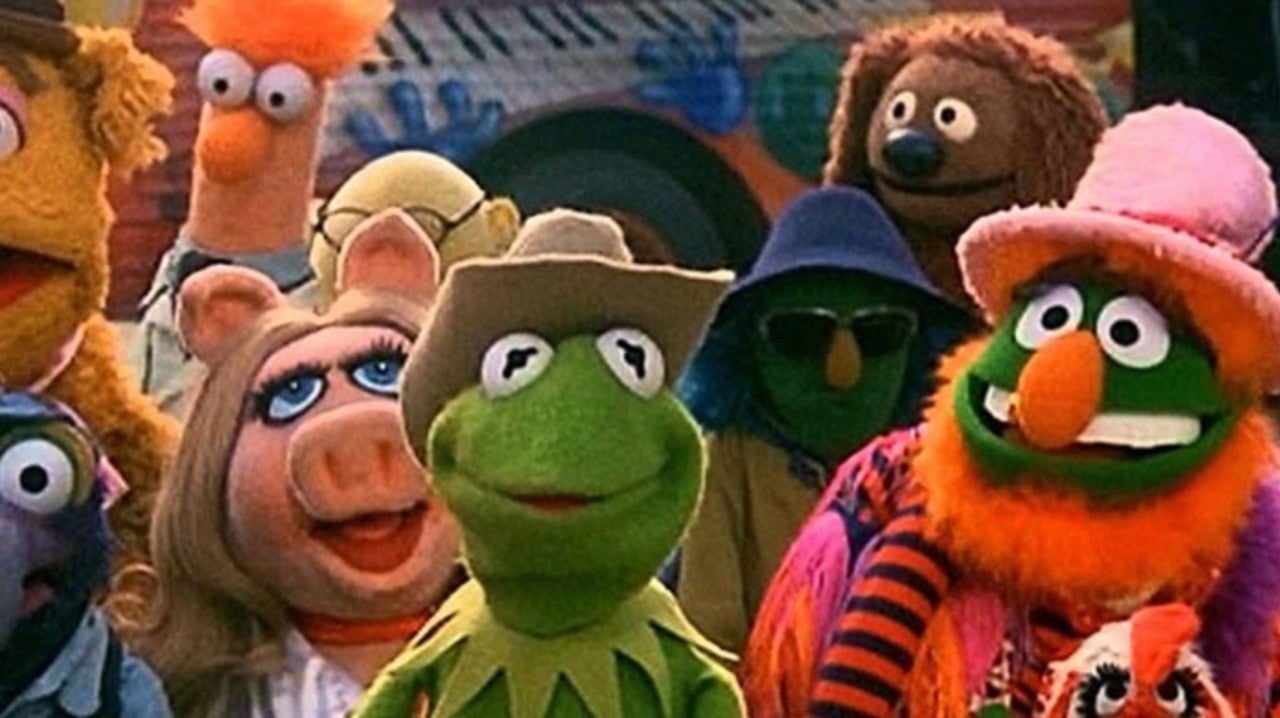 Tom Lucas, Fathom Events Vice President of Studio Relations, made the statement announcing the return of The Muppet Movie.
"'The Muppet Movie' is a cinematic treasure, a delightful film that may have been made 40 years ago but is truly timeless, thanks both to its iconic characters and to its always-stirring theme of following your dreams and believing in your own abilities," he said.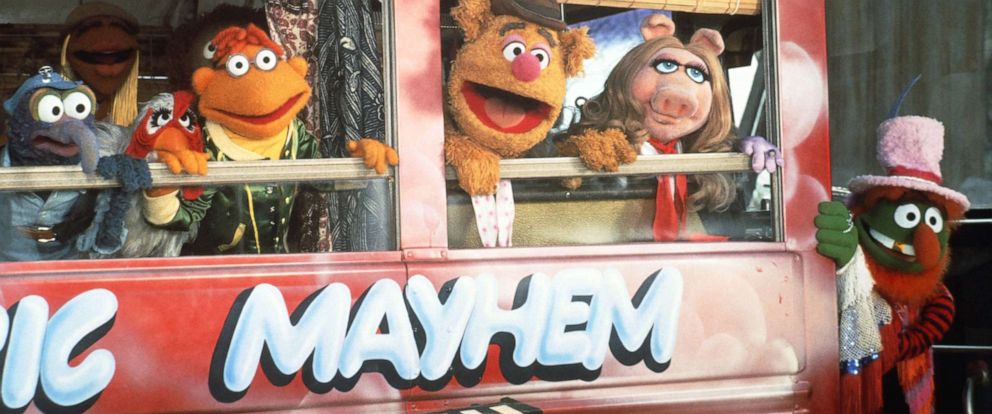 The Muppet Movie, originally released in 1979, was a musical road comedy film based off the popular Muppet Show. This show premiered in 1976 and ran through 1981. As a result, several other Muppet shows followed the creation of the franchise, including The Muppets, airing on ABC from 2015-2016.
The movie starts off with Kermit the Frog dreaming of being a movie star. Therefore, he then sets off for a cross-country trip from Florida to California. Along the way, he befriends Fozzie Bear, Miss Piggy, Gonzo, and more. The film singlehandedly introduces the world to what we now know as some of the most recognizable characters.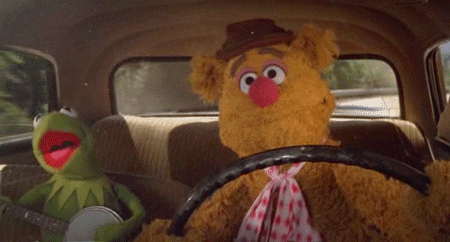 Tickets are available now to participate in this two-day special event! According to Fathom Events the film is "Filled with memorable music, including that timeless classic "Rainbow Connection," this critically acclaimed comedy is a Muppet adventure your whole family will love."
It's the perfect way to introduce a new generation to The Muppet gang. Therefore, you can also enjoy some quality family time with a movie. Will you be going?
Do you remember the original trailer for The Muppet Movie? Relive the memories!
The Muppet Movie is not the only movie coming to theaters once again!