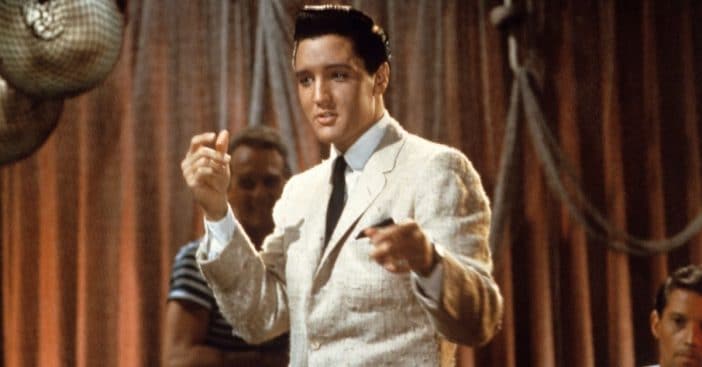 Movie director Baz Luhrmann has revealed that he has become "consumed" with the new Elvis Presley biopic he's been working on. Prior to the COVID-19 pandemic, Austin Butler (who is playing the role of The King himself) and Tom Hanks (Colonel Tom Parker) was slated to begin the filming process on the Queensland, Australia set. That was until Hanks became the first A-list celebrity to become diagnosed with the coronavirus.
They did eventually return to the set though as the director posted some behind-the-scenes photos online with the caption, "Welcome back cast and crew. Taking care of Business in the wonderful State of Queensland."
Why the new Elvis biopic could be the talk of the town at the 2022 Oscars
View this post on Instagram
Recently, Baz shared another photo to Instagram titled "Intermission," where he admitted he had been "consumed" with the biopic and decided it was time for a well-deserved break. The film is currently set for release in November 2021, but only time will tell if that time frame stands up. Reports are already speculating that the biopic will be a hot candidate for the 2022 Oscars, so we're certainly excited to see the turnout once the film actually releases.
RELATED: New Elvis Presley Biopic Confirmed Starring Austin Butler and Tom Hanks
The Academy seems to love biopics, especially with a musical element to them, as the Queen biopic Bohemian Rhapsody took home many Oscars back in 2019, including Best Actor for Rami Malek who portrayed the late and great Freddie Mercury. This leaves us wondering if Butler could have the same fate.