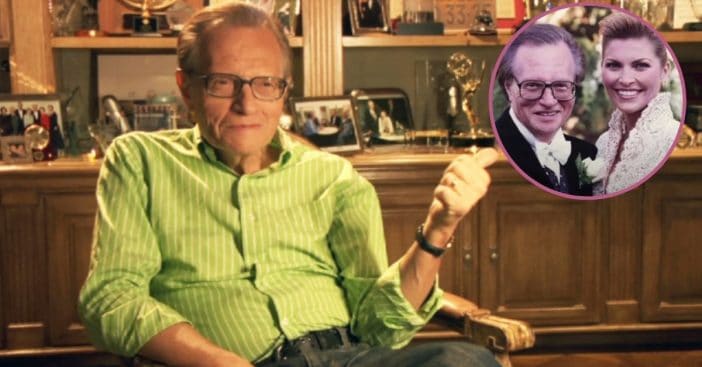 Following the news of Larry King's death, his wife Shawn King, has finally revealed the cause of death and his final moments. Despite being hospitalized with coronavirus back in December, he did not die from the virus. "It was an infection, it was sepsis," she tells Entertainment Tonight.
"Well, he was finally ready to go, I will tell you that. You know, he never wanted to go but his sweet little body was just, it had just been hit so many times with so many things and once we heard the word COVID, all of our hearts just sunk. But he beat it, you know, he beat it, but it did take its toll and then the unrelated infection finally is what took him, but boy, he was not gonna go down easily."
Shawn King recalls final moments with him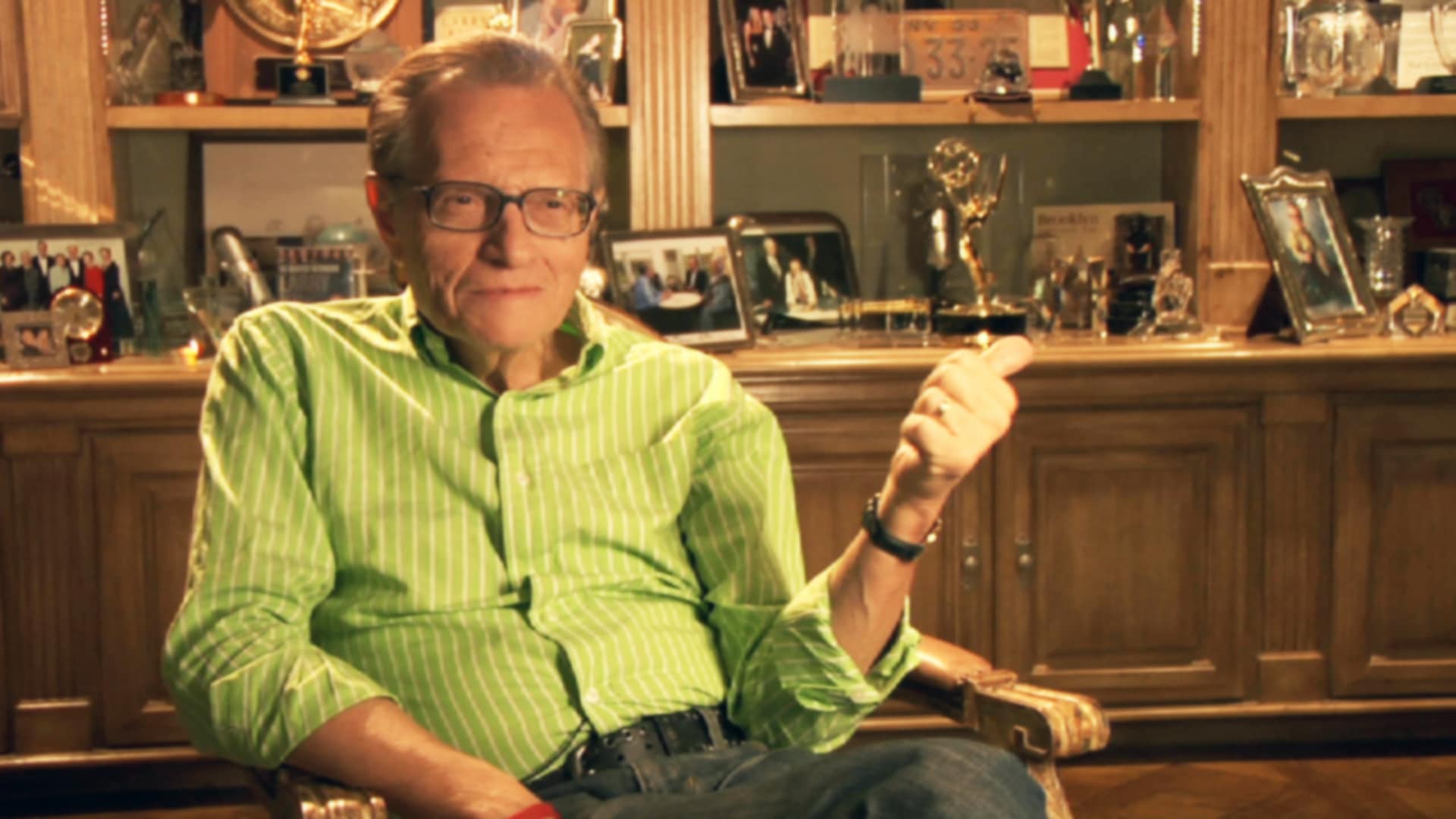 Shawn noted that her husband's mind "wasn't right" and his "body was going," adding that it was a difficult thing to witness. The two were actually in the middle of filing for divorce after 22 years of marriage. However, nothing was ever finalized.
RELATED: Larry King's Sons React To Their Father's Death
"In my heart, I didn't think it was really going to happen and it never did. We were partners in every sense of the way, in business, and in, well, first in our family and then in business. But we're a close family. You know, family is the most important thing, and God," Shawn says.
"I love you, take care of the boys"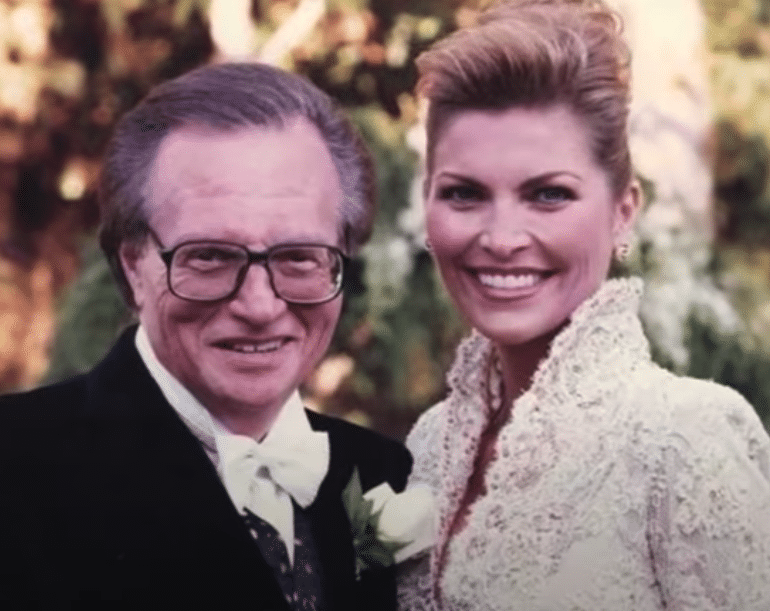 In his final moments, Shawn says that she and his kids were able to FaceTime him. "And it was hard for him to talk, but the one message that he wanted to make sure I heard was, 'I love you, take care of the boys,'" she recalls. Even though he's been laid to rest, Shawn says she still feels his presence.
"I can very, very distinctly feel him around me and around us. I'm sure he is so happy at the coverage that his passing has gotten. … Larry was a little boy in so many ways. And he used to always, you probably have 30 different soundbites of him saying, 'I pinch myself every day. I can't believe this is my life.' And he really, really did. So all of these beautiful tributes, you know, I'm sure he's thrilled, and the family, we're all just so happy and so proud of him for all the wonderful things that he did. He did a lot."