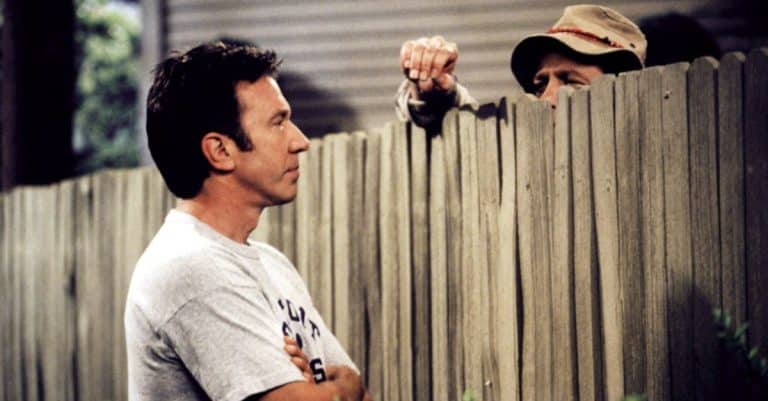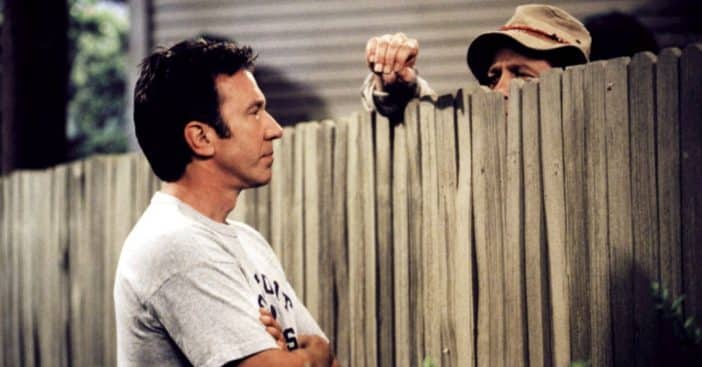 For eight seasons, across over 200 episodes, Tim "The Tool Man' Taylor delivered more power to ABC with the sitcom Home Improvement. The show starred Tim Allen as a man raising three sons while trying not to raze the house with his latest project. It won many awards throughout the '90s, and according to Allen, a Home Improvement reboot isn't totally out of the cards.
In fact, Allen is not only a fan of the idea but has revealed just how many times viewers almost got to revisit the Taylor household. Instead of a new cast and reimagined plot, these reboot plans aimed to reunite the original cast but scheduling got in the way. What about in the future? Allen has some hopeful statements.
Fans almost got a reboot and continuation of 'Home Improvement'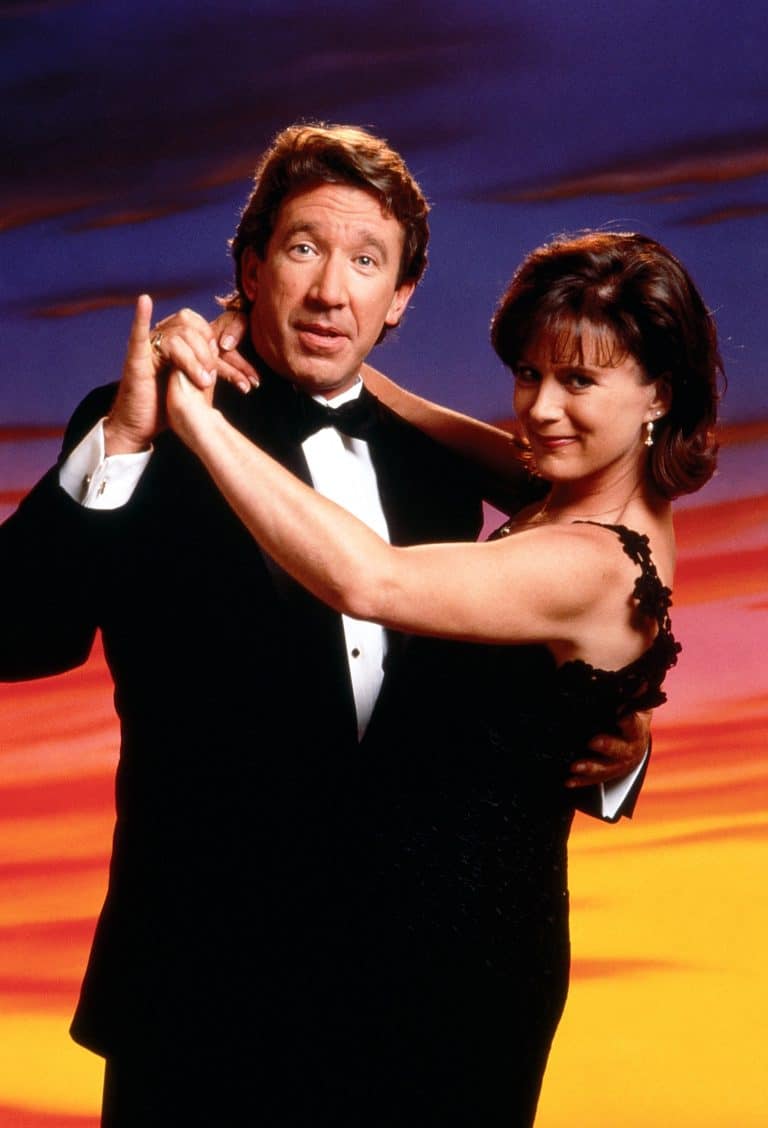 2018 was just shy of two decades since Home Improvement ended and even then, series lead Allen thought a reboot or continuation was in order. "I never felt—and it's come true—that this was done," he admitted. "It never felt right. In the time off, we got real close where we talked to everybody." It was less jarring than the sudden cancellation Married… with Children endured, but there was definitely room to finish telling the family's story.
Those talks represented the closest the team came to getting this idea off the ground. But they also fell just on the eve of Allen embarking on Last Man Standing. The show aired first on ABC then Fox from 2011 to 2021 and dominated a lot of Allen's television time; he was in only a handful of other TV shows during that period, and most were one-offs. That left little room for focusing on Home Improvement.
Allen discusses what the next phase would look like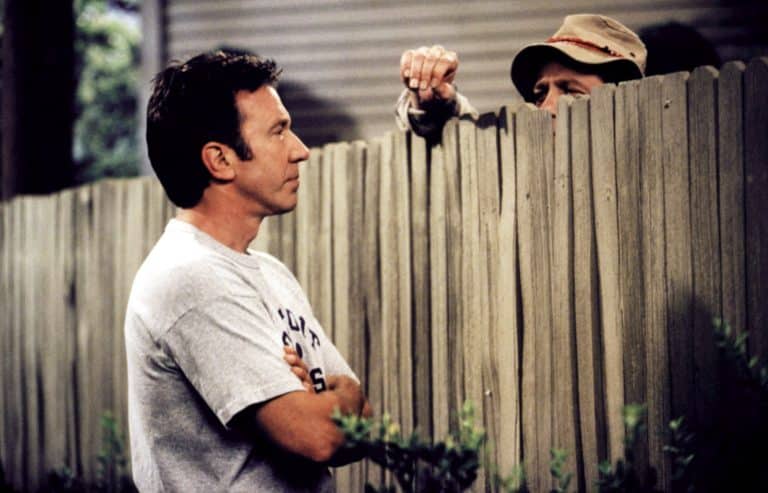 But is a Home Improvement reboot wanted? Allen admitted he wasn't sure if Tim Taylor was in the list of most enduring or "relevant" television characters, but he would be interested in a plot following his TV sons, Brad (Zachery Ty Bryan), Randy (Jonathan Taylor Thomas), and Mark (Taran Noah Smith).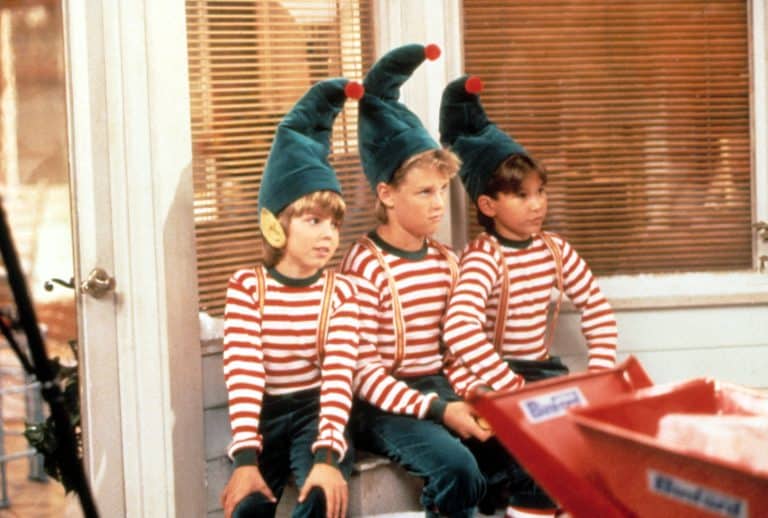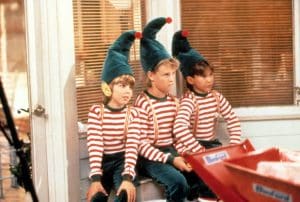 "What I'd love to see is those boys grown up—what they're doing grown up," Allen mused. "I think that'd be an amazing piece of television." Besides a piece of television, the cast and crew also pondered the idea of "a short film for charity," but scheduling conflicts prevented this idea from seeing light of day. In the meantime, Allen feels Tim Taylor himself "kind of graduated in the TV world into Mike Baxter," so his presence persists that way.
Would you want to watch a Home Improvement reboot or film? Until we get a follow-up, catch up with the actors in the video below!