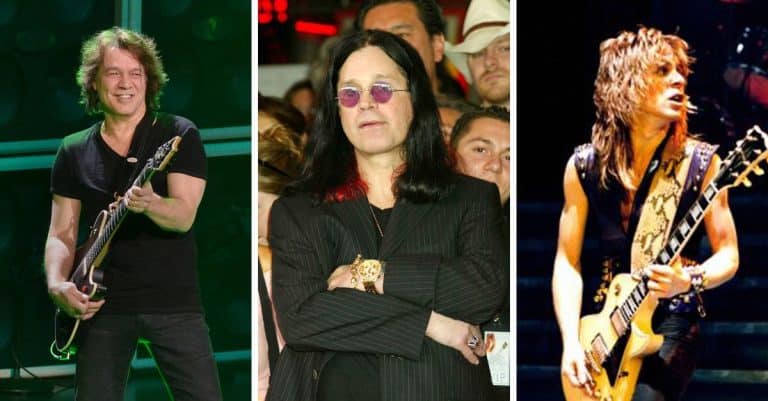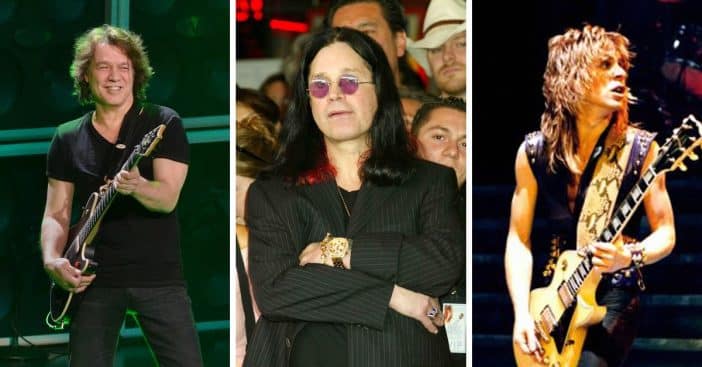 In the late '70s and early '80s, the Los Angeles rock scene was popularly contested keenly among young guitarists who were hoping to inspire with their skills. Randy Rhoads and Eddie Van Halen achieved great feats and were regarded as the two greatest influences on the '80s rock and metal soundscape.
Also, both Rhoads and Van Halen made it to the list of the most influential guitarists of the 20th century by having a similar style of playing the guitar and musical appeal to the audience. However, Eddie hit commercial success before Rhoads because he signed a record deal years before, which boosted his career. Ozzy Osbourne shed light on the alleged rivalry between late, legendary guitarists Randy Rhoads and Eddie Van Halen.
Ozzy shed light on Randy and Eddie's rivalry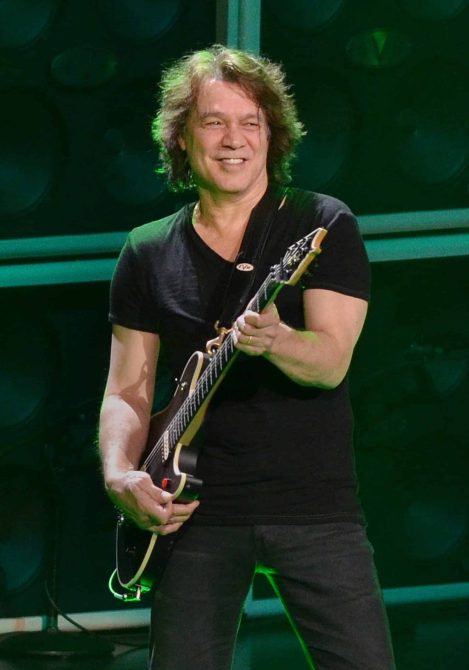 Ozzy's encounter with Randy Rhoads was in 1979 after he left Black Sabbath. The pair worked together on his albums, The Blizzard Of Oz and Diary Of A Madman, released in 1980 and 1981, respectively. He became the first guitarist The Prince of Darkness collaborated with at the start of his solo career.
Recently, In an interview with Rolling Stone, Ozzy weighed in on Rhoad and Eddie's competitive nature, which supposedly started when both artists sought to gain Sunset Strip audiences' attention in the late '70s, with Rhoads being a founding member of the Quiet Riot band and Eddie Van Halen belonging to the Pasadena band.
"I heard recently that Eddie said he taught Randy all his licks … he never," Ozzy reveals. "To be honest, Randy didn't have a nice thing to say about Eddie. Maybe they had a falling out or whatever, but they were rivals."
The Documentary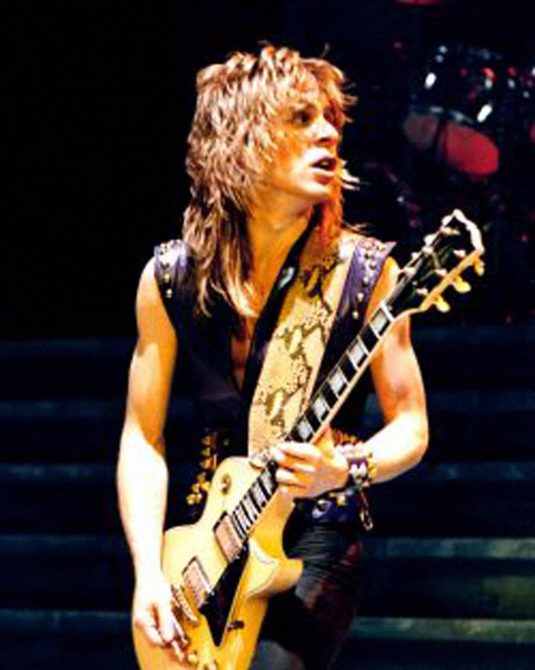 The documentary Randy Rhoads: Reflections Of A Guitar Icon, released recently by Blabbermouth, had previously highlighted the rumored competition between Eddie and Randy. The film details an archive video of Eddie discussing Roads. "He was one guitarist who was honest, anyway. Because he said everything he did, he learned from me," Eddie offers. "He was good. But I don't really think he did anything that I haven't done. And there ain't nothing wrong with it. I've copied some other people, you know?"
Also, Randy's friend Kim McNair also spoke about the Rhoads-Van Halen rivalry in the recorded clip. "This was the years of guitar heroes. To a large degree, bands were judged on their guitar player. I think all the guitar players in town kept up on each other."
Meanwhile, QUIET RIOT fan club president Lori Hollen reveals his own take on the issue, "We would see David Lee Roth and Eddie Van Halen there, which was always interesting to me. Because I know Randy never went to see them play. But they would always come to see QUIET RIOT and Randy play."
To show the depth of the rivalry, Rhoads's guitar tech Brian Reason recalls how he used to paste a picture of Eddie Van Halen on his wah pedal. "He wasn't very excited about [it], but it was in the perfect place," Reason claims. "Because every time he stomped on his wah pedal, he stomped on it as if he wanted to crush it."