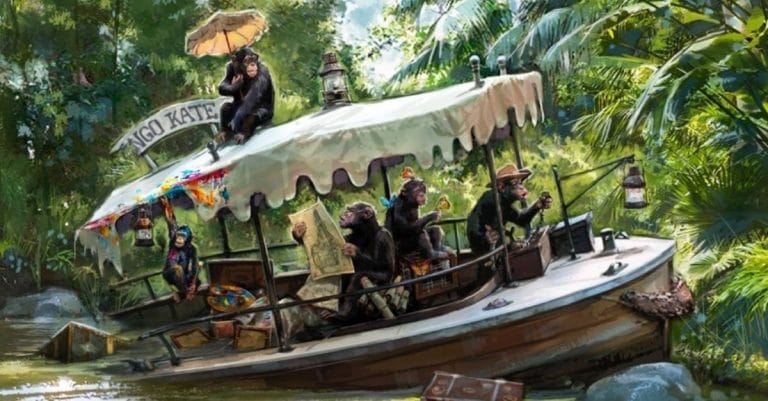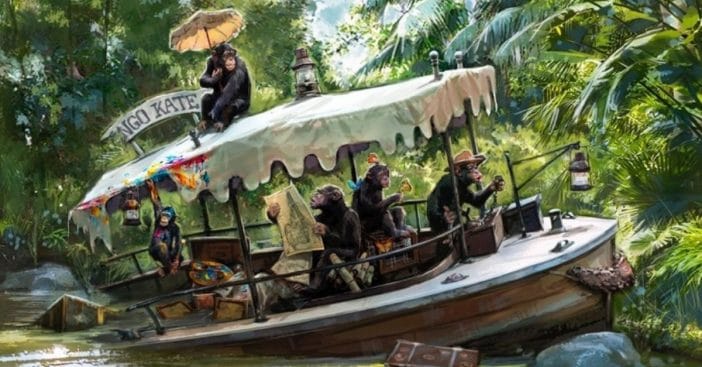 Disneyland's Jungle Cruise ride has been a staple at the park since 1955 and will now be updated and adjusted after complaints of racist themes. The official Walt Disney Co. announced that it was going to be making 'long overdue course correction' on the ride to make it feel more inclusive and less racially insensitive in its depiction of other cultures.
This movie follows after other rides, Splash Mountain and Pirates of the Caribbean, were also redone to remove racist or insensitive themes. To be specific, Splash Mountain was inspired by the film Song of the South (which has gone on to become incredibly controversial these days) and is to be completely redone inspired by the film The Princess and the Frog (the first Disney movie which featured a Black princess).
Jungle Cruise ride getting a makeover for insensitive themes
Carmen Smith, the creative development and inclusion strategies executive at Walt Disney Imagineering, weighs in a bit more on this."As Imagineers, it is our responsibility to ensure experiences we create and stories we share reflect the voices and perspectives of the world around us," hence why things have undergone changes in the last year or so.
RELATED: Disney Fans Calling For Longtime Attraction To Be Re-Themed Due To Racism
The ride itself is meant to be a collage of Asia, Africa, and South America, but people have long viewed human figures of foreign regions as exotic and even dim-witted, humor that was largely seen back in the '50s and '60s when these films came about. The changes are expected to be completed this year at both Disneyland and Walt Disney World in Florida. The company does add that timelines could be affected by the ongoing pandemic.