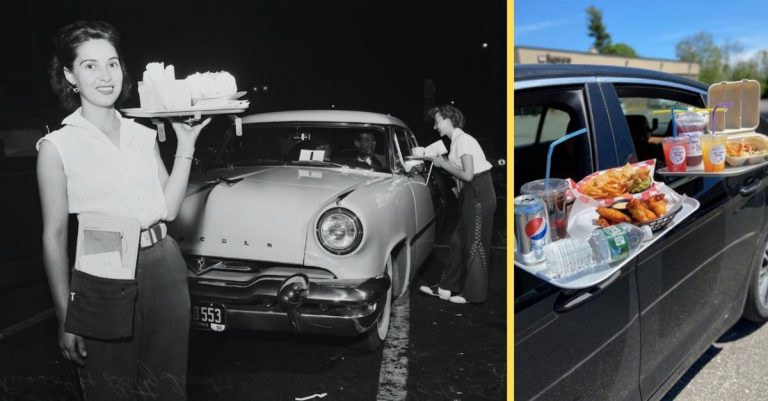 This was a dining style that was very popular 50 years ago and is now making a comeback in the age of the coronavirus pandemic. While some restaurants have reopened at least with outdoor seating, other restaurants have been aiming to get creative with their dining style. Carhops are now becoming popular again and a way for people to enjoy getting out and about.
Marketing firm Top Agency has reported that Sonic Drive-In has become America's most preferred fast-food destination since mid-March. McDonald's, Wendy's, and Taco Bell are also up there in the running. Why? Because many of their locations have adopted carhop service.
Carhops are becoming popular again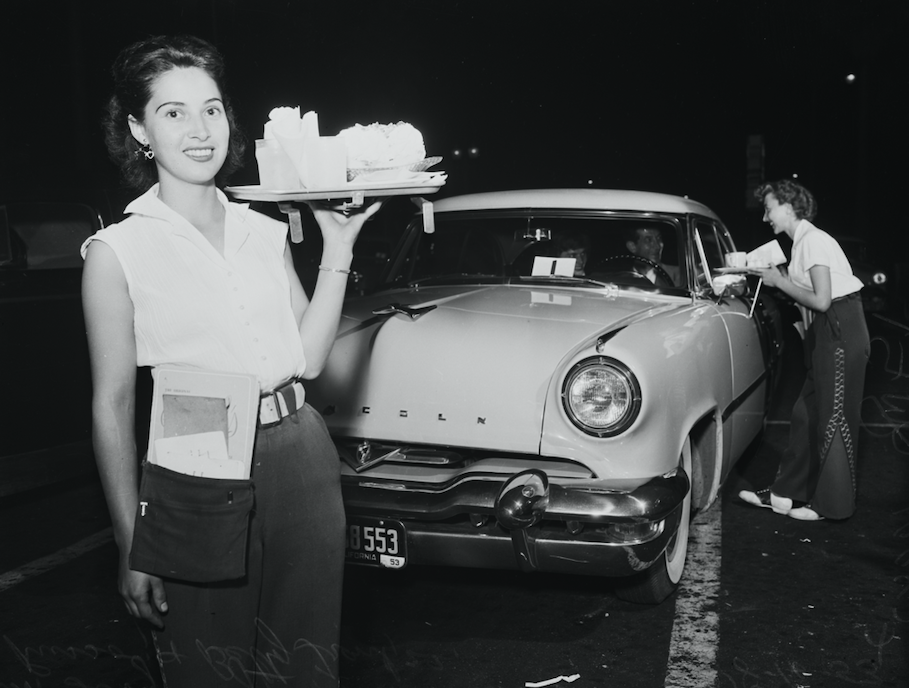 When many restaurant locations realized that "just takeout" wasn't cutting it, they adapted the old-school dining service via their drive-in. Happy Day's Family Bistro in Chester County, Philadelphia is one of the many restaurants adapting this. Owner Mohamed "Mo" Maaty says that they even equipped their waitresses with retro satin poodle skirts!
RELATED: Some Stores And Restaurants Are Adding COVID-19 Surcharge
"We service them, give them a fresh, hot meal, and do everything [we used to], except they'll be sitting in their seat in their own car," Mo tells The Philadelphia Inquirer. "The problem with takeout is that you get cold food by the time it gets home. Here, in the parking lot, we can modify food and offer refills. Complete service."
https://www.instagram.com/p/CAfeA6eHce9/
Mo is also thinking about adapting a big movie screen to the service so that guests can enjoy a movie while eating their meal. Some restaurants have already utilized their parking lots to create makeshift drive-in movie theatres. Various businesses and services have been making a comeback during the pandemic from sewing to milk delivery service. What else will make a comeback in the age of the coronavirus?! Only time will tell.