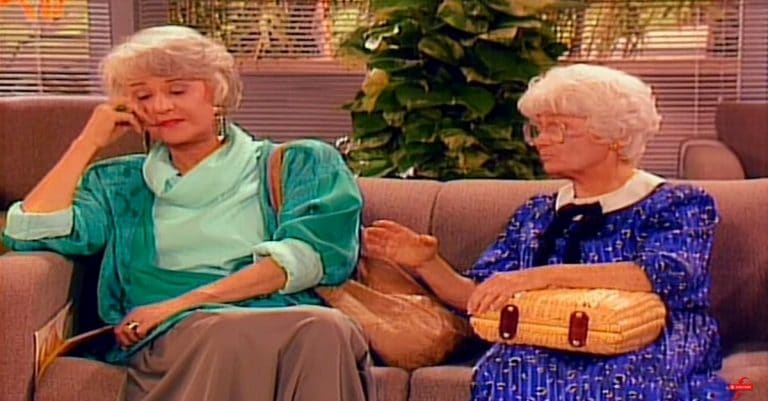 For seven seasons, The Golden Girls developed deep lore for its core cast of characters: likes, fears, relationship dynamics, and the like. It would be tempting to write off some statements as throw-away lines, filler even. But each word was written and spoken with purpose and their meaning can thus be very deep. So, when Dorothy and Sophia have their worlds turned upside down with parental doubts, every choice has resounding consequences.
For the most part, The Golden Girls kept things lighthearted throughout its 180 episodes across almost seven whole years. All the while, though, the ladies dealt with some remarkably serious issues. Of course, the topic of aging hovered close above all their heads, but it also explored relationship dilemmas – and not just romantic ones, but familial as well. Look no further than season 4, episode 24, "Foreign Exchange."
Was Sophia's daughter Dorothy switched at birth?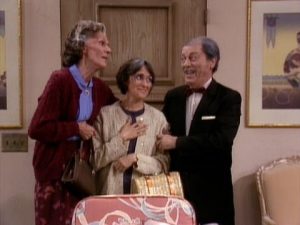 It's a possibility that always seems destined to happen to "somebody else." At a hospital, amidst the chaos of the maternity ward and staff working past their means, two babies could be switched at birth. When friends from abroad Dominic and Philomena Bosco visit Miami, they come bearing such news. They believe their daughter Gina might not be related to them by blood – but Dorothy is.
RELATED: Golden Girls Talk Aging In Footage Gem From 1991
That would mean Sophia is not biologically Dorothy's mother. There's two halves to this equation, though, and things only appear more certain when Gina's revealed to be rather similar to Dorothy. She even appears to have inherited her height. With everyone's lives effectively turned upside down, they have one option to resolve their doubts once and for all: a DNA test.
The ties that bind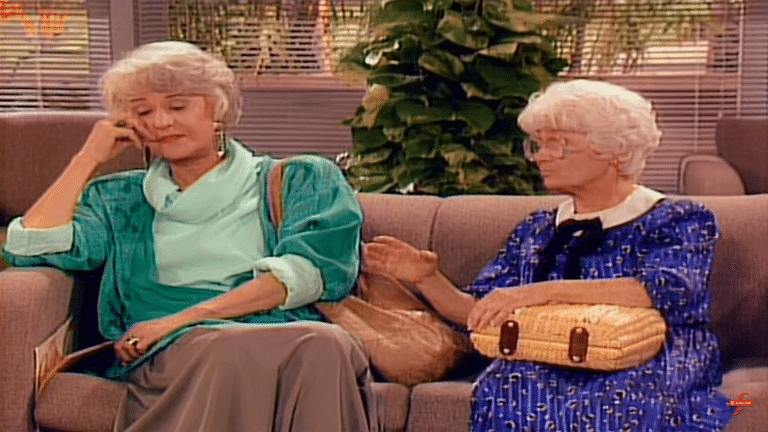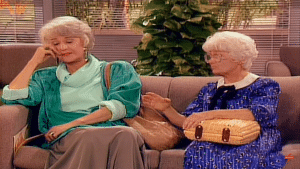 Airing on May 6, 1989, "Foreign Exchange" debuted at an auspicious time. DNA testing as a tool to resolve mysteries had just risen to prominence earlier that decade. In this episode of The Golden Girls, it would answer who was related to whom. The women all submit their samples and the results develop. Before even reading the results, Sophia tears them up.
The audience tears up in a different way, not because of the results themselves. Instead, Sophia inspired tears of love when she reminisced on all the real ways she was a real mom to Dorothy. What did it matter, the pair then wonder, what some letters on a paper said? What saliva or blood in a vial indicated? She raised and loved Sophia as her own daughter. DNA does not have to be the only defining factor to make a family. Something quite intangible did too and that's what mother and daughter shared that made them so. Everyone agrees and they seem ready to let the matter rest. However, Sophia's blunt reaction and the ambiguous lack of definitive results leave the door open. Although it doesn't matter to them, could Sophia and Dorothy not be biologically related?