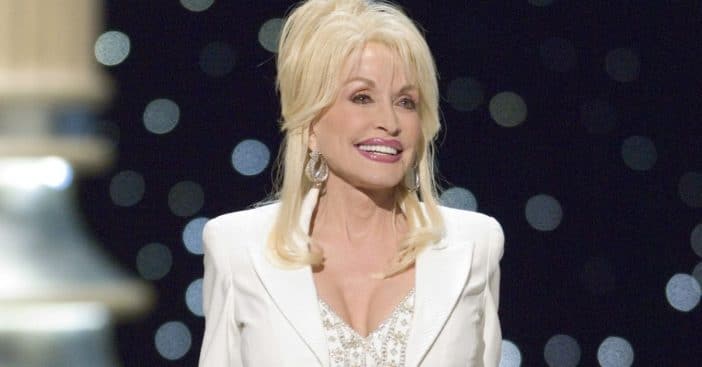 Dolly Parton is one of the most successful and self-confident country artists in the industry, but there are definitely times she has dealt with the opinions of haters. She has revealed the way she doesn't let other people's opinions affect her or change her. She opens up about this on Reba McEntire's new podcast.
"Well, I don't think I ever did care because I always knew who I was, and God knows who I am, and it hurts my feelings because I'm a very sensitive person," Parton says, referring to when McEntire asked how she deals with people's opinions of her.
Dolly Parton reveals how she deals with people's opinions of her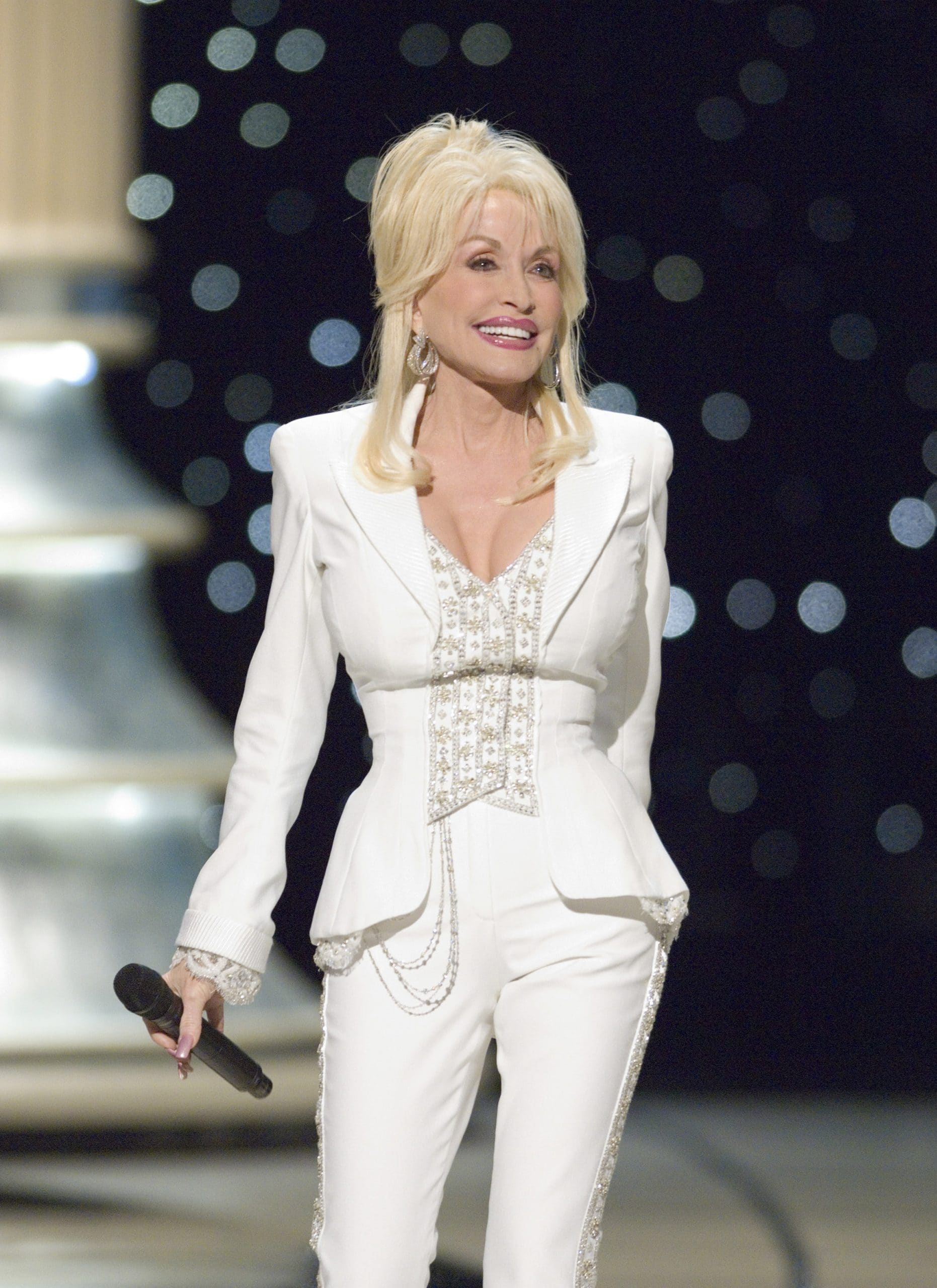 Parton admits that when she was younger, she was pretty sensitive to these nasty opinions, but it never slowed down her potential or progress. "Early on in my career, things that were said and some things that were true, some that were not, but even if they were true, it still hurt if they said it a certain way. But I just really– I cannot let that stop me. I cannot– like I said, it hurts my feelings, but it doesn't stop me," she says.
RELATED: Dolly Parton Turns 75 — Take A Look Back At Her Iconic Career That Spans Over Six Decades
Now at 75 years old, she says she'll correct herself when she gets the chance, but otherwise, she really doesn't care what people have to say about her. "I think about what people say, though, in case there is a certain amount of truth in it, and I try to correct that. And if I see that it's just BS, I just go on to think, 'well that's their problem, not mine.'"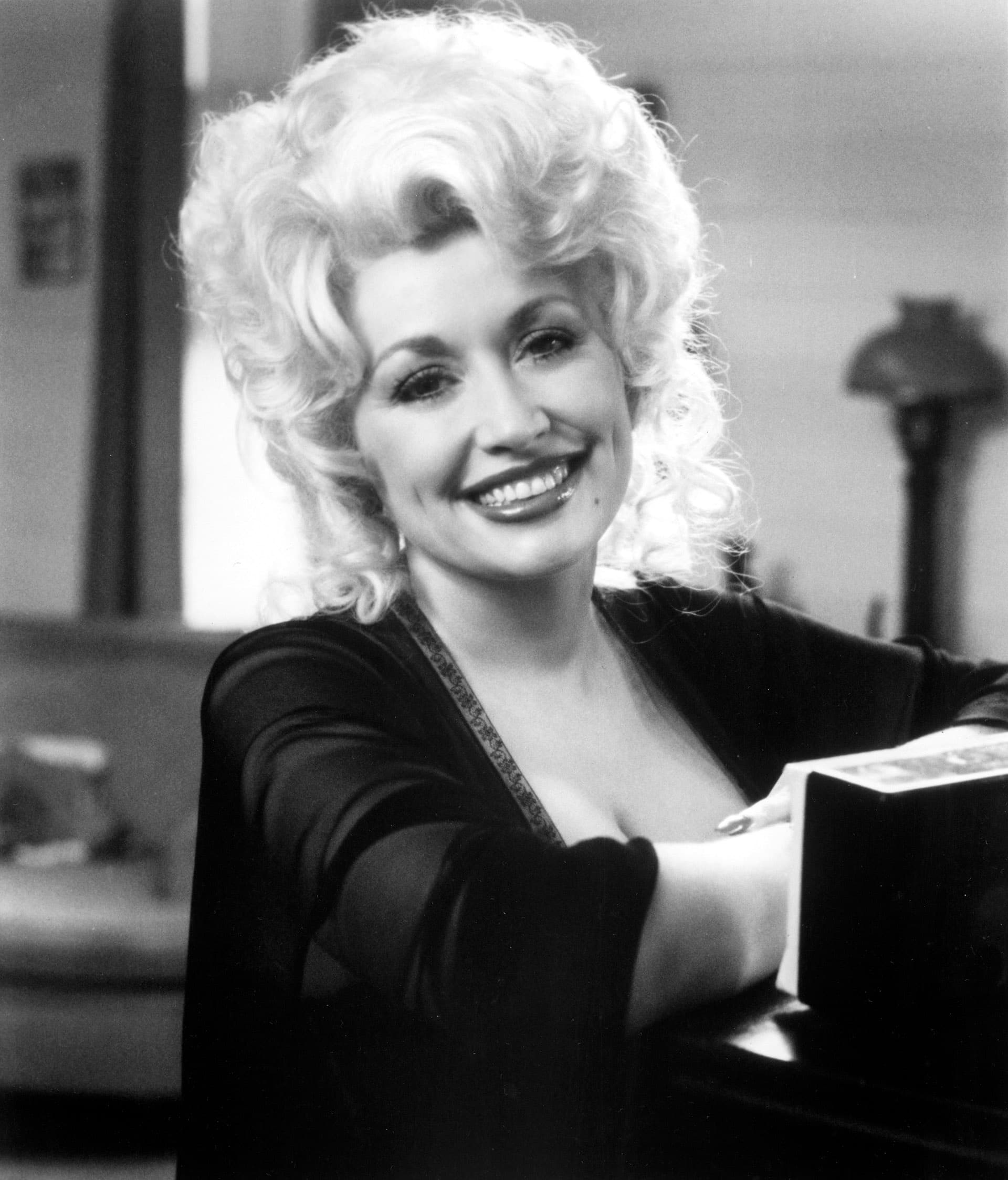 Parton also gave insight into staying true to herself and not changing herself based on what a man wanted of her. "I've had to go up against many a good ole boy and say no, 'I'm not doing that, just because you said.' I'm not doing anything that I don't feel right about in my heart. And it's like all of the people that said they have made it to the top, by however they make it. I've never slept with anyone I didn't want to. I never had to do anything."