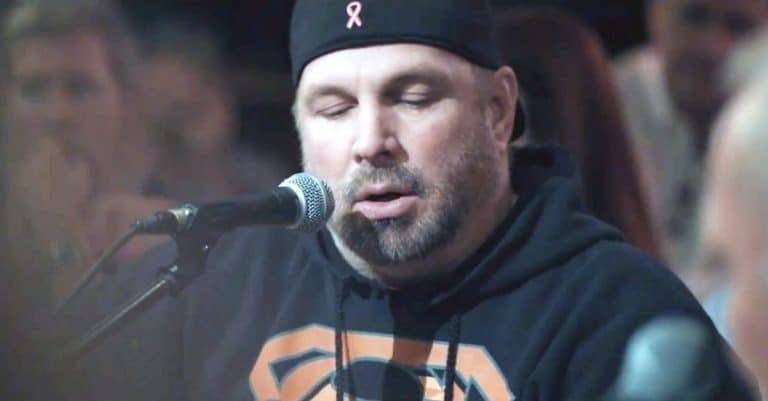 Country singer Garth Brooks performed "Amazing Grace" at President Joe Biden's inauguration yesterday. After the performance, he shook hands and hugged the President, Vice President Kamala Harris, and all former presidents and first ladies that were there.
This sparked a mixed reaction amongst fans. Some thought it was a heartwarming moment, especially during a time when most of us can't hug our loved ones. Others thought it seemed risky for Garth to hug so many people without wearing a face mask.
Garth Brooks ran around hugging former presidents on inauguration day
Handshakes and hugs all around after @garthbrooks performs on #InaugurationDay pic.twitter.com/pnN1GrtO4e

— TODAY (@TODAYshow) January 20, 2021
His team assured fans that he had been tested negative for COVID-19 three days in a row, including the morning of the inauguration. However, some still argue it wasn't a very good example for others during a pandemic.
RELATED: Was Garth Brooks' Drive-In Concert Worth The $100 Per Car?
Really hope Garth Brooks is in good health after hugging the majority of America's living former presidents.

— Daniel Hewitt (@DanielHewittITV) January 20, 2021
Garth has performed at many inaugurations in the past. One fan said, "Garth Brooks running around hugging everyone is the energy I'm taking into this new era." On the flip side, someone wrote, "Can Garth Brooks stop hugging everyone without a mask!"
What's your take on the situation? Either way, you have to admit his rendition of "Amazing Grace" was beautiful! Watch it below: