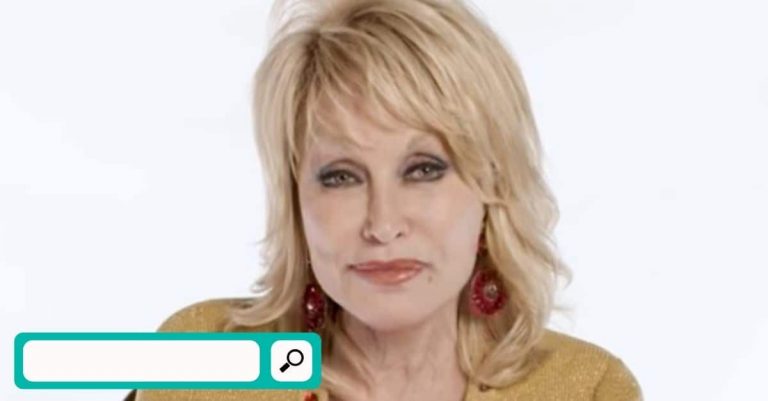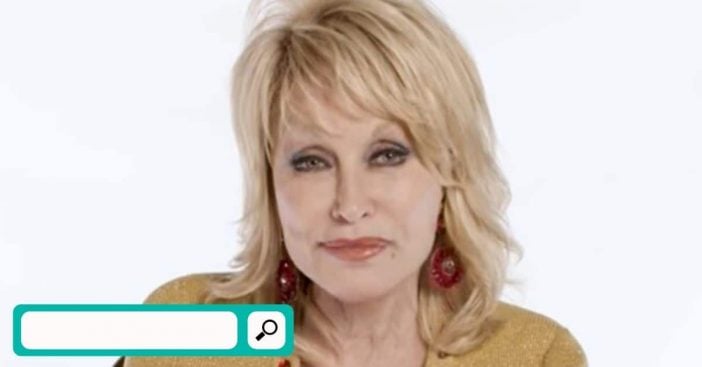 Dolly Parton is one of the most beloved country singers of all time. She continues to release albums, including her most recent Christmas album. She is also a talented actress and owns a theme park called Dollywood, among other accomplishments. Naturally, fans are curious about her life!
In an interview, Dolly sat down and answered the most commonly Googled questions about herself. Some of her answers may surprise you! The first questions dive into her music career, asking if she is a soprano singer and if she is a country music singer.
Dolly Parton answers fan questions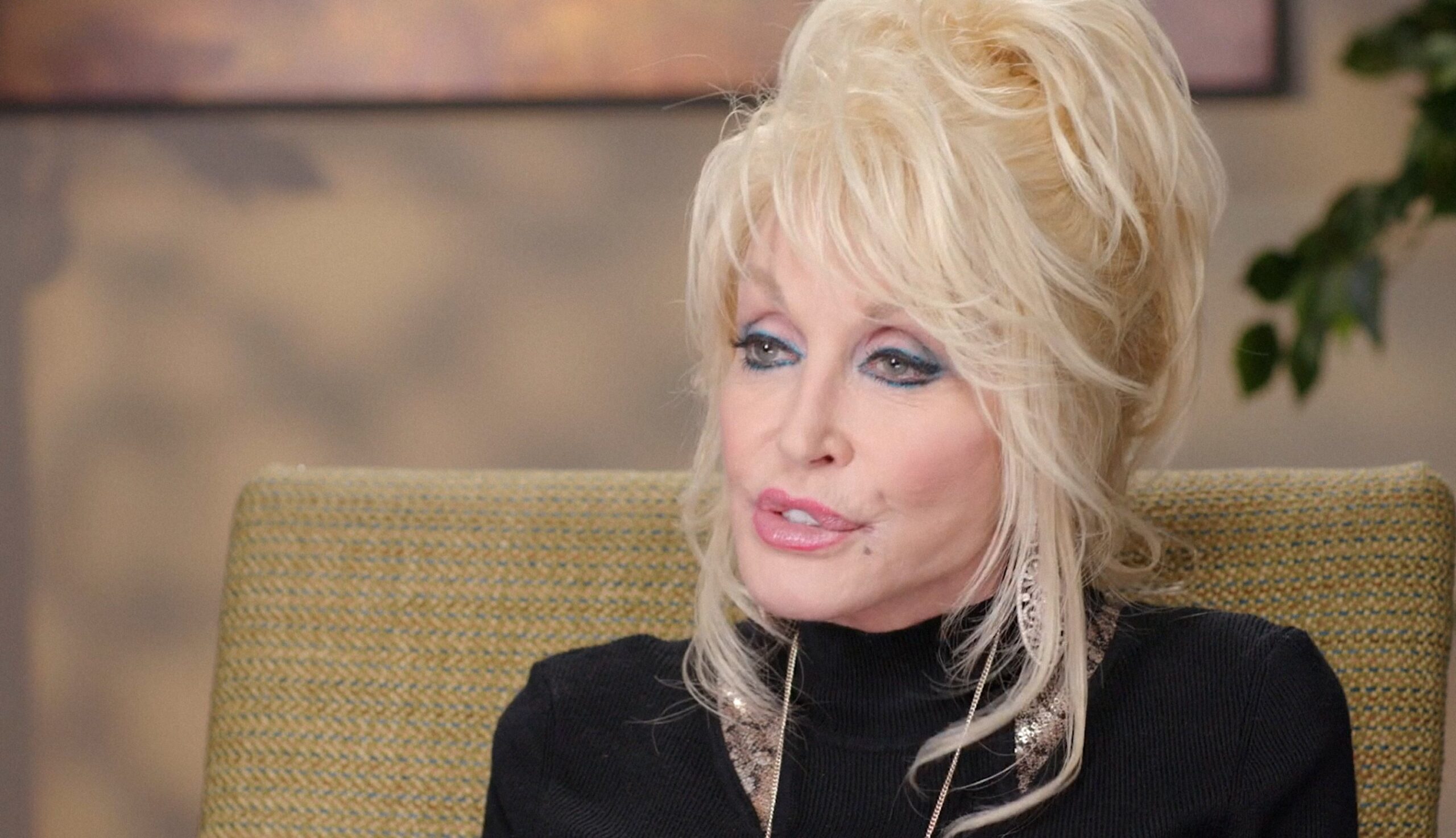 Dolly revealed some interesting facts, including lyrics from a song she wrote for the movie Steel Magnolias that they didn't end up using. She also opened up about her marriage to Carl Dean. Many people are confused because he is not in the public eye, but they have been married for 54 years!
RELATED: WATCH: Dolly Parton Reacts To Fan Covers On YouTube (And Fans Watch Her Reaction)
Later, the questions got a bit more personal. She shared that her favorite color is white because she loves to wear it while she performs on stage. Her favorite food is potatoes! She admitted every diet she ever fell off of was because of potatoes. "I never met a spud I didn't like," she joked.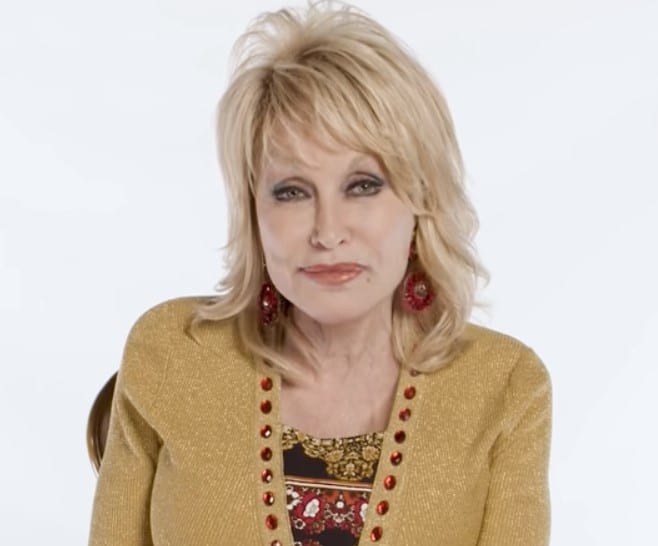 Dolly also reminisced about her first song. She said she wrote it when she was five years old. She even remembered some of the lyrics and it is so cute!
Watch the entire interview below:
Check out DoYouRemember's Interview with Dolly below! 🙂
For more of these throwback videos, check out our YouTube Channel!