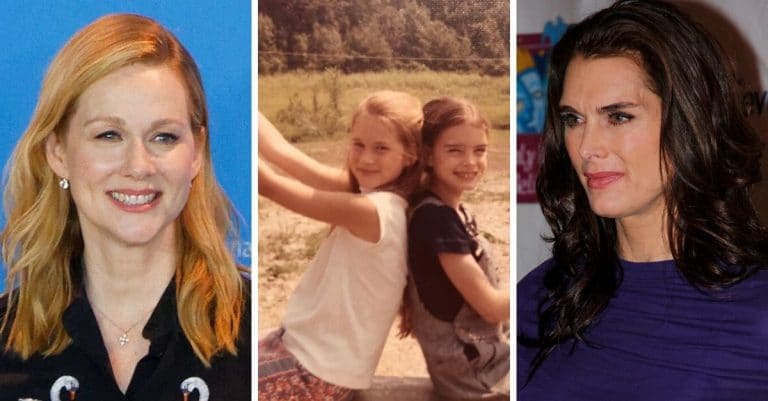 Brooke Shields shared a sweet throwback photo that revealed she was childhood friends with actress Laura Linney! Brooke shared a photo of herself and Laura when they were kids, posing with their backs to each other. Both girls have big smiles on their faces and appear to be on a large swing.
Brooke tagged Laura and captioned the post, "went way back into the archives for this one #tbt with @itsmelauralinney." Laura has since re-posted the image with her own caption. She wrote, "My sweet childhood friend @Brookeshields posted this today and I thought I would do the same. I remember this picture being taken….isn't that crazy!?!? Don't we look swell? #oldfriends"
Brooke Shields reveals she was childhood friends with Laura Linney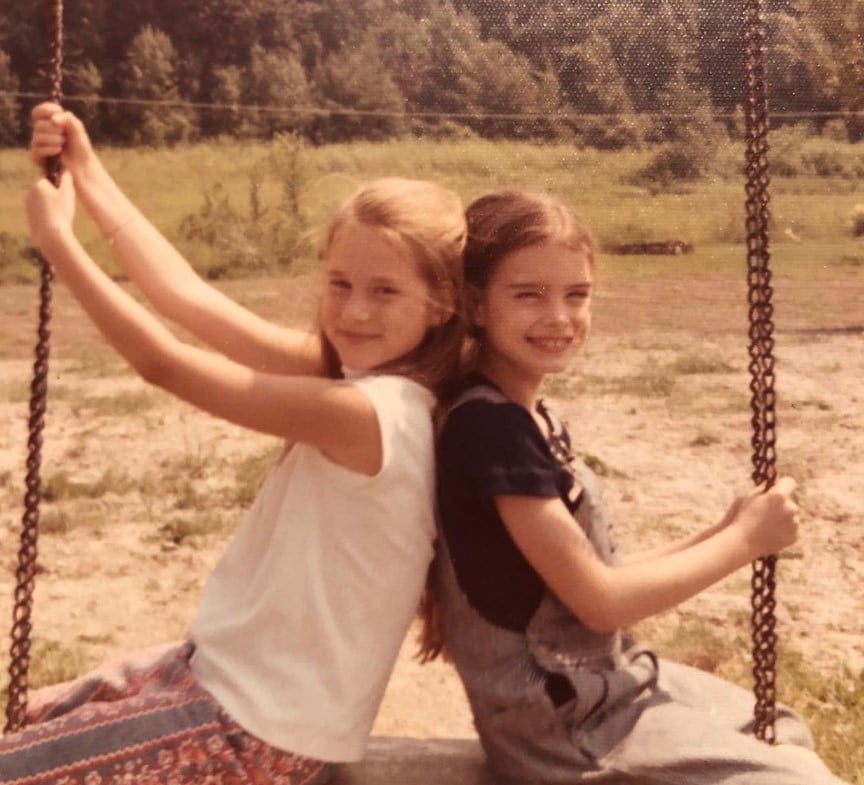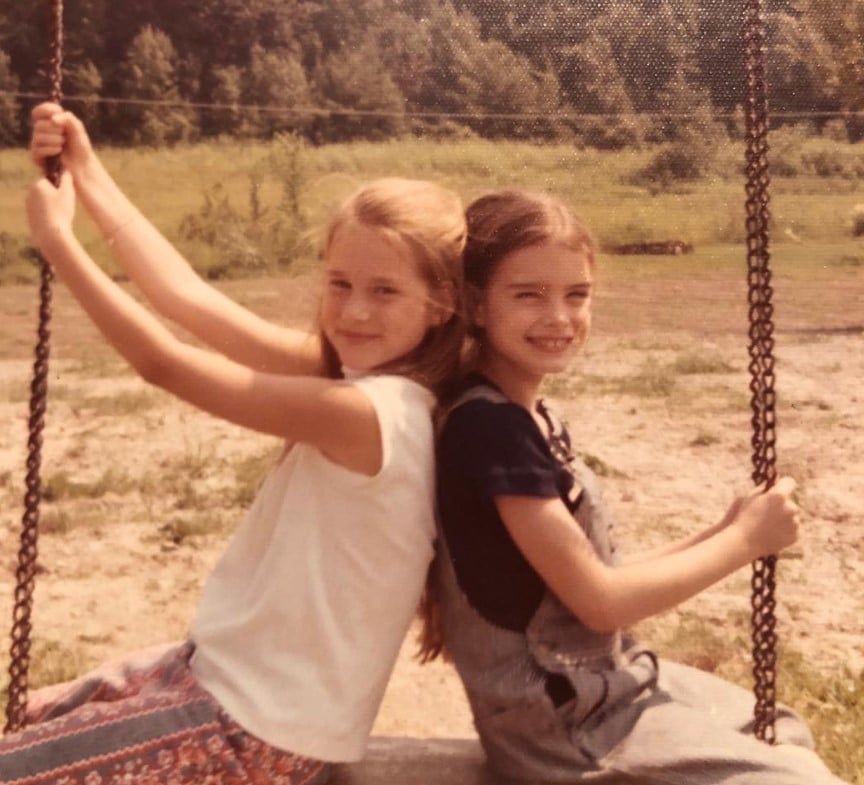 Many other celebrities flocked to the photo to comment. Mariska Hargitay commented, "That may be the sweetest pic I've ever seen." Many others thought the photo was very cute as well.
RELATED: Brooke Shields Is 52 Years Old And Still Looks Absolutely Stunning In A Bikini
The photo was likely taken while Brooke was already modeling. She started modeling and acting at the age of 11 months. She got her first major movie role in Pretty Baby at the age of 12. You may also remember Brooke's famous Calvin Klein ads when she was 14 years old.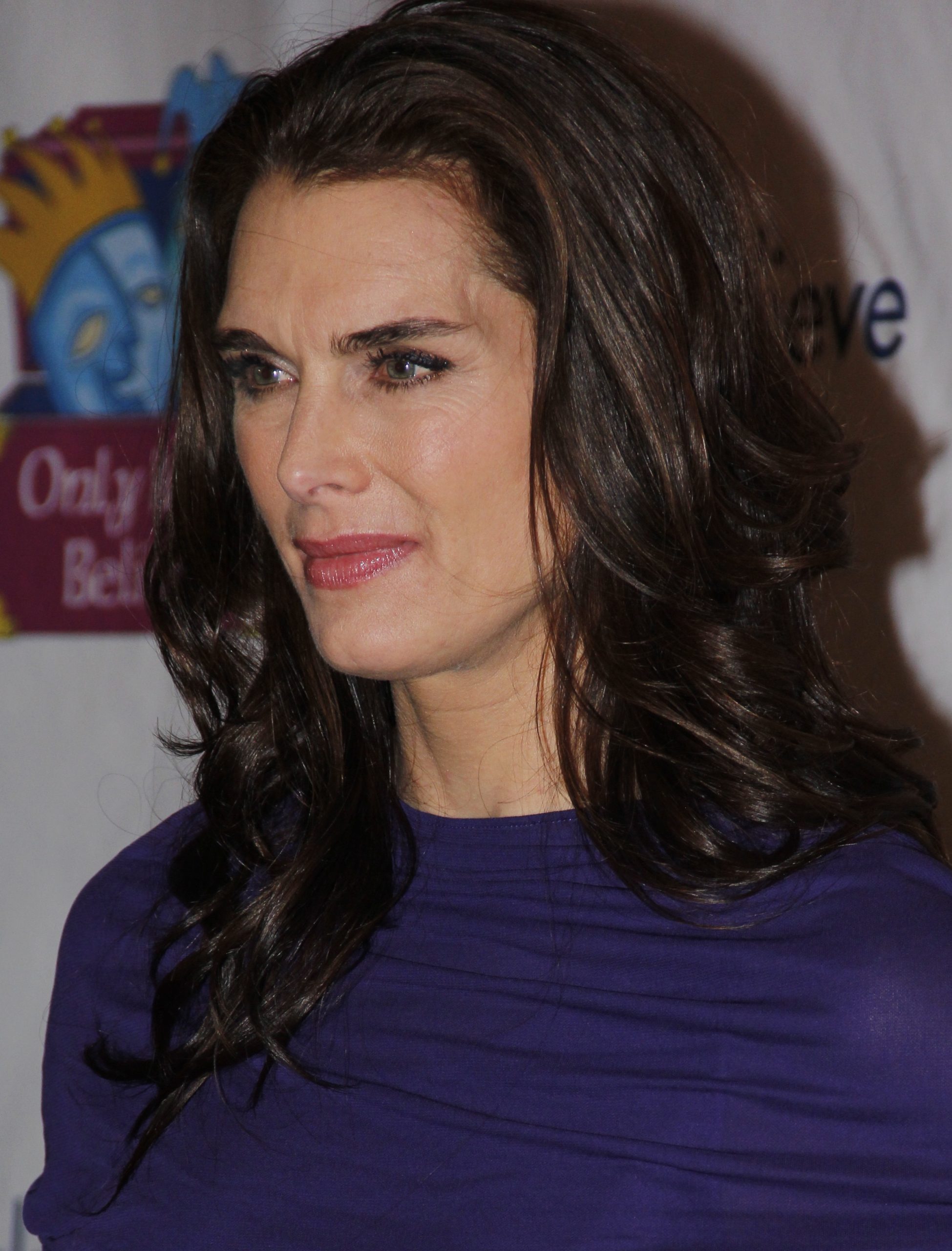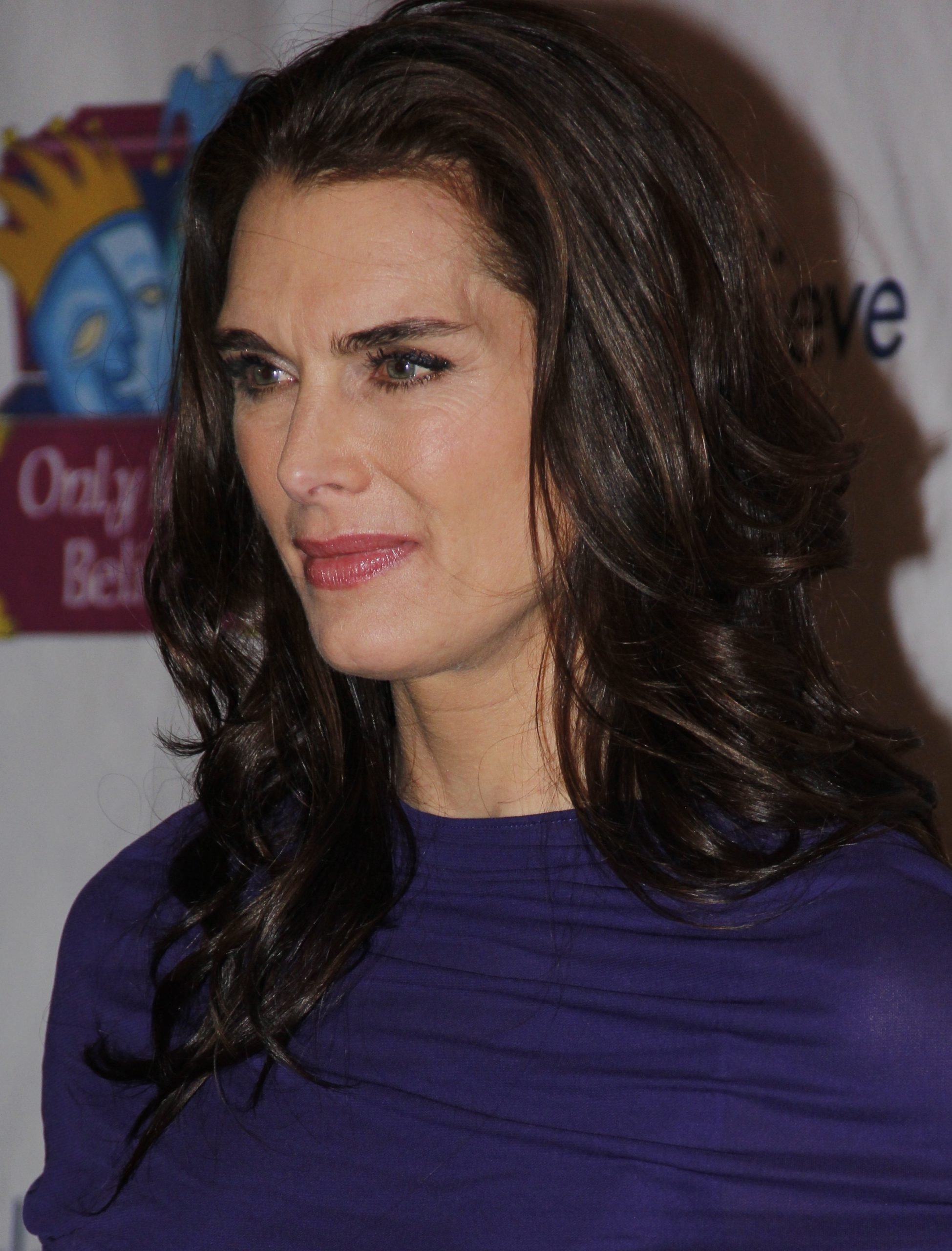 While it seems that Brooke had some fun growing up in the spotlight, she doesn't really want her daughters to do the same. She has two daughters, Rowan, 16 and Grier, 13. She once said, "Times are different. I wouldn't let my children join the industry until they've graduated from college. They need a degree, and then at that point, I'll help them do whatever they want."