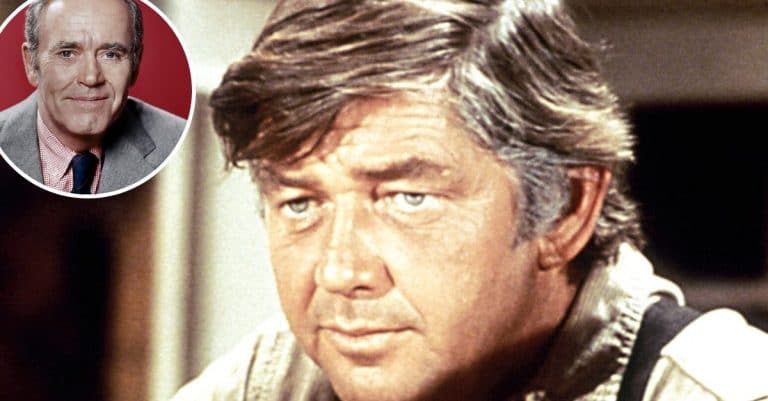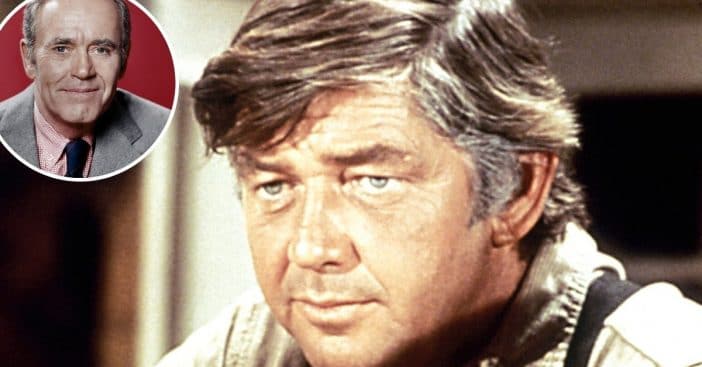 Ralph Waite played the role of John Walton Jr. on The Waltons. It is hard to imagine that anyone else could play that role, but it turns out it almost went to someone else! Henry Fonda almost got the role. Henry is best known for 12 Angry Men and The Grapes of Wrath. His children are actors Peter Fonda and Jane Fonda.
The showrunner of The Waltons, Lee Rich opens up about how Henry was in talks to play the role. He said, "We showed the pilot to Henry Fonda. And afterward he turned around to me and said: 'What do you want me for? The family is the star. You don't need me.'"
Henry Fonda almost played John Walton Sr.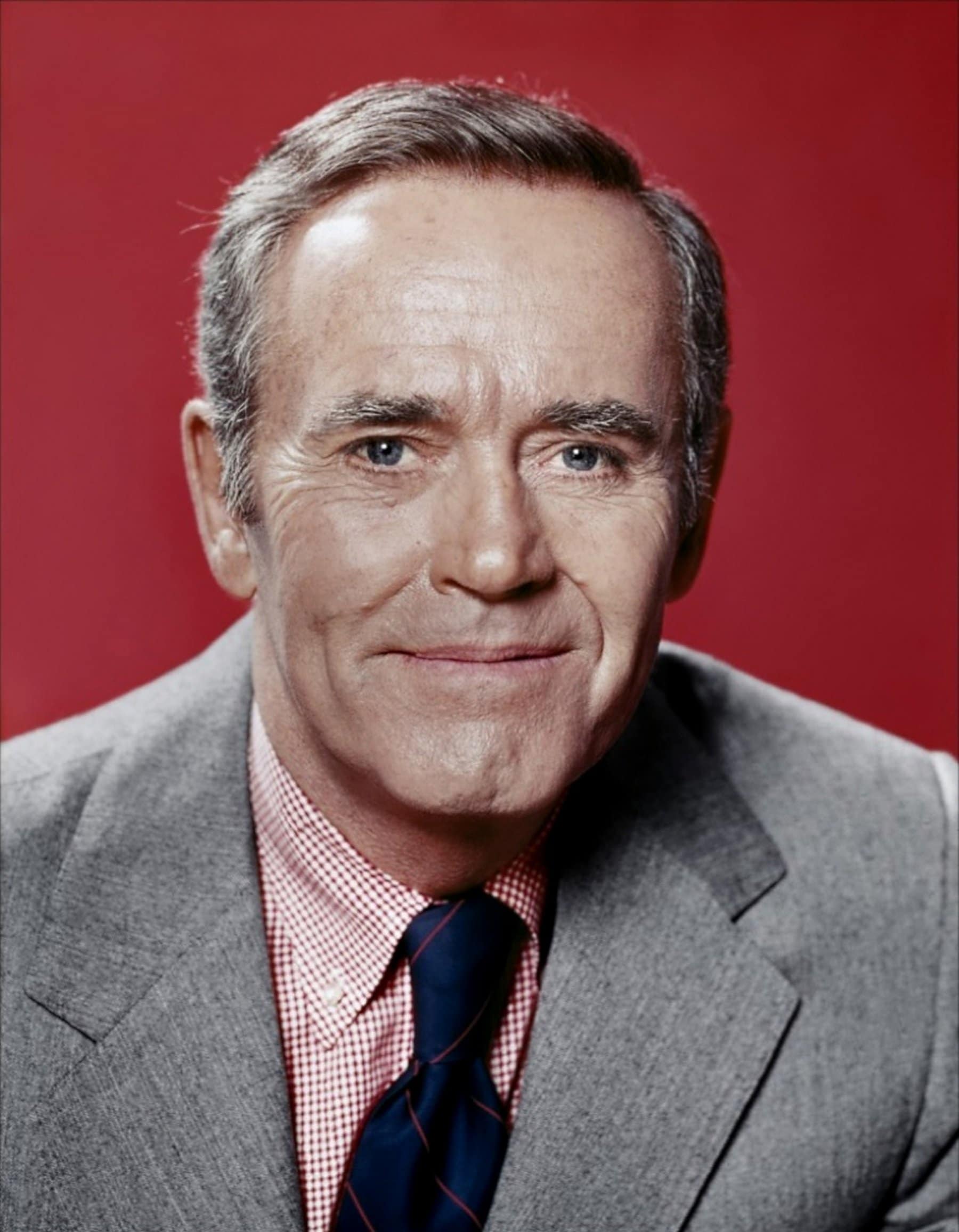 So, Ralph ended up being cast as the patriarch of The Waltons clan but he wasn't sure about the role at first either! In fact, he almost didn't go to the audition. His agent told him that the show probably wouldn't amount to anything so he didn't have anything to lose.
RELATED: 'The Waltons': Actors Had To Get These Odd Jobs Because The Show Didn't Pay The Bills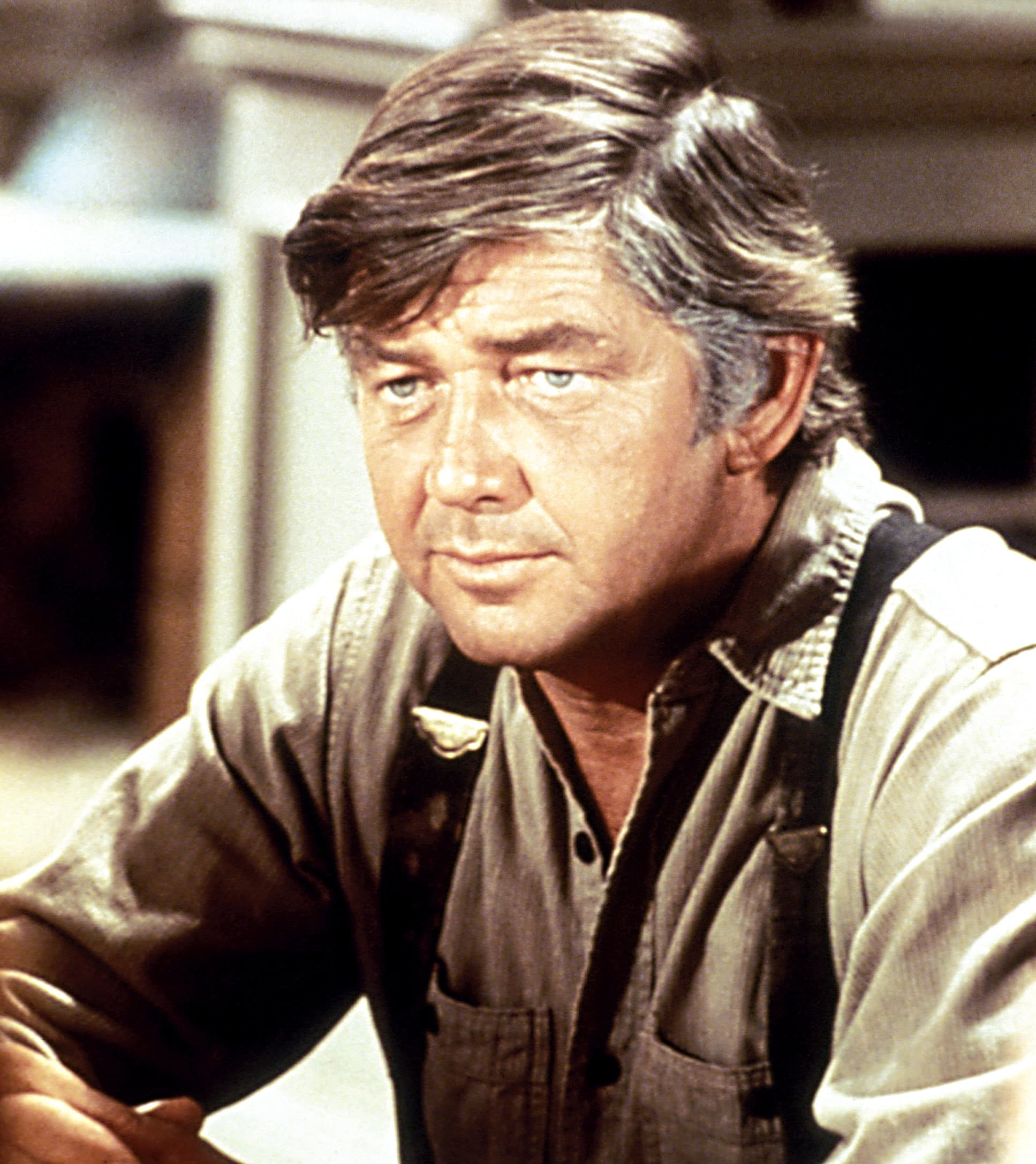 Of course, the agent was very wrong. The Waltons became a classic and lasted nine seasons. After The Waltons, Ralph appeared on Roots, Days of Our Lives, NCIS, and more. Sadly, he died in 2014 but he will always have a place in the hearts of Waltons fans.
In conclusion, let's see where the rest of the cast is now: