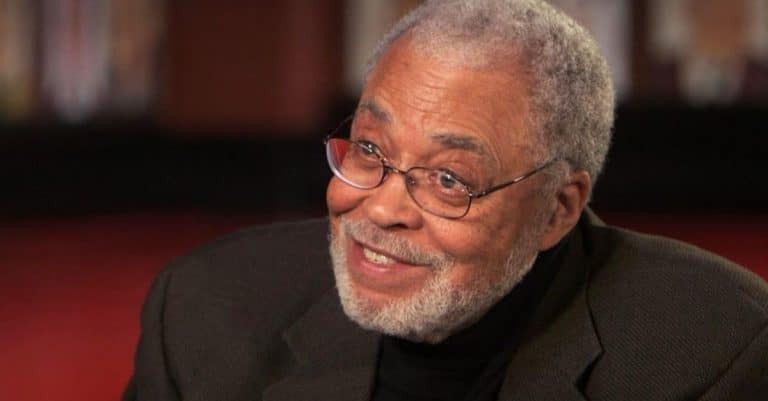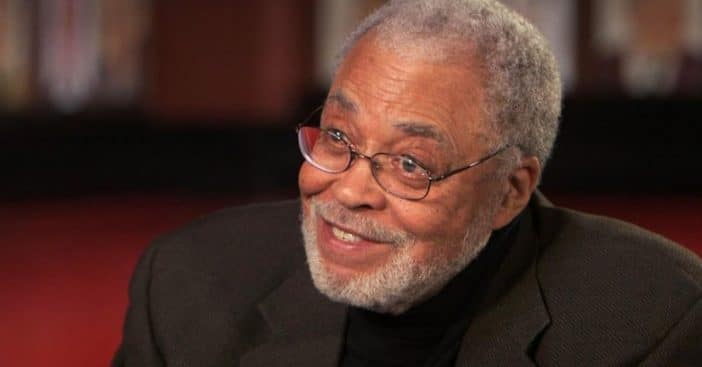 Known to some as one of the most iconic voices in America, James Earl Jones was born in 1931, making 2021 his 90th birthday. At such an age with such a powerful career, he shared his rather unique birthday plans and the biggest wish he has for the occasion.
By Jones's account, so many birthdays – and especially one during a pandemic – can get lost in all the noise. "I will keep having to remind myself that it's my birthday," he admitted to USA Today. He added, "I'll make an exception and enjoy a slice of strawberry shortcake, my favorite!"
Becoming a familiar voice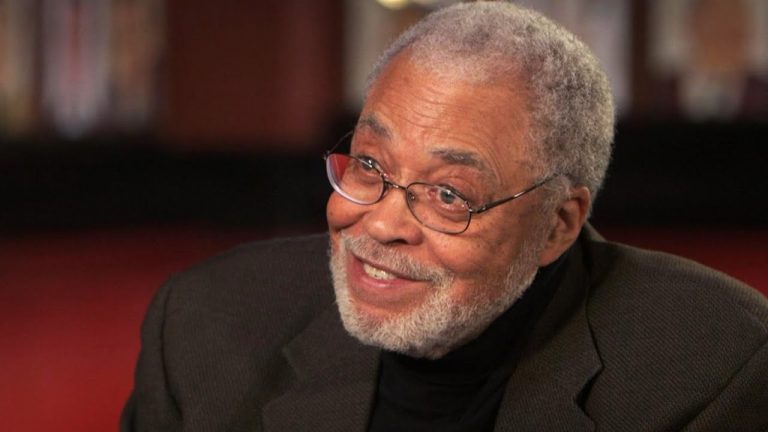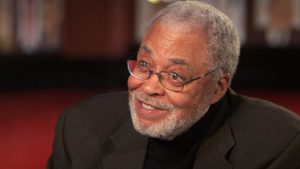 Everything about James Earl Jones's upbringing can be called varied. His parents initially came from unique job occupations, from maid to teacher to boxer and chauffeur. However, his father's departure from the family brought him into the entertainment industry. But it was Jones's English teacher, Donald Crouch, who helped him find his future career path. The teacher's words stayed with Jones through pre-med studies and in the Reserve Officer Training Corps. Ultimately, he followed his instructor's advice and took to the arts.
RELATED: Celebrities Age 90 And Older Prove Age Is Just A Number
Like many of his time, James Earl Jones began with theater, a path that led him to become one of the most celebrated Shakespearean actors ever. All this success attracted movie producers to him and won him a role in Stanley Kubrick's Dr. Strangelove. By '69, his innovative thinking saw Jones brought on to help what would become Sesame Street. He helped run test shorts to best create the formula for the revolutionary educational show.
A remarkable happy 90th birthday to James Earl Jones
Jones's career gained exponential momentum and spans almost seven decades. His accolades include Tony and Grammy Awards, as well as the National Medal of the Arts, presented by then-President George W. Bush. Jones makes his presence immediately known both when he's visually present and when he's not. Younger audiences and guardians alike know him as the voice of Mufasa for Disney's The Lion King. In a galaxy far, far away, he provided the deep, resonating voice of Darth Vader. Opposite Eddie Murphy, he brought the comedy with Coming to America.
Today, he's got quite a lot to feel proud of – and he does. For his 90th birthday, James Earl Jones stated he's "feeling fantastic and grateful at 90 years old. Looking back at my life and extensive career, I am so proud of my work and accomplishments. I love growing older and wiser with time." Jones further hopes everyone might have the chance to learn and grow – together, above all else. So, he made his birthday wish the following: "In order for us to heal and move forward, we need to learn to love and respect each other. That will be my wish when I blow out my birthday candles."
Even as he passes this remarkable milestone, Jones hasn't slowed down. In fact, he reunited with a familiar cast and a familiar set for Coming to America 2, which itself is coming out on March 5, 2021.
Receiving an invitation to return for his 1988 role left Jones feeling "honored." When his cast mates reverentially greeted him, he felt "touched by their reaction. Being on set brought back the wonderful memories. And to see so many familiar faces again was pure joy."