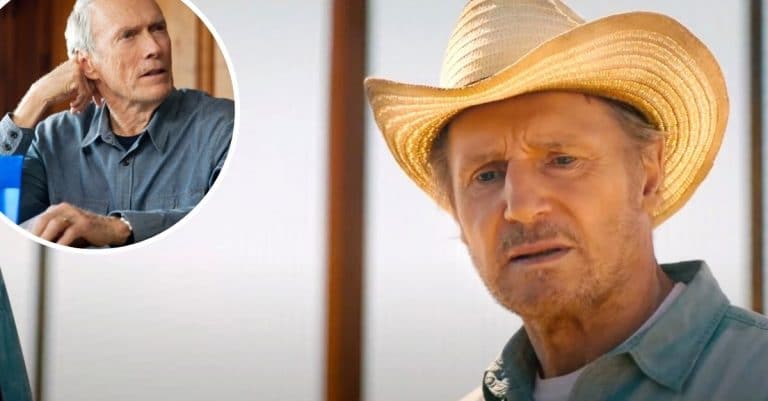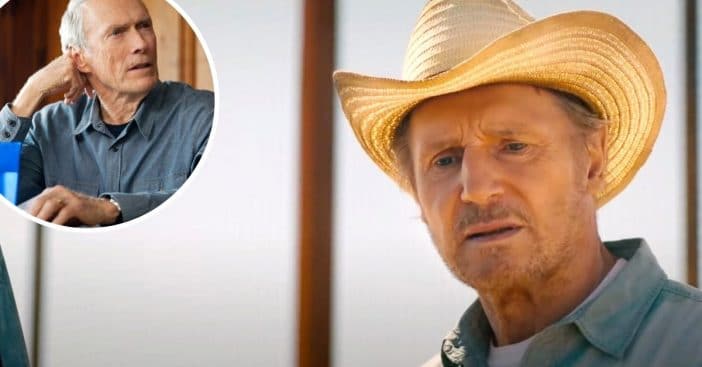 Liam Neeson stars in the new film The Marksman. The movie comes out in a few days but reviews are already out. Turns out, some people think that Liam is trying to take over Clint Eastwood's territory. He was perhaps not the most obvious choice for this movie.
The plot of The Marksman reads, "A rancher on the Arizona border becomes the unlikely defender of a young Mexican boy desperately fleeing the cartel assassins who've pursued him into the U.S." One reviewer wrote, "The kid, the sneer, the politics, the indifferent pacing, the nondescript heartland, the gripes: This is supposed to be Clint Eastwood's property.
Liam Neeson stars in 'The Marksman' which seems like a role made for Clint Eastwood
Even the producer of the film is one that has worked with Clint many times in the past. The reviewer continued, "Perhaps the material was too close to Eastwood's recent and upcoming road trips ('The Mule' and the currently-in-post 'Cry Macho'), or perhaps it simply called for a younger tall, squinty, aging star. Lorenz is obviously not shy about the inevitable comparisons. He even gives Eastwood a cameo of sorts via a clip from 'Hang 'Em High' that plays on a motel room TV."
RELATED: 90-Year-Old Clint Eastwood Lands New Starring Role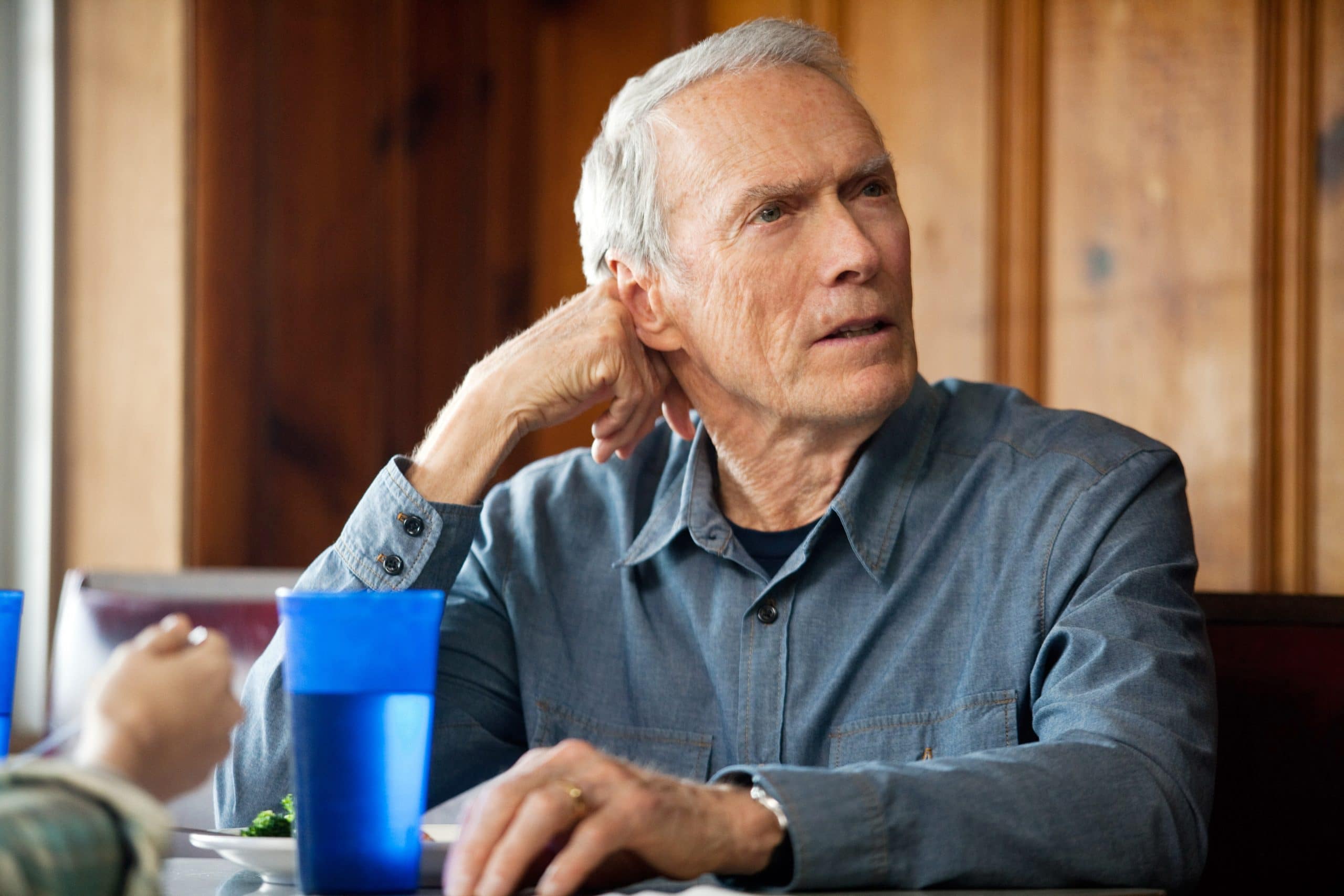 Watch the trailer and then see the movie and see what you think! Was this role better suited for Clint or does Liam fit the bill perfectly?