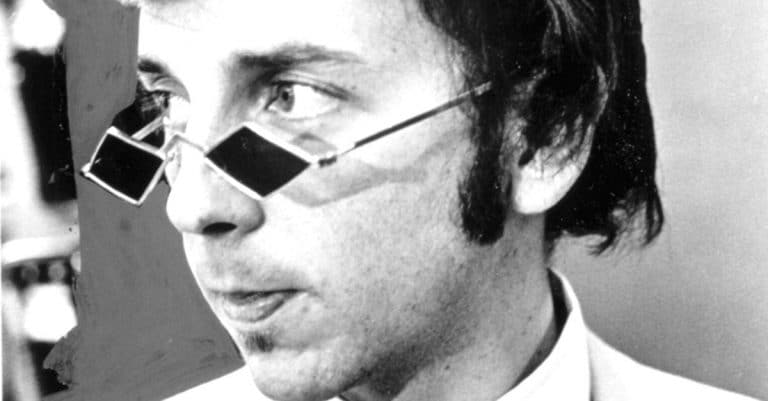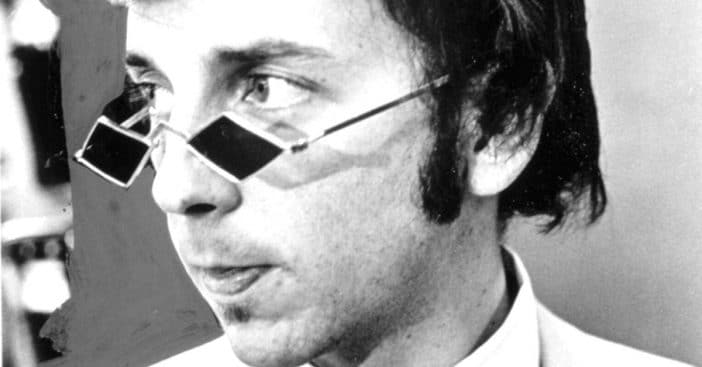 Record producer Phil Spector has died. 

He was 81 years old. 

He was best known for creating pop's "wall of sound."
The influential producer and creator of pop's "wall of sound," Phil Spector has died. He was later convicted of murdering actress Lana Clarkson. He died at the age of 81 from complications of COVID-19.
When he was 22 years old, he co-founded Phillies Records. They worked with artists such as The Ronettes, The Righteous Brothers, and Darlene Love. After a string of success, Phil ended the record label five years after it began when he could no longer achieve the same amount of success with Ike and Tina Turner.
Phil Spector has died from the coronavirus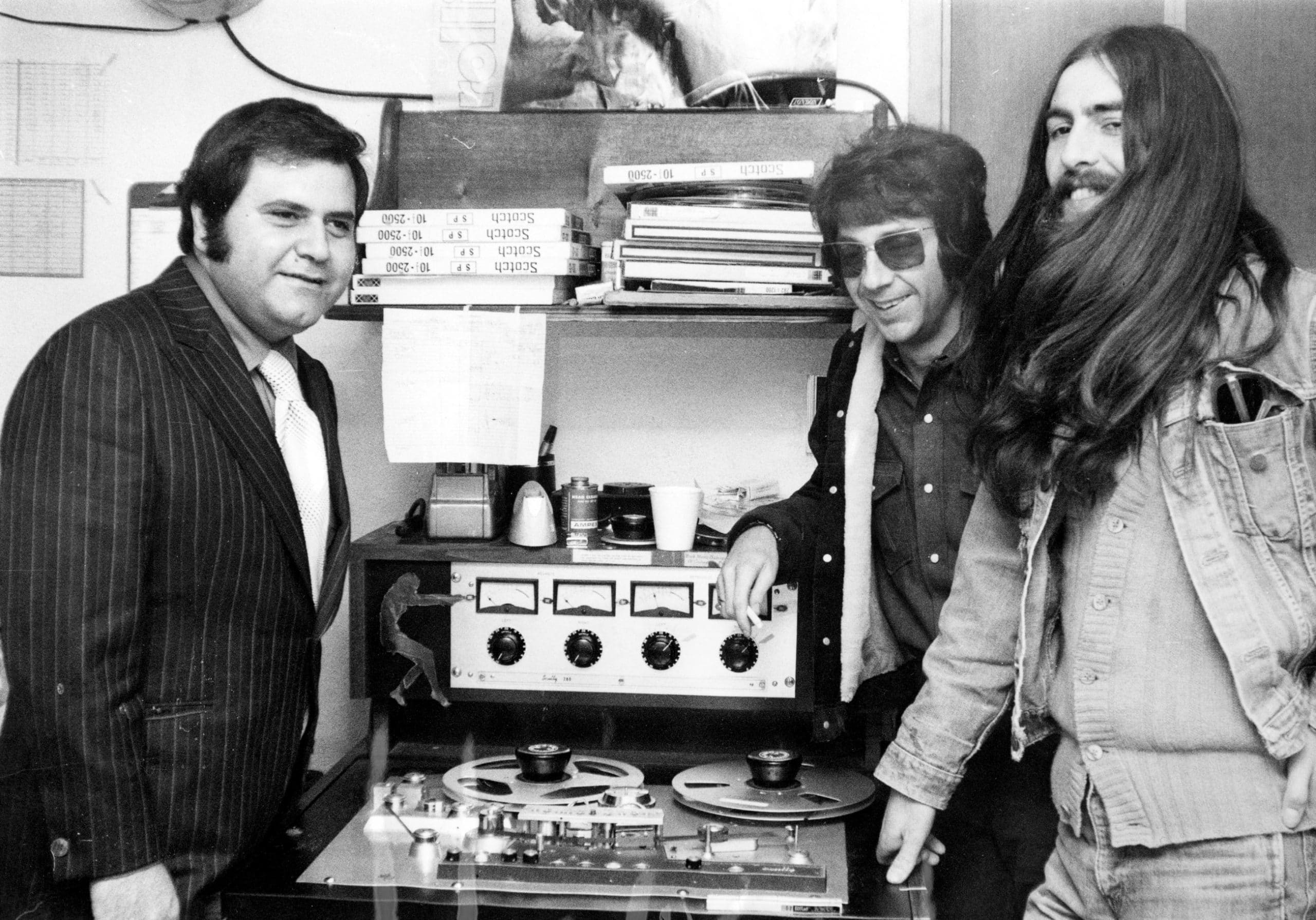 Later on, he helped the Beatles with the then-abandoned album Let It Be. He also worked with Harrison and Lennon on their albums, among other influential artists. He received a Grammy Award for Album of the Year in 1971.
RELATED: 15 Songs From The 60s That Will Instantly Take You Back In Time And Put You In A Groovy Mood
Phil spent his final years in prison for murdering actress Lana Clarkson in 2003. He is survived by his four children. His son Phillip Jr. died in 1991.