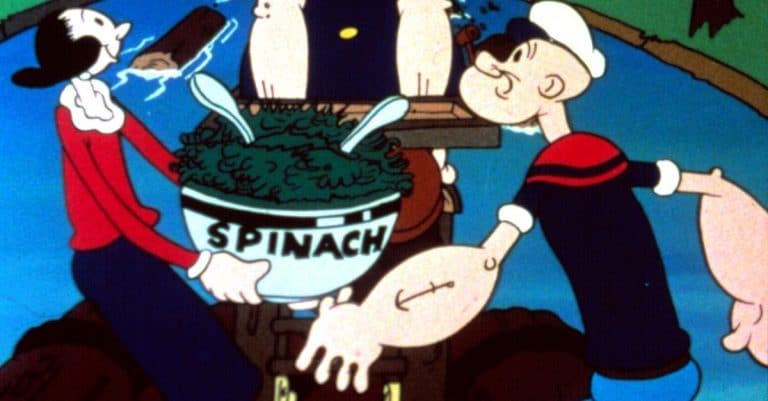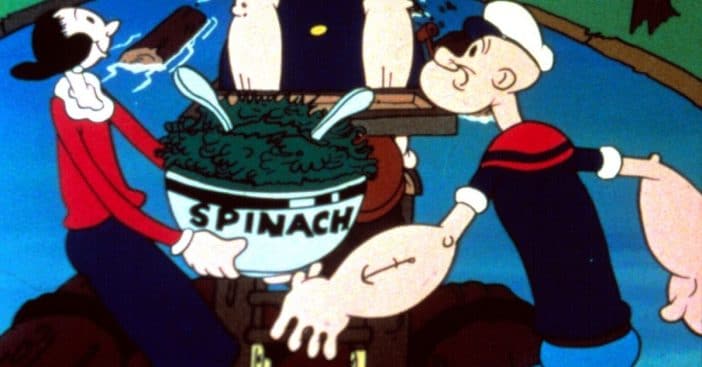 In 1938, Margie Hines became the new voice of Olive Oyl, Popeye's longtime love interest in the cartoon. Jack Mercer was already the voice of Popeye. It turns out, they almost immediately fell in love while voicing the characters.
They got married in 1939 and it was big news because Popeye was one of the most popular cartoons out there. They had their wedding in Miami, where they lived and worked. Fans from all over showed up to celebrate with them. At the time, Margie was just 21 years old and Jack was 24.
Popeye and Olive Oyl were together in real life too
For five years, they voiced the characters together while also being a married couple. They joked that they ate spinach on the morning of their wedding in honor of the cartoon that brought them together. When the animation studio moved back to New York, Margie stepped down from the role.
RELATED: Why Was Spinach Popeye The Sailor Man's Prime Food?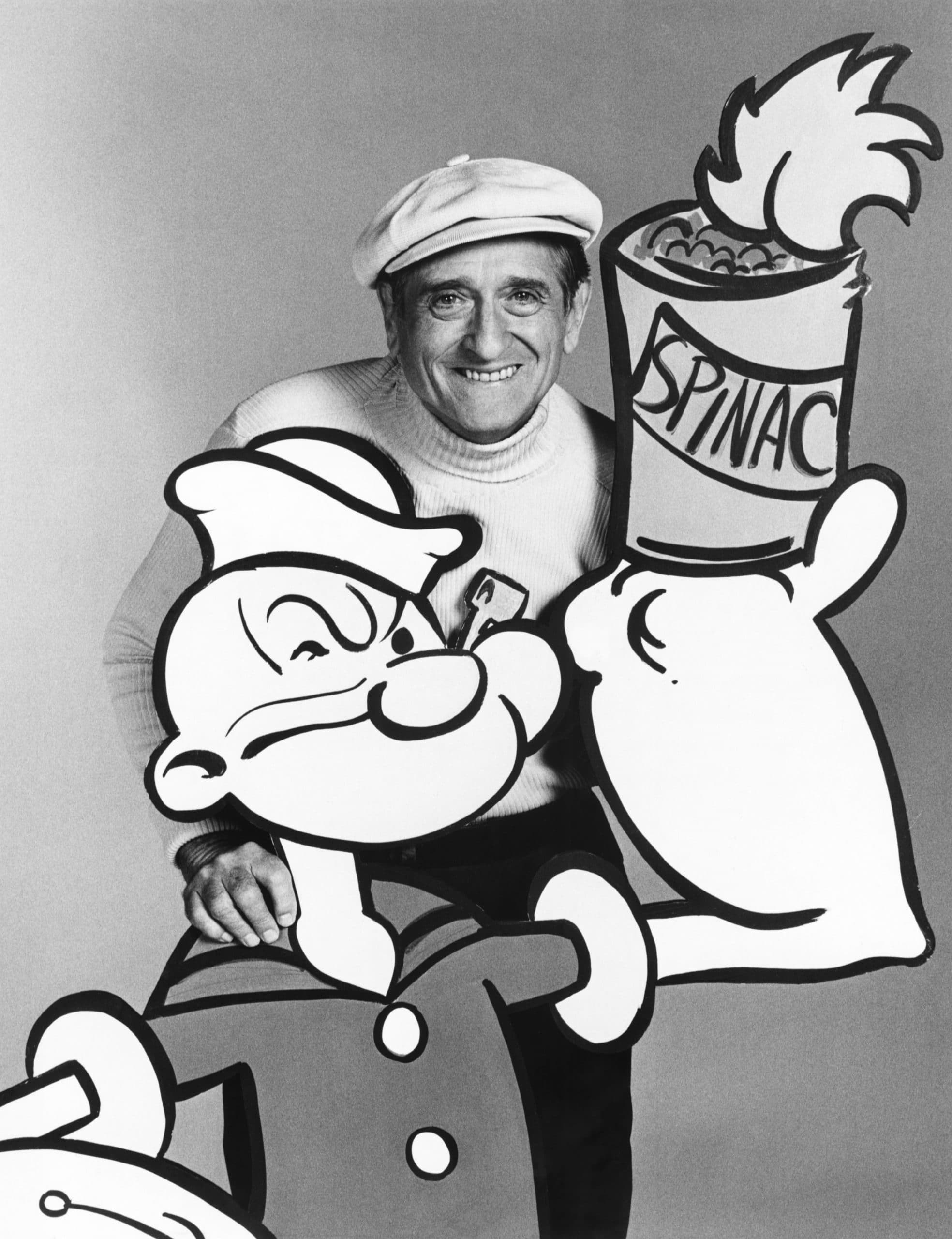 Eventually, she also stepped down from the role of Jack's wife. They got divorced in 1950. No one really knows what went wrong because they were a very private couple. However, Margie lived to be 101 years old but never remarried.
Jack remarried in 1953 and stayed married until he died in 1984.