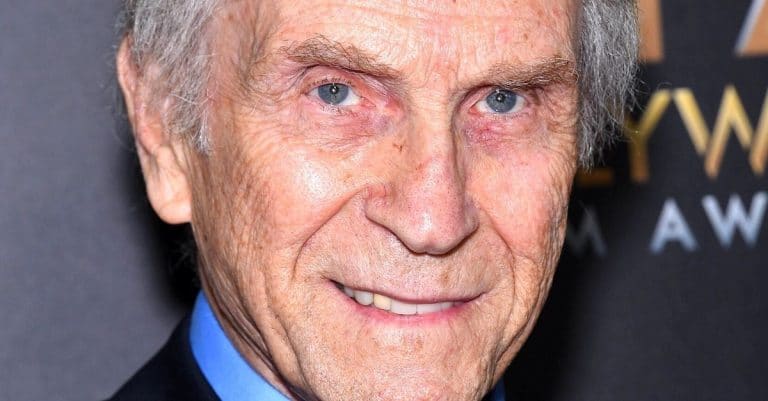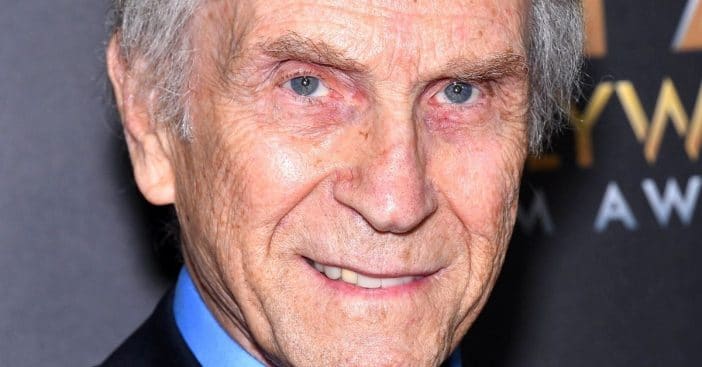 Actor Peter Mark Richman has died. 

He was 93 years old. 

He was best known for his roles in 'Dynasty' and 'Three's Company.'
Actor Peter Mark Richman has died at the age of 93. Before he was an actor, he was a licensed pharmacist. He was best known for his roles in Dynasty and Three's Company.
Peter died of natural causes in his home. His publicist Harlan Boll confirmed the sad news. In addition to appearing on those shows, he guest-starred on many other series during his long career. You might remember him from a Twilight Zone episode titled "The Fear," Ben Casey, The Outer Limits, Bonanza, Fantasy Island, and many more.
Peter Mark Richman dies at 93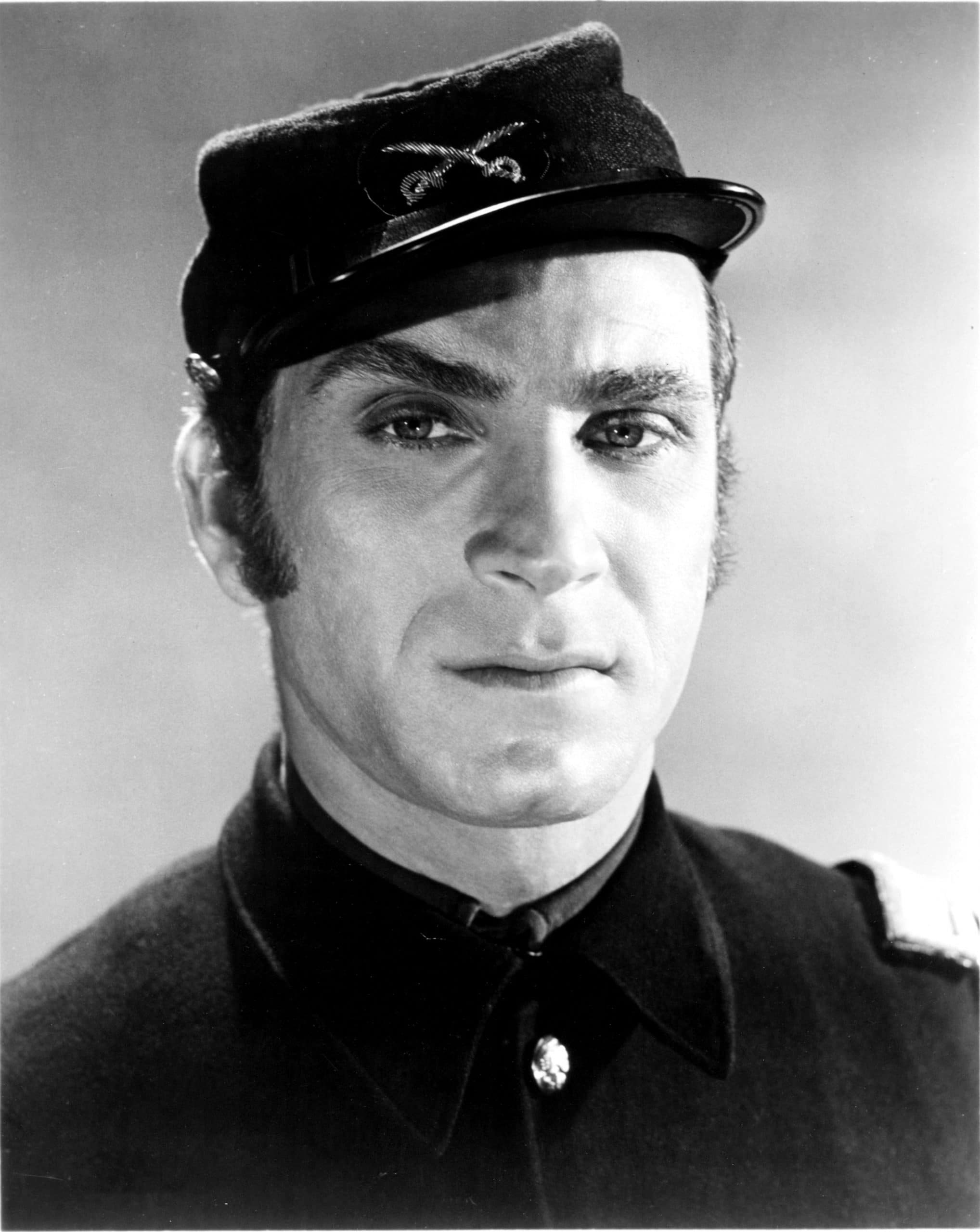 He started out as a pharmacist but quickly moved on to acting and appearing on Broadway. After a stint on Broadway, he went to Hollywood and starred in Friendly Persuasion and The Black Orchid in the '50s. While acting, he also wrote plays including A Medal for Murray. He also wrote books and was an accomplished painter.
RELATED: The Cast Of 'Dynasty' Then And Now 2021
Peter received the Silver Medallion from the Motion Picture & Television Fund for outstanding humanitarian achievement and the Sybil Brand Humanitarian Award from the Jeffrey Foundation.
He is survived by his wife of 67 years, actress Helen Richman, their five children, and five grandchildren. RIP.