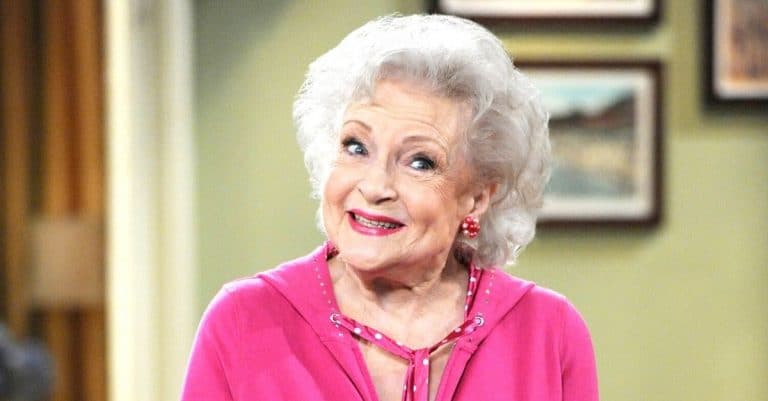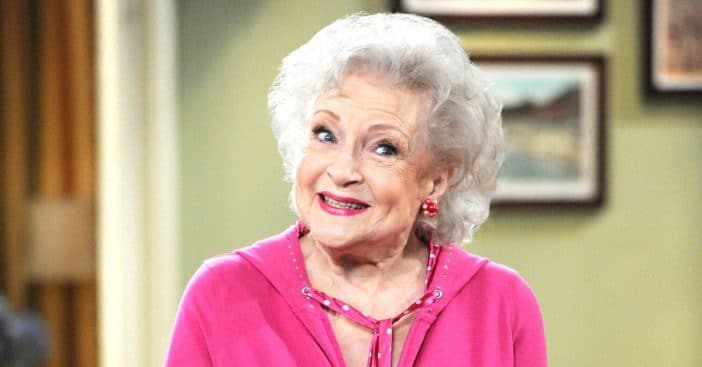 Betty White is 99 years old! She celebrates her birthday, today, Jan. 17th. At 99, she still looks incredible and said she feels blessed with good health. So, what are her secrets to living to be almost 100 years old and feeling great?
Her top tip? A sense of humor and laughter. This is no surprise as she has spent decades of her life dedicated to making people laugh. She is best known for her role as Rose Nylund in the series The Golden Girls where she was always so hilarious. Over the years, she has also starred in numerous television and movie comedies.
Betty White turns 99 years old!
In addition to keeping a good sense of humor, she said that staying positive has helped her age gracefully. She said to "accentuate the positive, not the negative. It sounds so trite, but a lot of people will pick out something to complain about, rather than say, 'Hey, that was great!' It's not hard to find great stuff if you look." She admits that she gets bored with people who complain all the time and tries to always keep a positive attitude herself.
RELATED: Here's How Betty White Will Spend Her 99th Birthday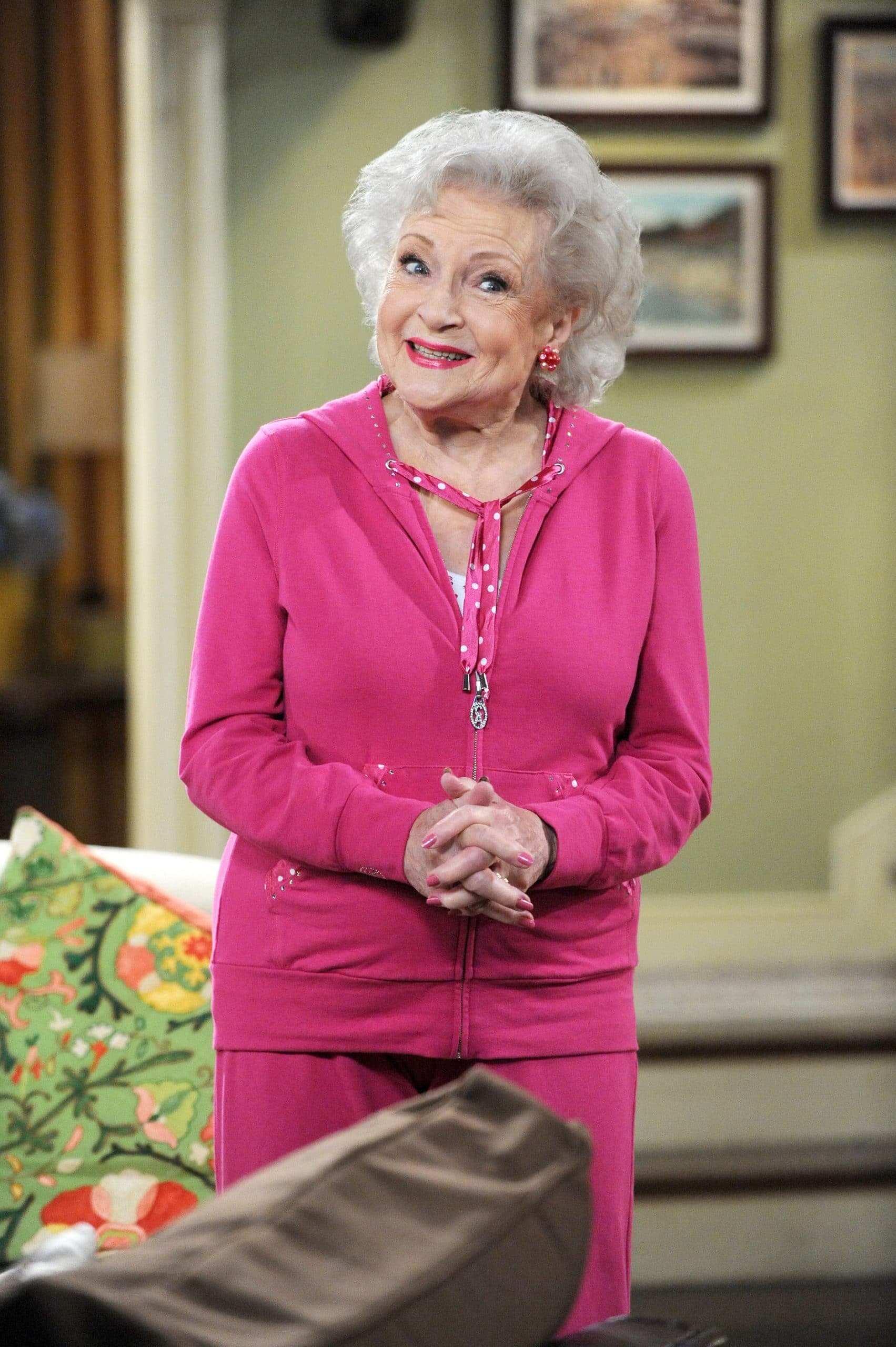 Eating healthy is not really on her list. Her favorite food and drink? Vodka and hot dogs! She also loves to work and stay busy. Even at 99, she shows no signs of slowing down and retiring. She said, "I just love to work, so I'll keep working until they stop asking."
Lastly, she loves to play mind games and puzzles like Crossword puzzles. She admits she is addicted, but it is likely what keeps her mind so sharp.
Happy birthday, Betty! May you have more years ahead.