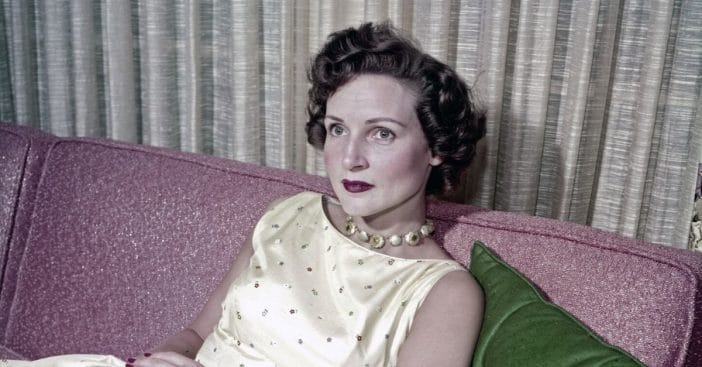 Most 98-year-olds do not still work. That isn't the case for actress Betty White. She has been in show business for about 82 years! Now, she holds the Guinness Book of World Records for Longest TV Career for a Female Entertainer. She achieved the world record in 2014 and still holds it strong. She has not been passed by any woman or man for the award.
Betty first appeared on television in 1939. For a while, she stopped entertaining to volunteer for the American Women's Voluntary Services during World War II. Then, she took to radio and got her own radio show called The Betty White Show. A decade after her first television appearance, she returned for Hollywood on Television, co-hosting with Al Jarvis.
Betty White has had a very impressive career and holds this record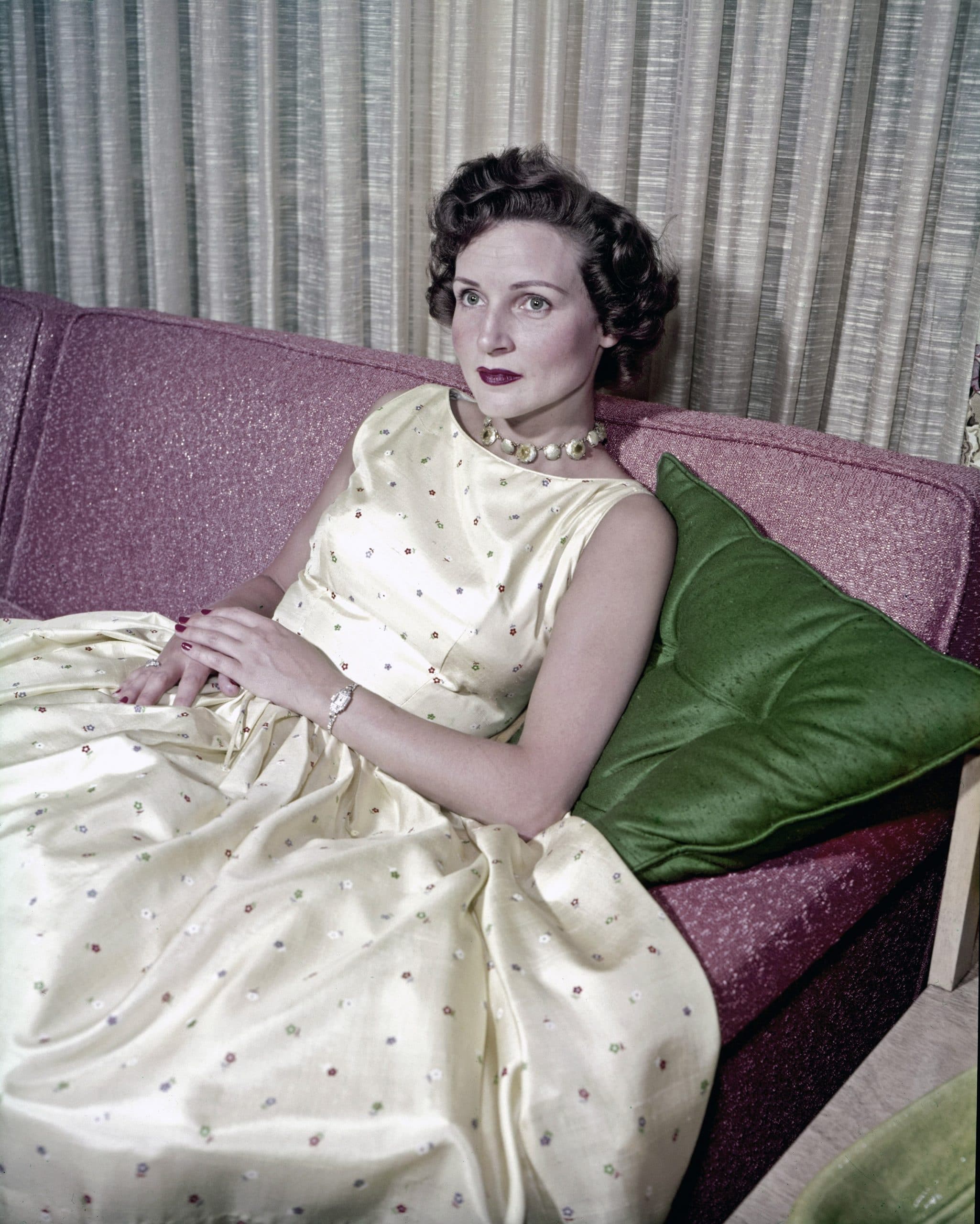 While still acting, she also became one of the first female producers in Hollywood. She starred and co-produced her show, Life With Elizabeth. Betty became known for appearing on game shows and later moved to films in 1962. Of course, her most famous role was playing Rose on The Golden Girls.
RELATED: Betty White Is Almost 99 And Thriving Amidst The Coronavirus Pandemic
She has never slowed down. She continues to act on television and in movies. When Betty got news of the world record, she said, "I was astounded when [Guinness] called to tell me. Who? Me!? It's such an honor. The book has always been fascinating to me. I can't believe I'm now associated with it."
Her most recent work has been mainly voice work, including Toy Story 4. If we know Betty, she probably has other things still in the works!