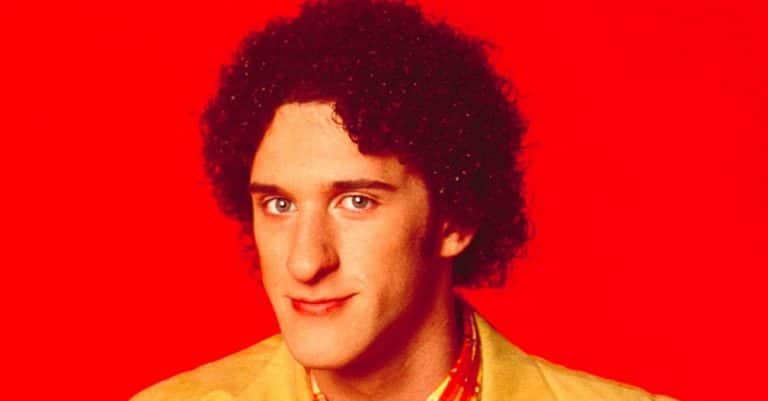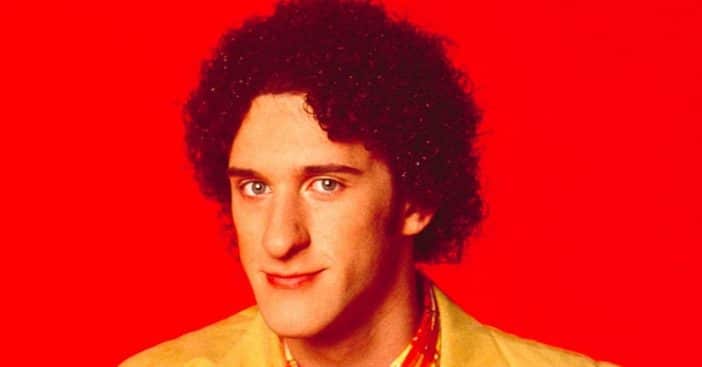 It was previously reported that Saved by the Bell star Dustin Diamond was in the hospital with a mystery illness. It has now been revealed that he has cancer and is currently suffering from shingles. Dustin's rep released a statement on this unfortunate news.
The rep said, "By next week, we'll have a much better understanding of the severity of his condition and what treatments he will need so that he's comfortable." They also said that Dustin "was fading in and out, feeling sleepy and tired" and "he also has shingles, so he's been in a lot of pain." His team confirmed the cancer diagnosis and said more details will be available once a plan is made.
Dustin Diamond has cancer
Last weekend, Dustin was admitted to a hospital in Florida with pain all over his body. His team also asks for privacy, positivity, and prayers during this difficult time. The actor is best known for his role as Screech in the series Saved by the Bell.
RELATED: 'Saved By The Bell' Actor Dustin Diamond Hospitalized With Mystery Illness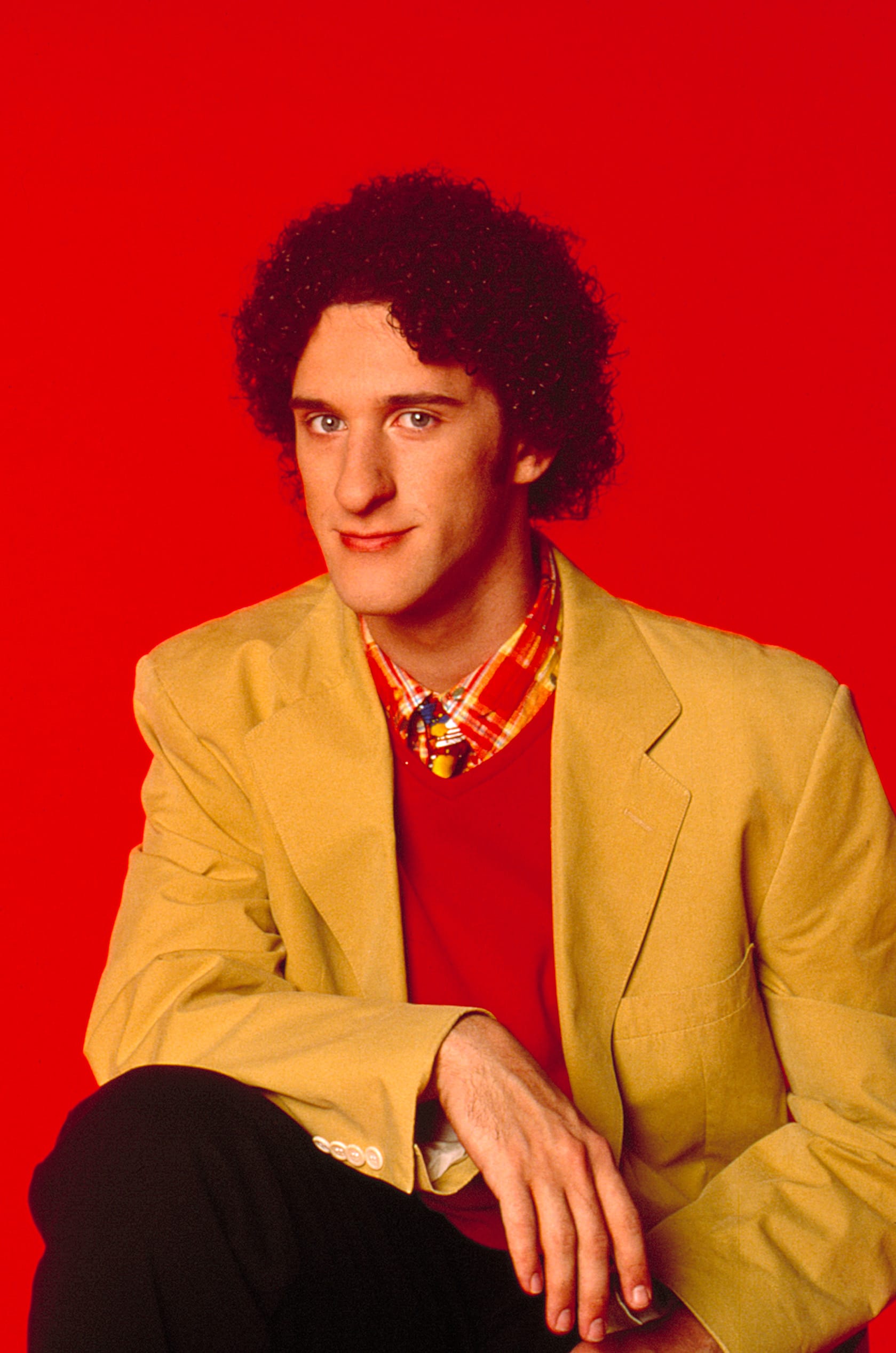 A reboot of Saved by the Bell is currently available on NBC's streaming service Peacock. Screech was the only one of the main six characters to not be asked back for the revival. We are hoping he pushes through and beats this cancer and may be able to appear in the revival at some point.