Saved by the Bell actor Dustin Diamond is confirmed to have been hospitalized with an unknown illness. "It's serious, but we don't know how serious yet. He's going for testing. He hasn't been feeling well," a spokesperson confirmed to TODAY. "He's at an undisclosed hospital in Florida. We are hoping for a speedy recovery." Other than that, there have been no other details disclosed about what's going on with Diamond.
As Diamond goes for testing to figure out what exactly he's sick with, people have been sending well wishes for a speedy recovery. He was admitted to the undisclosed Florida hospital after experiencing pain all over his body.
Dustin Diamond in serious condition at hospital for mystery illness… more info coming soon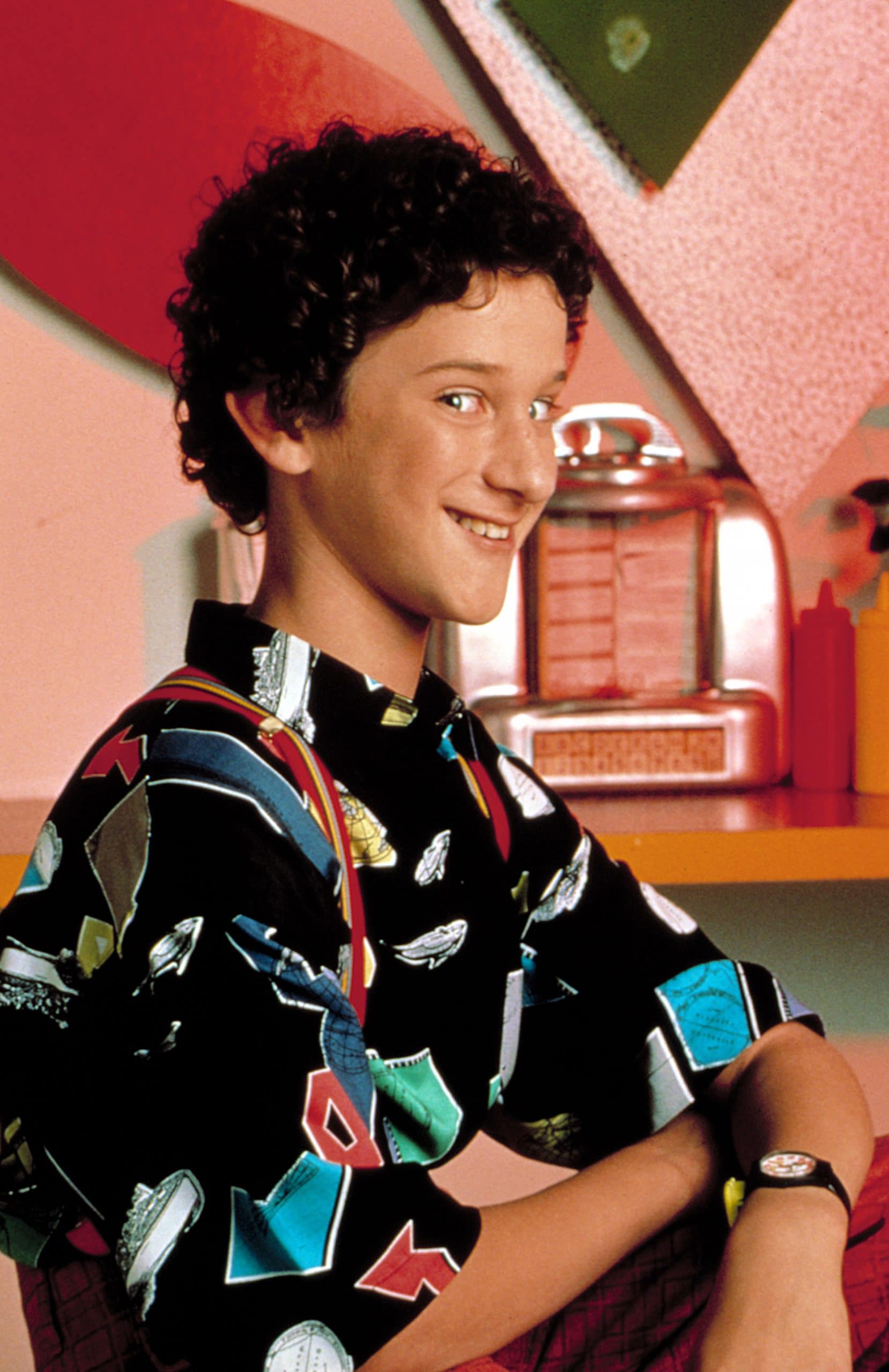 Diamond is best known for playing the role of Screech in the 1990s teen sitcom Saved by the Bell. The show has made a comeback with a new reboot on NBC's streaming service Peacock, but Diamond was not involved in the reboot. He actually spoke about his absence on the reboot (the only one of six core actors) to TMZ. "It's something we put so much time and effort into," Diamond says at the time.
RELATED: Which 'Saved By The Bell' Cast Member Has The Highest Net Worth?
"How do you have Saved by the Bell without Screech? Right? I mean, it seems like there's a missed opportunity there." Elizabeth Berkley, who reprised her role as Jessie Spano for the reboot, still has hope. "I don't know if he will make an appearance," Berkley tells Andy Cohen. "We'll see if there's another season, maybe it's something to explore."
View this post on Instagram
Berkley actually revealed she hasn't spoken to Diamond since the original series wrapped up in 1993. "I haven't talked to him in a long time — I think since we finished the show is the last time I actually spoke to him," Berkley
says
at the time. "But not because of anything bad, I mean, he was always nice to me and he's had his journey, but really I've kept more in touch with Mark-Paul, Tiffani, Mario and then, from time to time, Lark."