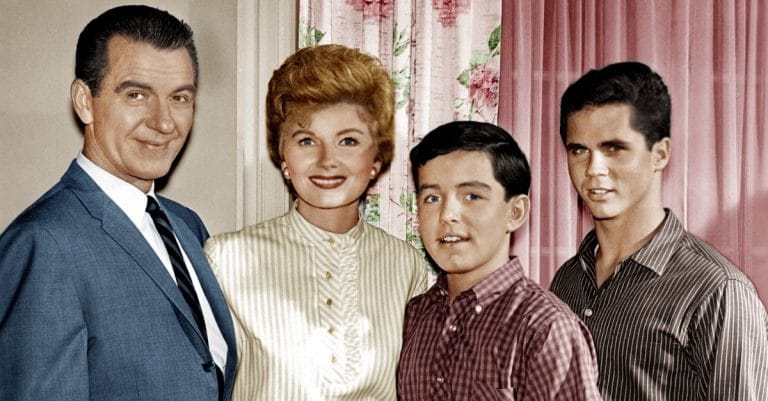 When a series ends, you generally have a series finale. It is often emotional, even if the show is primarily marked as a comedy. You say goodbye to these characters that feel like your friends. However, this wasn't always commonplace. In the '50s, there were no series finales. The show just ended and that is what people expected.
Many series were more like short stories. Each episode was its own story, so the series as a whole never really needed an ending. Then, Leave It to Beaver came along. It was the first sitcom to give a certain type of series finale: the clip show. Do you remember watching the finale?
'Leave It to Beaver' gave us this specific type of series finale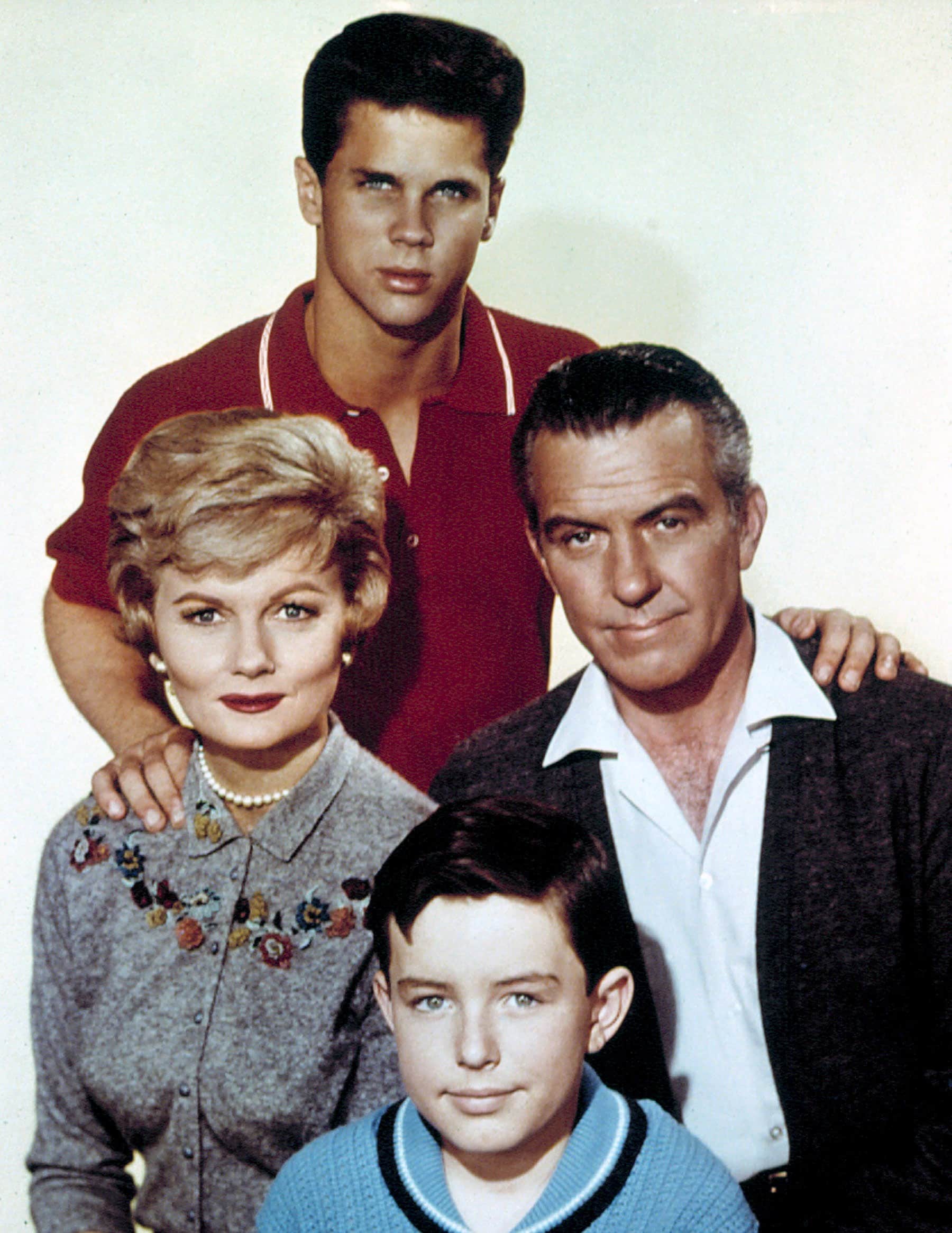 The Cleavers take out an old photo album and you get to see clips from the entire series. It was truly a great way to look back and say goodbye to the show. After that, many shows have copied the same format for their endings including Full House and Home Improvement.
RELATED: Whatever Happened To Jerry Mathers From 'Leave It To Beaver'?
Leave It to Beaver wasn't the very first show to have a series finale though. The puppet show Howdy Doody was actually the first. Clarabell the Clown, who was mute throughout the whole series, said, "Goodbye, kids."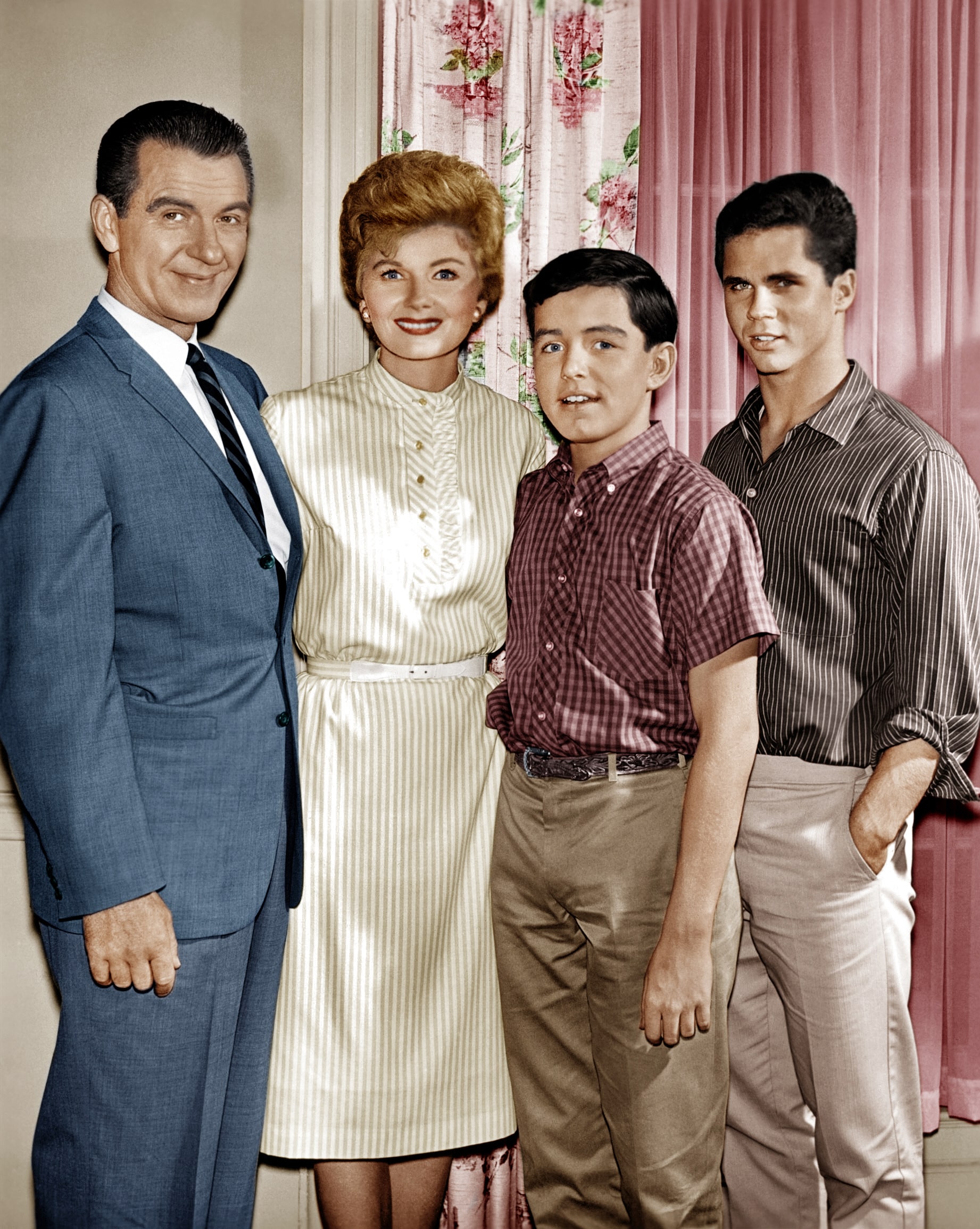 Did you know that Leave It to Beaver was the first show to give this type of ending? I couldn't find a free clip of the finale, but you can re-watch the series for free on MeTV and the streaming service Peacock.