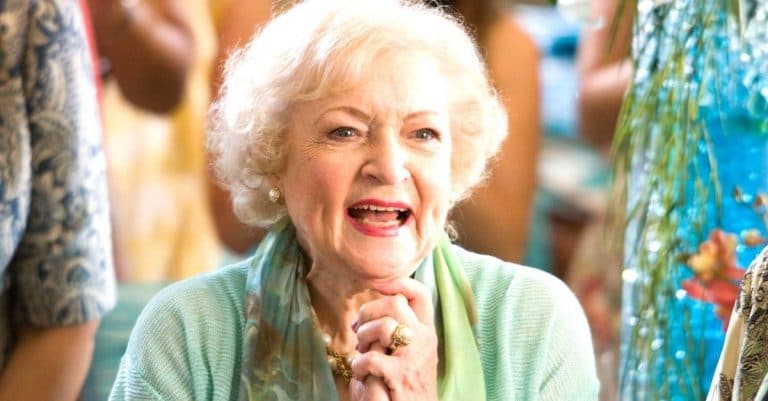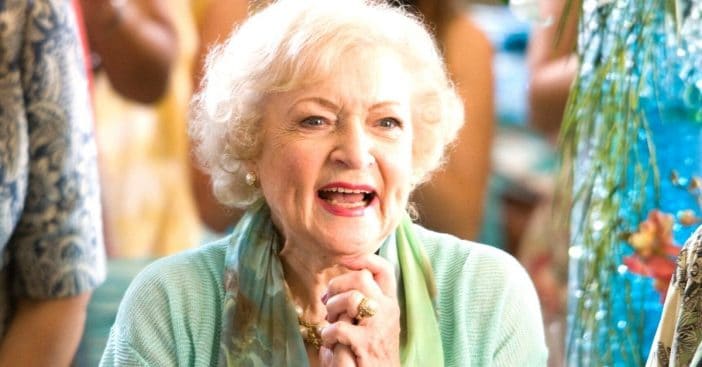 The beloved actress Betty White will celebrate her 99th birthday on Sunday, Jan. 17th. Of course, this birthday will look a bit different this year amid a global pandemic. She can't exactly throw a huge party but she said she is looking forward to being with close friends and "bringing food to her animal friends."
Betty has always been an animal lover and advocate. She once wanted to be a forest ranger but women weren't allowed to be rangers back in the day. When she was 88 years old, the U.S. Forest Service made her dreams come true and made her an honorary forest ranger.
Betty White is turning 99
Of course, this means that she went on to become an actress. She is best known for her roles in The Mary Tyler Moore Show, The Golden Girls, Hot in Cleveland, and many more. Betty has worked for decades in film and television.
RELATED: Betty White Is Almost 99 And Thriving Amidst The Coronavirus Pandemic
Many people ask Betty what her secret is to live to be 99 years old. She credits her sense of humor and positivity, and is appreciative of her continued good health. She said, "I am blessed with good health so turning 99 is no different than turning 98."
She credits her longevity to "having a sense of humor. Just looking at the positive side and not dwelling on the downside. Takes up too much energy being negative. Also having a good agent who keeps me busy all the time."
Happy birthday, Betty!