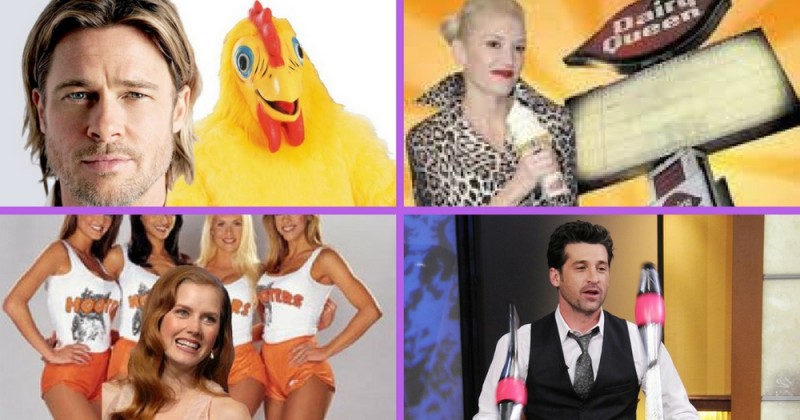 Celebrities weren't always as glamorous as they are today. Actually, most of Hollywood's elite worked ordinary (and others obscure) jobs before they became famous. Everybody has to start somewhere. Wait until you see what jobs some A-listers did prior to fame, some unimaginable and in my opinion, some seem WAY more interesting than acting.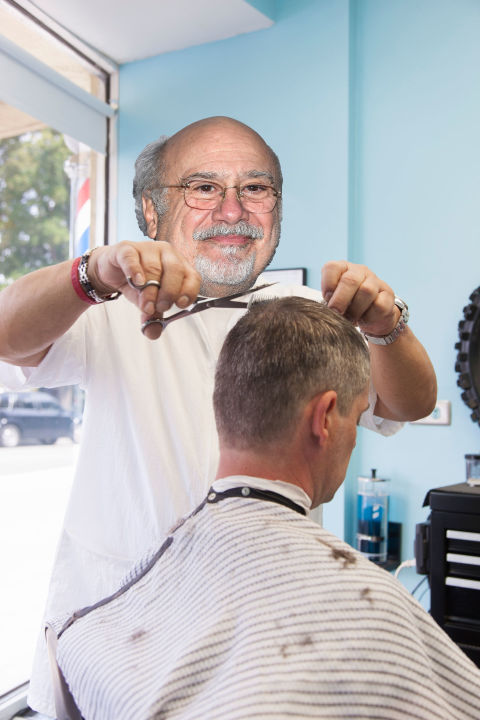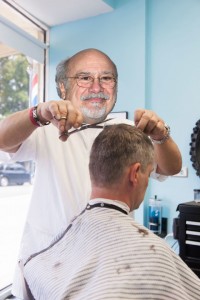 You Might Want To Read: THINGS YOU MIGHT NOT KNOW ABOUT WALT DISNEY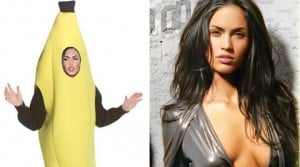 From Dressing up as mascots like a chicken for a fast food chain or a banana for a smoothie shop, to cutting hair for corpses and even taming lions for a circus. Clearly, Some of these early are very surprising and no doubt, atypical…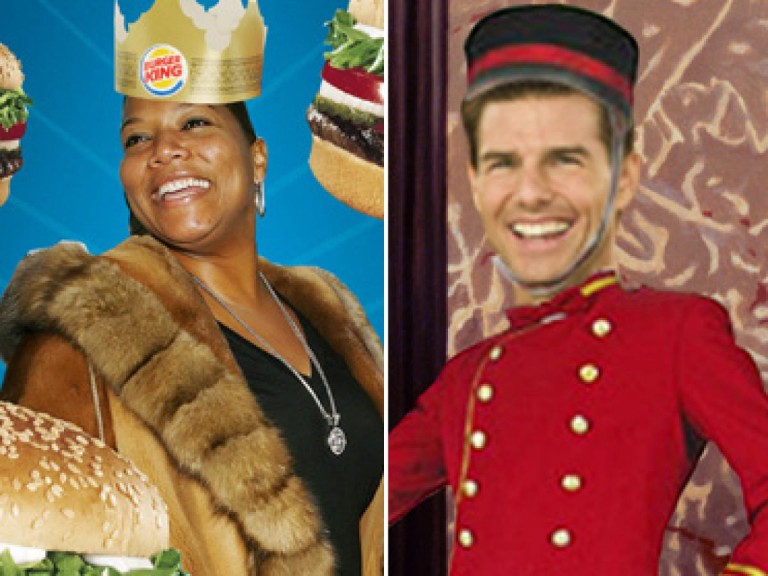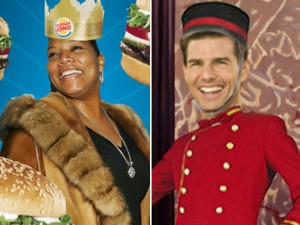 If you know of any other celebrities and the jobs they had prior to fame, please share your comments in the comment section below!
If you are interesting in submitting your own nostalgic stories/articles to be considered for posting on our site, please send all requests to [email protected]