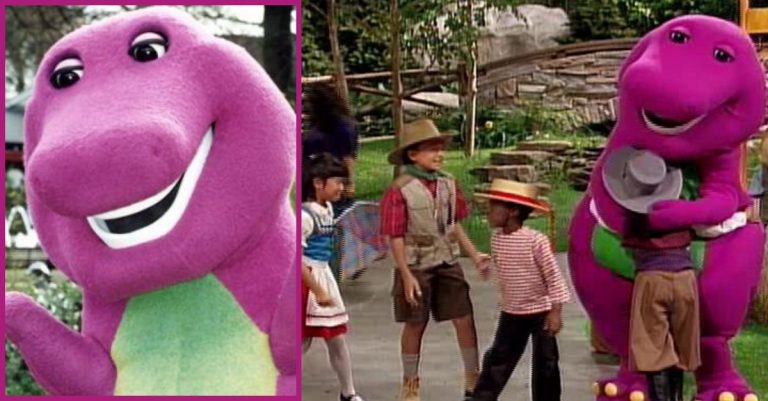 We all remember the theme song. "Barney is a dinosaur from our imagination, and when's tall he's what we call a dinosaur sensation." Whether you watched Barney & Friends as a kid or your kids watched it, we're all familiar with this lovable, purple dinosaur. The Barney franchise was so successful that it went through other different series such as Barney and the Backyard Gang plus films such as Barney in Concert and Barney's Great Adventure.
Barney & Friends, in particular, was a show that covered many important themes, including friendship, family, and personal well-being. Despite such critical acclaim, the show was canceled in 2009 and many people to this day are wondering why.
The Rise and Fall of Barney & Friends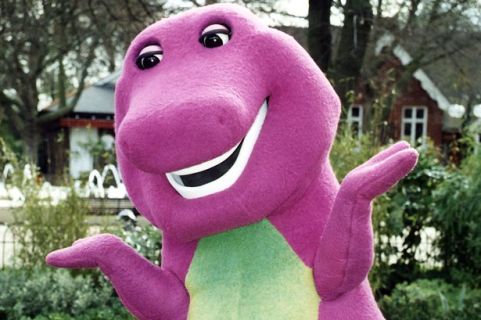 Barney originally came off author and show creator Sheryl Leach. She originally wanted to create a show targeting older kids, featuring a hot pink, rotund T-rex. She thought of the idea while driving around her hometown in Texas. Shortly after that, the first tapes were made and Barney was born.
However, Barney did not launch on television until 1992, when an executive from Connecticut Public Television decided to broadcast the children's program. After that, the success of Barney and his different series/films would follow. So, what happened? Well, a fan page called "Barney Lawsuits" alleges that the creators of the show would launch court proceedings on 6 different occasions. Most of these incidents were copyright infringement issues. Others were a bit different…
Endless Lawsuits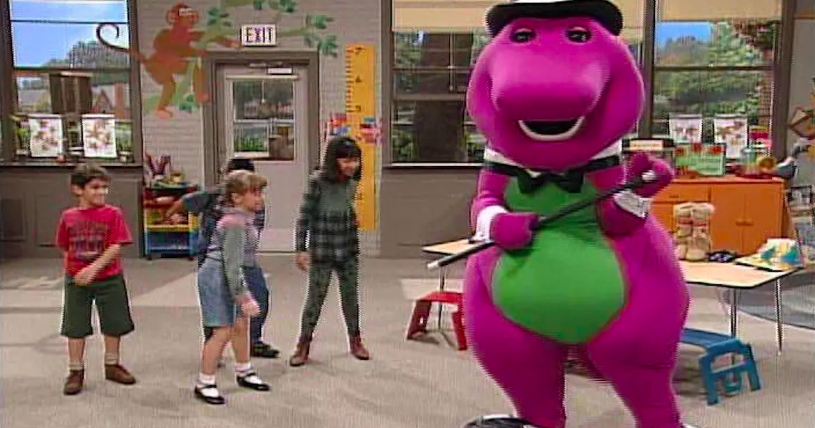 Starting in 1997, the San Diego Chicken would run comedy sketches showing Barney getting beat up pretty badly. The producers obviously saw this to be unfit to the true message of the show. Then, in 2001, a comedy website would post a guide to killing Barney by the name of 150 Ways to Kill the Dinosaur. This prompts legal action from the show's producers as well.
Beyond live comedy sketches and books, there are also YouTube videos and other websites. These range from a video called "Barney blown up" to Dustyfeet.com. Dustyfeet is a web-based cult promoting the termination of Barney. Basically, there's a lot of content out there promoting the killing off of such a wonderful children's influence.
Questionable Personal Lives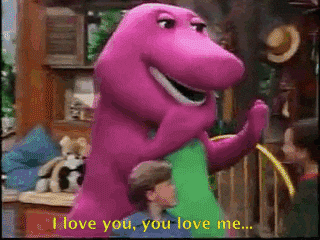 Essentially, with so many lawsuits and public scorn, it's no wonder the show was pulled off the air for good. There's more though. And it gets questionable. In 2018, Business Insider would publish an interview with the actor to play Barney, David Joyner. The title was "The actor who played Barney is now a tantric sex specialist who charges $350 a session and advises against condoms — and he only accepts female clients."
The actor has spoken out in appreciation of Tantra and says it actually inspired his portrayal of Barney. Following this, PBS did not release a statement on why Barney & Friends was canceled, but now I think we know darn well why.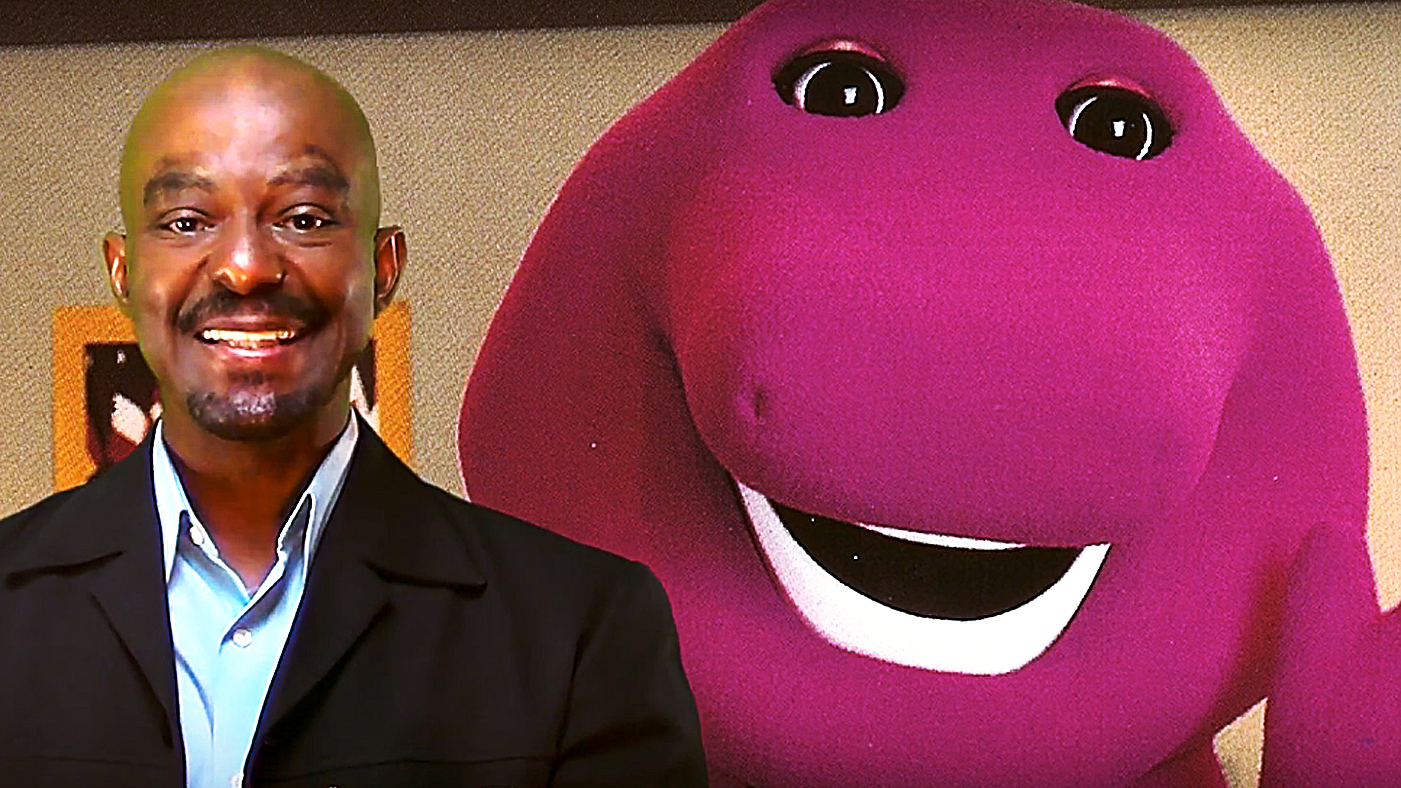 Do you remember watching Barney either as a kid or with your own kids?