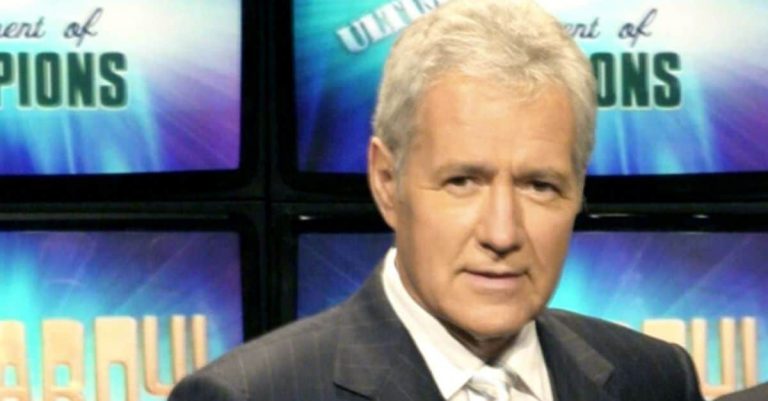 We shared the sad news yesterday that longtime Jeopardy! host Alex Trebek died from pancreatic cancer. Jeopardy! fans are now wondering when his final episode will air and how many they tape in advance. There is some good news: episodes featuring Alex will continue to air until Christmas, December 25, 2020.
Alex's last day on set was October 29, 2020. Jeopardy! has not chosen a new host yet and will take some time to find his replacement. The new host definitely has some big shoes to fill, as Alex hosted the show for 37 years!
Final 'Jeopardy!' episodes featuring Alex Trebek will air until December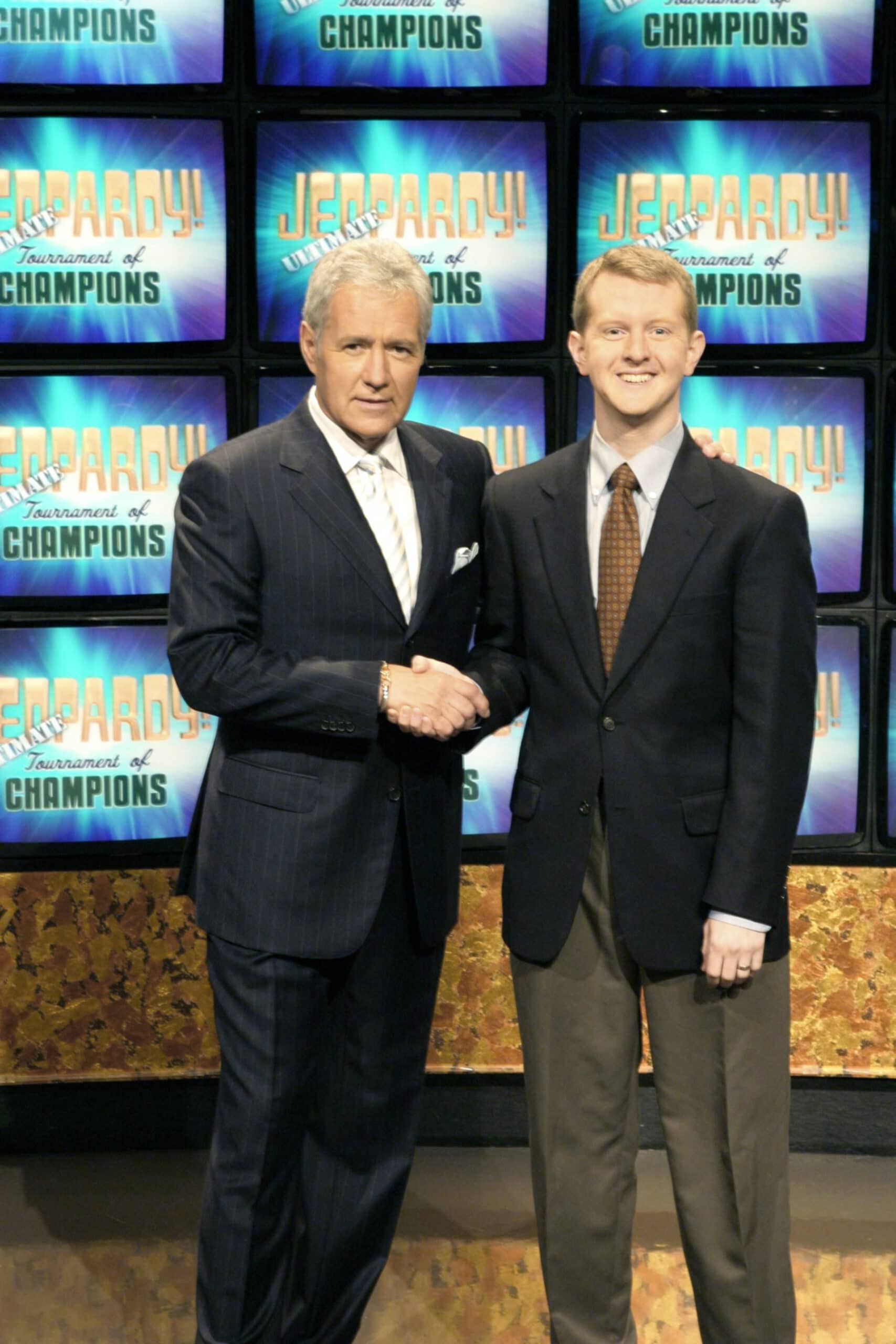 Jeopardy! released a statement. It read, "This is an enormous loss for the 'JEOPARDY!' staff, crew and all of Alex's millions of fans. He was a legend of the industry that we were all lucky to watch night after night for 37 years. Working beside him for the past year and a half as he heroically continued to host 'JEOPARDY!' was an incredible honor."
RELATED: Breaking: Alex Trebek Dies At 80 After Being Diagnosed With Stage 4 Pancreatic Cancer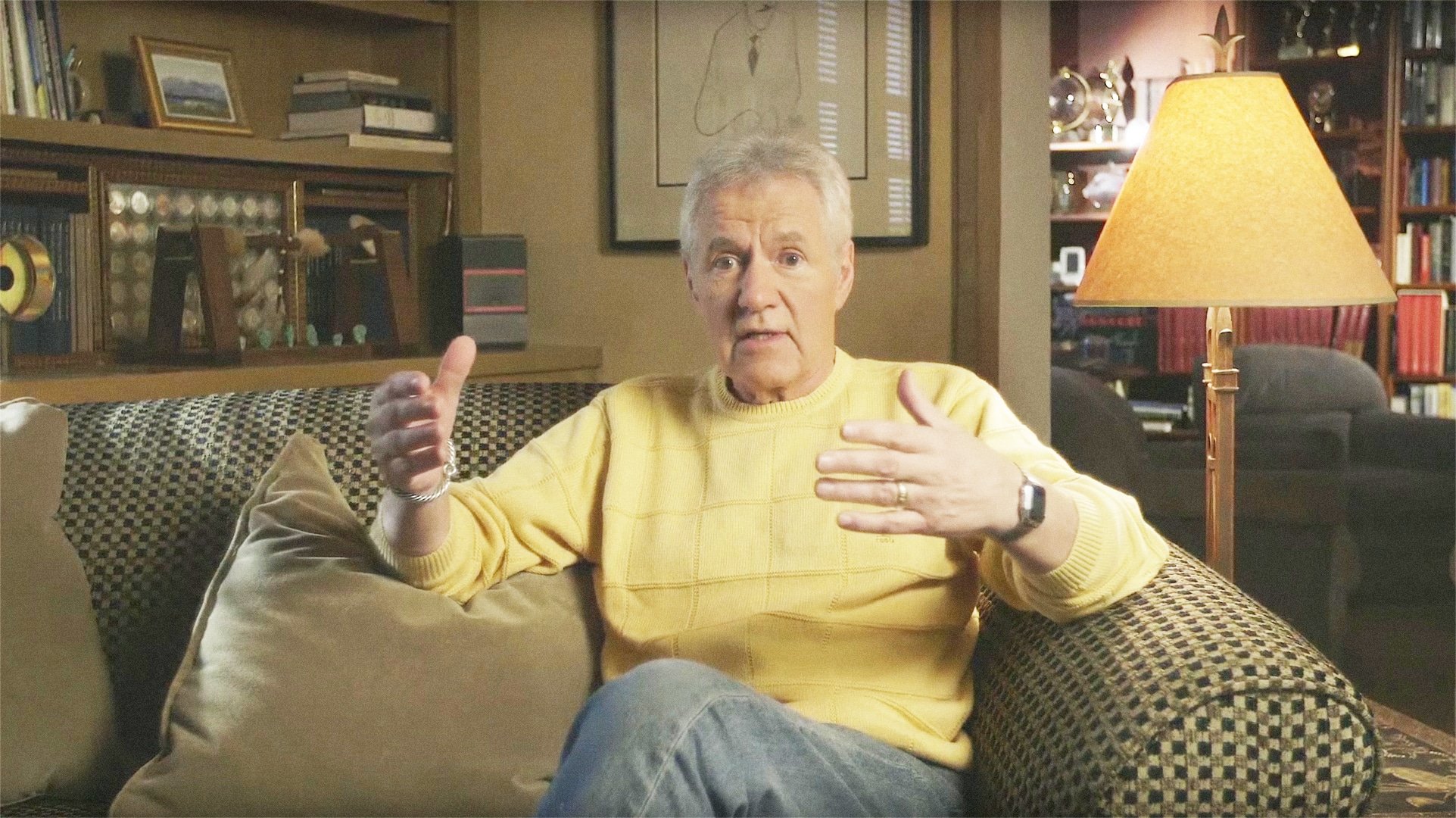 The statement continued, "His belief in the importance of the show and his willingness to push himself to perform at the highest level was the most inspiring demonstration of courage I have ever seen. His constant desire to learn, his kindness, and his professionalism will be with all of us forever."
Who do you think will replace Alex as the new Jeopardy! host?