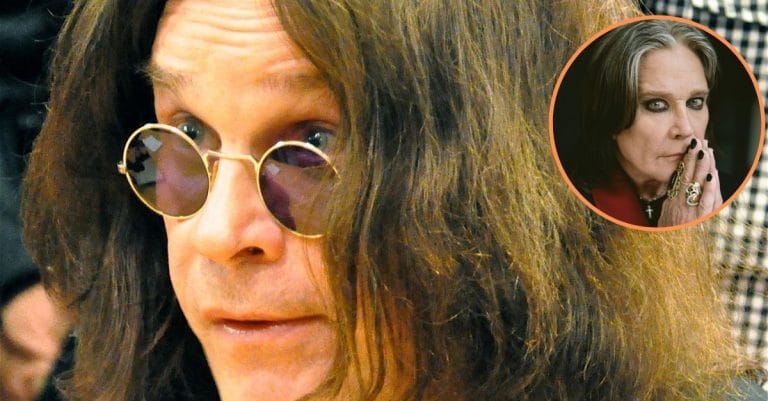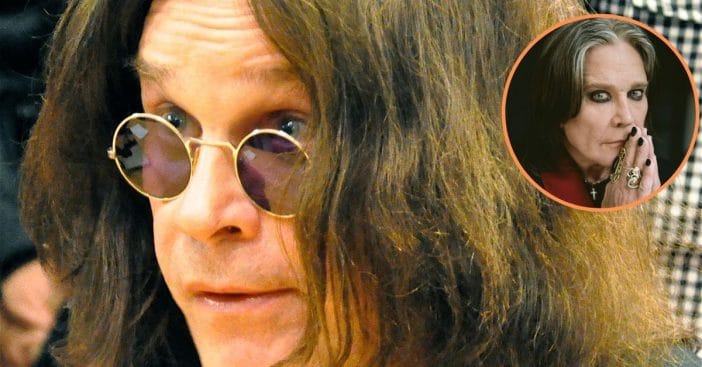 Ozzy Osbourne recently shared a new look with fans, showing off some new white hair, black eye makeup, and black nails. Even in his 70s, he still knows how to style a look! Osbourne had a pretty rough go in 2020, being diagnosed with Parkinson's disease at the end of 2019 and experiencing a neck injury that caused him to cancel the North American leg of his tour.
Of course, 2020 had other plans for everyone around the world as the coronavirus pandemic hit and Osbourne spent most of that time with his family. He was, unfortunately, unable to seek treatment for his neck injury due to the pandemic, but it looks like he's doing a lot better! He's even working on new music.
See Ozzy rock a new look: gray hair, black eye makeup, and black nails in true rocker fashion
— Ozzy Osbourne (@OzzyOsbourne) January 10, 2021
According to The Daily Mail, he said, "You know the time when I will retire? When I can hear them nail a lid on my box. And then I'll f—ing do an encore. I'm the Prince of Darkness." He plans to complete the rest of his previously canceled tour in 2022.
RELATED: Ozzy Osbourne Says He Worries Less About Death These Days
Osbourne's new hair look was caught last summer mid-pandemic with fully gray hair. The photo was taken from a tabloid photographer, which caused Osbourne's son Jack to come to his father's defense for invasion of privacy. "In case you haven't noticed, it is not really recommended for people with Parkinson's to go get their hair dyed during a f—king global pandemic," he writes at the time. "Just because my father's hair isn't his normal color at the moment doesn't mean s–t. He's 71 and recovering from severe spine surgery, moreover he's on vacation. It's amazing that he can have a 50-year career, selling millions of albums and all that you a–holes wanna talk about [is] his hair roots."
I refuse to believe this is ozzy osbourne pic.twitter.com/rZcuTH6evK

— clare jawn (@clarejawn) August 30, 2020
Regardless of anything, Osbourne is rocking his new look and showing it off to the world. We cannot wait to see more of him, hopefully in 2022 as planned!