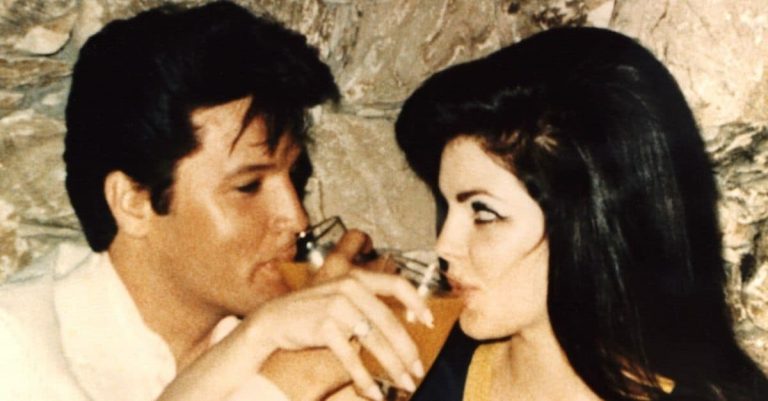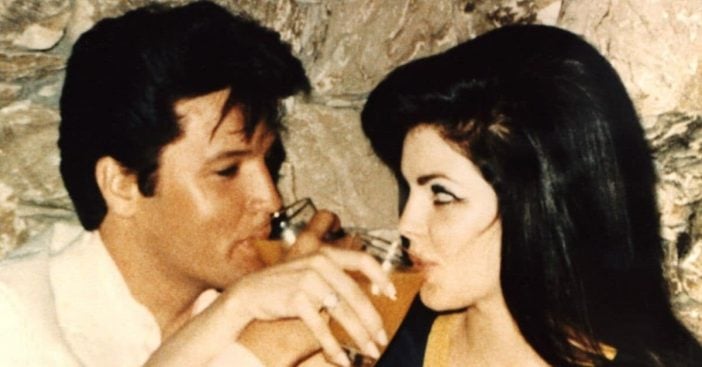 Priscilla Presley admitted in her memoir that ex-husband Elvis Presley never saw her without makeup. Elvis was very clear that he wanted Priscilla to be presentable at all times. So much so, that she always had her hair done and makeup on.
Not only that, Priscilla admits that Elvis really molded her. He taught her to act a certain way, gave her clothes to wear, and even told her to walk a certain way! Priscilla now says that she believes Elvis thought of her as a doll and could dress her any way he wanted.
Priscilla always wore makeup around Elvis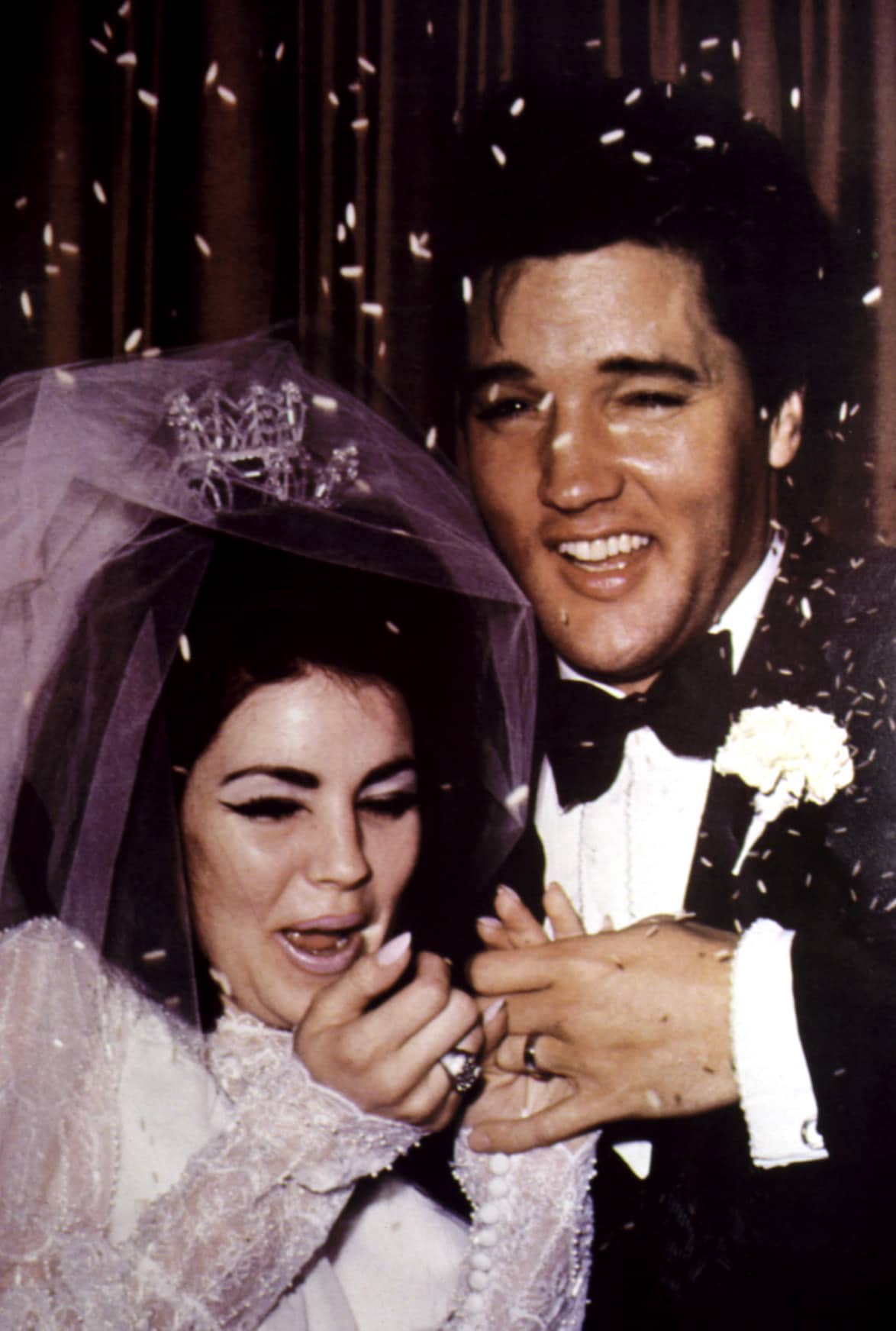 If she didn't wear the right clothes or makeup or wanted to cut her hair, Elvis got mad. According to her memoir, he said to her, "You need to apply more makeup around your eyes. Make them stand out more. They're too plain naturally. I like a lot of makeup. It defines your features."
RELATED: These 8 Pictures Show How Elvis And Priscilla Presley Were Truly The 'Best Friend' Couple
She continued, "He taught me everything. How to dress, how to walk, how to apply makeup and wear my hair, how to behave, how to return love-his way. Over the years, he became my father, husband, and very nearly God."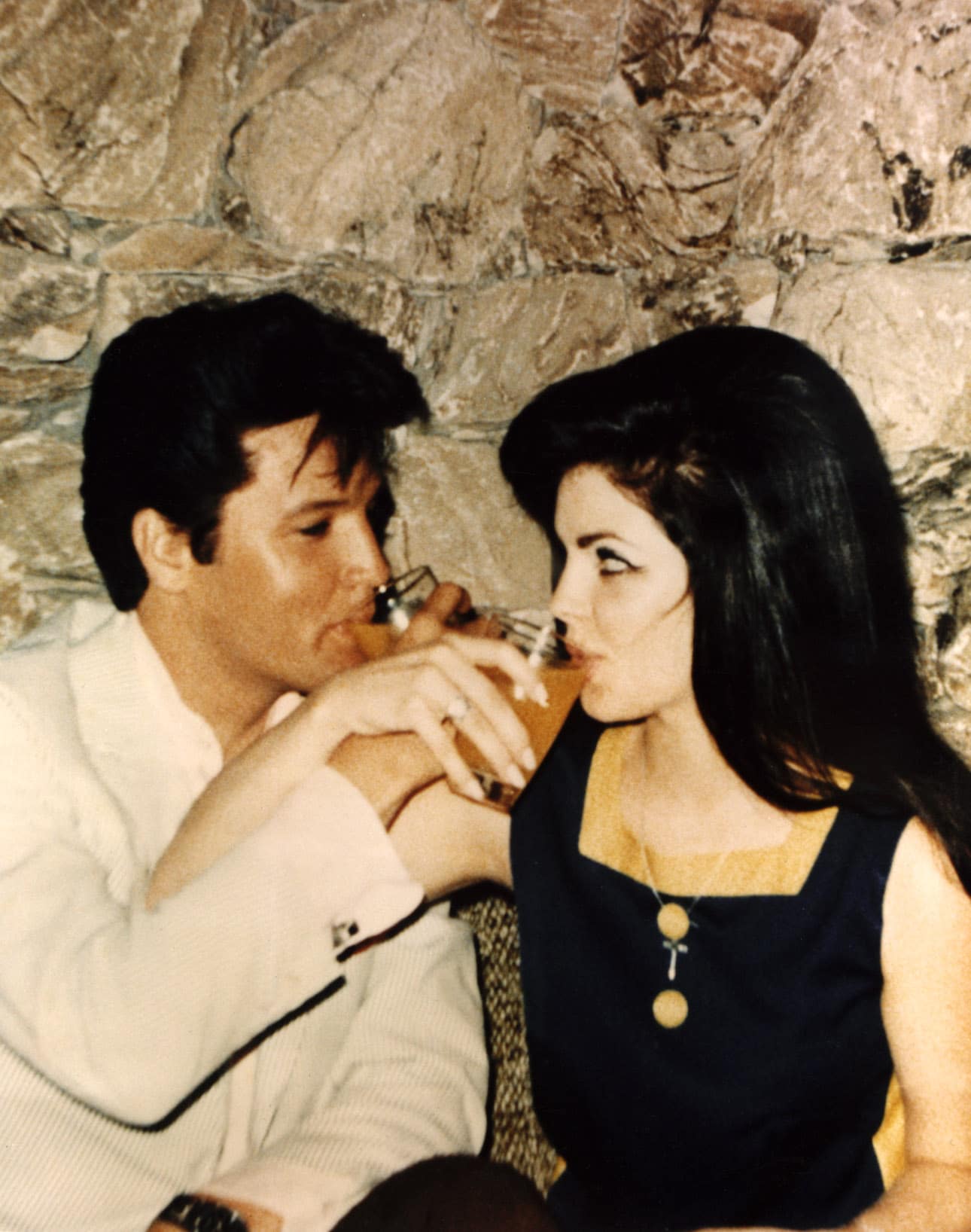 They divorced not because she didn't love him, but because she got sick of the rules. Priscilla wanted to be her own person and grow up in her own way. She realized how much she lost herself. She admitted, "I did not divorce him because I didn't love him. He was the love of my life, but I had to find out about the world."
It really gives you a different side of Elvis! In conclusion, listen to Priscilla talk about how much Elvis controlled her in this interview:
Find out what Elvis & Priscilla's Family is Up To:
For more of these throwback videos, check out our YouTube Channel!