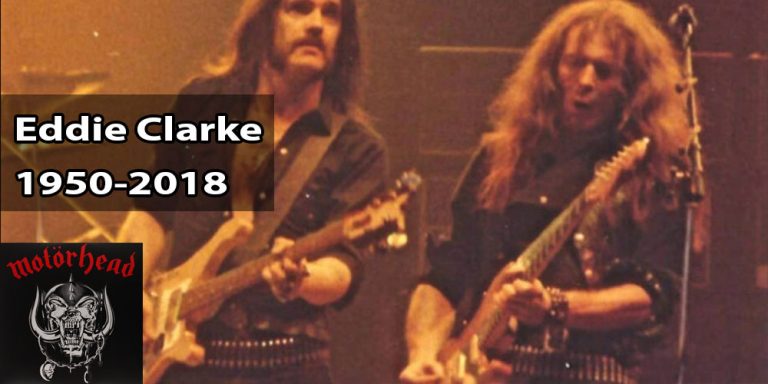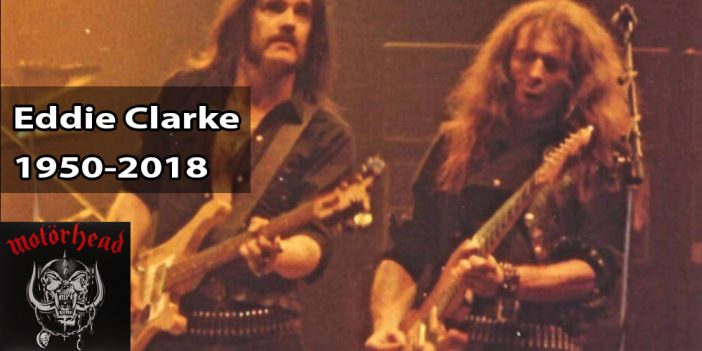 Guitarist 'Fast' Eddie Clarke – the last surviving member of Motorhead's first classic lineup – has died at age 67 after a battle with pneumonia.
https://www.facebook.com/OfficialMotorhead/photos/a.494647180567595.114300.473374319361548/1796110130421287/?type=3&theater
"We are devastated to pass on the news we only just heard ourselves earlier tonight. Edward Allan Clarke – or as we all know and love him Fast Eddie Clarke – passed away peacefully yesterday," the group wrote. "Fast Eddie…keep roaring, rockin' and rollin' up there as goddamit man, your Motörfamily would expect nothing less!!!"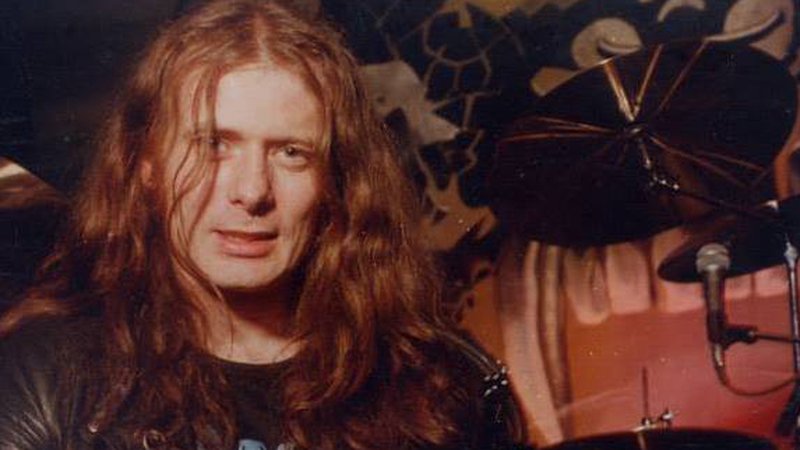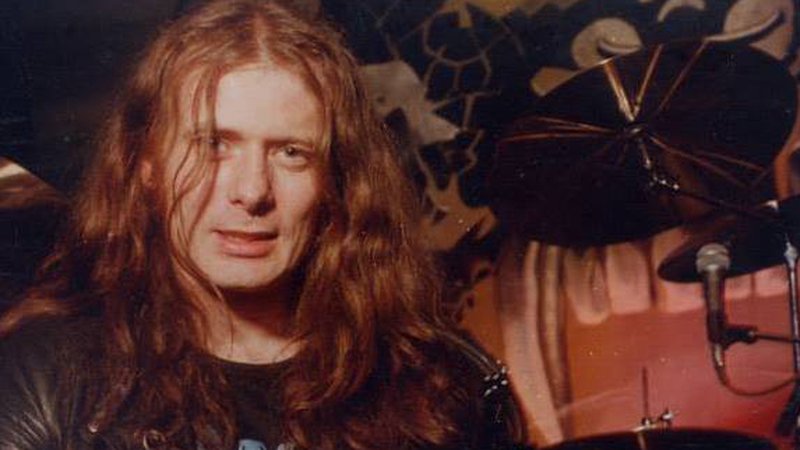 Clarke joined Motorhead in 1976 and, with bassist and singer Lemmy Kilmister and drummer Phil "Philthy Animal" Taylor, performed on the band's first five studio albums. Taylor died in November 2015; the following month, Kilmister died just days after his 70th birthday.