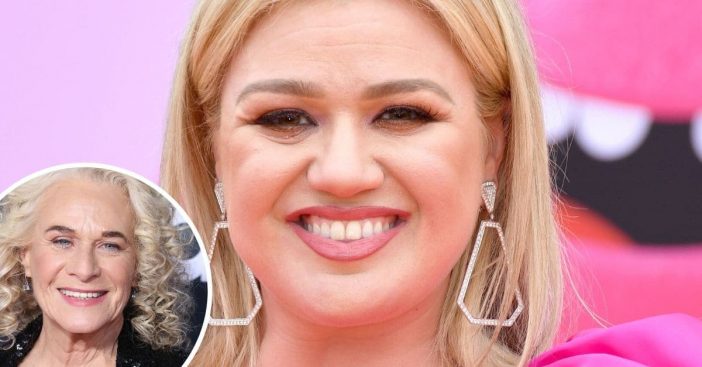 You may remember the Carole King song called "Will You Love Me Tomorrow?" Kelly Clarkson opted to sing the song on her talk show but she chose a different arrangement to sing. She covered the version made famous by the late Amy Winehouse.
Carole originally wrote the song in 1960 with Gerry Goffin. The girl group the Shirelles got the song on the Billboard Hot 100 chart. Then Carole recorded the song in 1971 with Joni Mitchell and James Taylor. Before her death in 2011, singer Amy Winehouse covered the song.
Kelly Clarkson covered the cover of a Carole King song
Amy's cover made the song feel brand new and was produced by Mark Ronson. Kelly decided to cover this version on the Kellyoke segment of The Kelly Clarkson Show. She chooses new songs to cover all the time and always sounds incredible!
RELATED: Kelly Clarkson Performed An Unbelievable Cover Of Whitney Houston's Song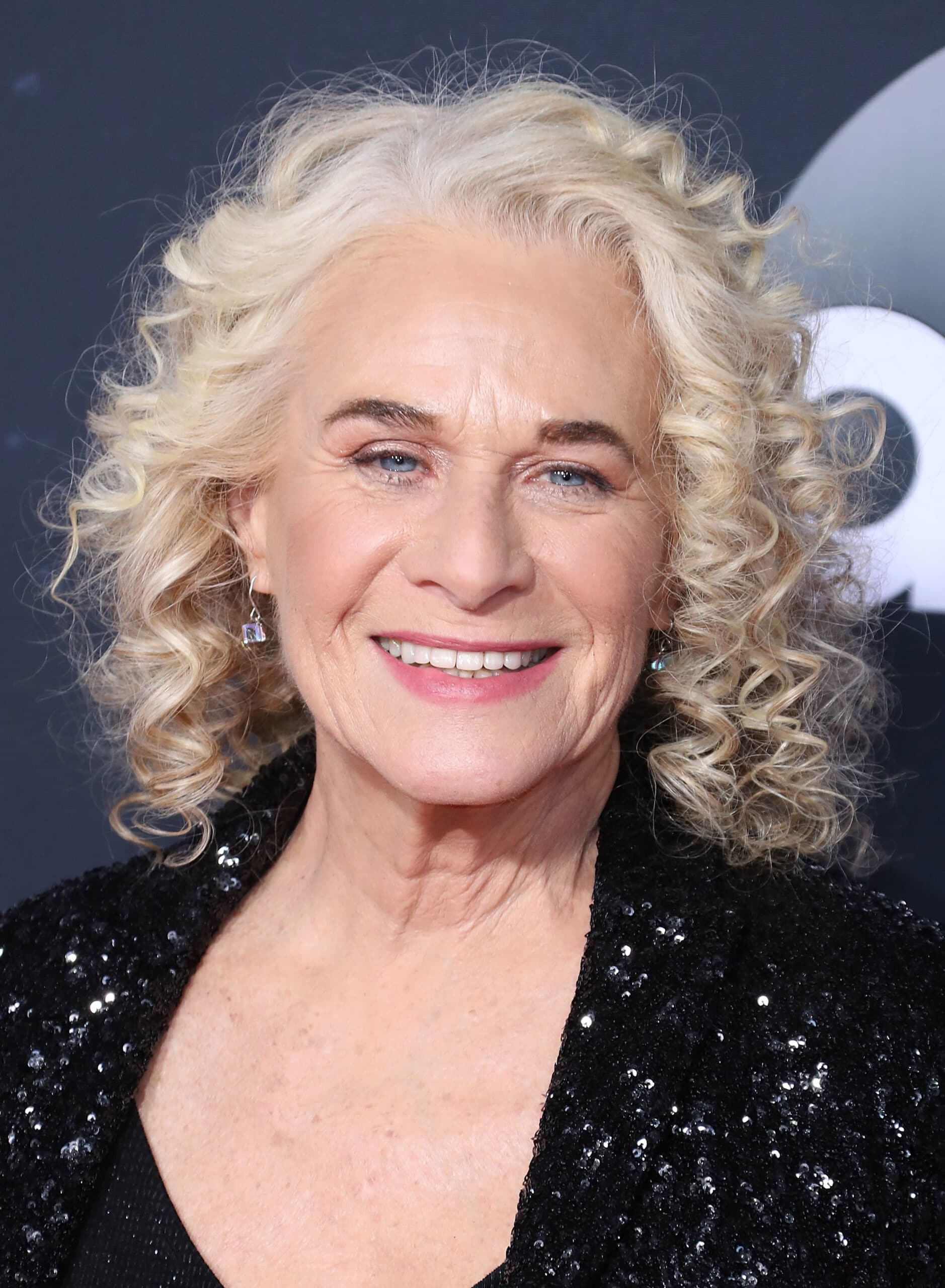 This performance was no exception. It also wasn't the first time she covered a cover. She has sung "I Will Always Love You," based on Whitney Houston's version. However, the song was first performed by the amazing Dolly Parton.
Listen to Kelly's performance of "Will You Love Me Tomorrow?" below:
Let's get one by Carole, too! 🙂