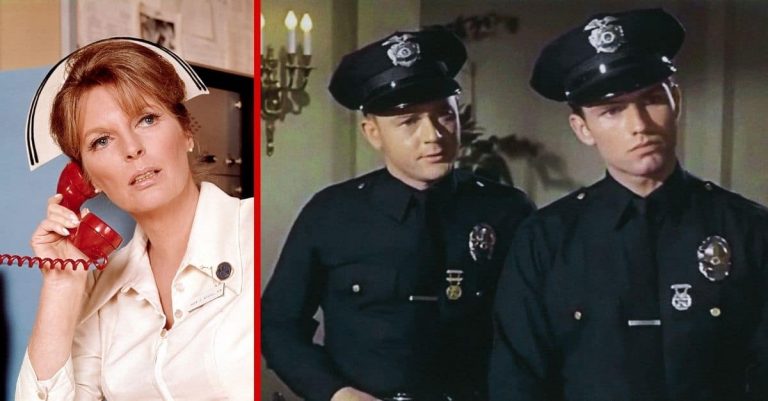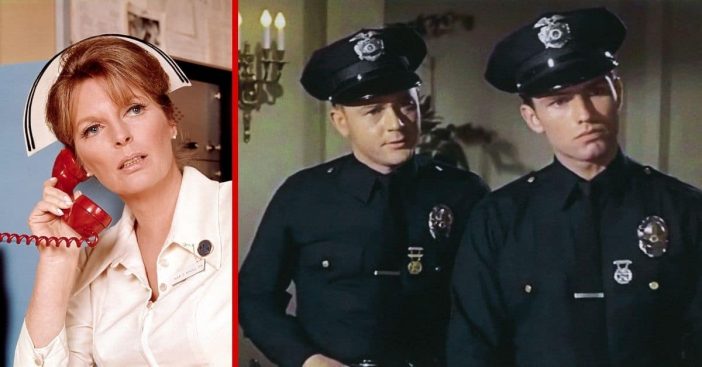 Crossover episodes present new, previously unthinkable scenarios. Everything that seemed like a limitation suddenly becomes a possibility. So, when the Adam-12 and Emergency! crossover episode "Lost and Found" aired, new treats awaited viewers – including a hidden love triangle.
By its very nature as a crossover, "Lost and Found" puts some very specific characters from different shows together. At first glance, the only commonality rested with Jack Webb, who created both Adam-12 and Emergency! But then the layers went deeper.
Creating 'Emergency!' from 'Adam-12'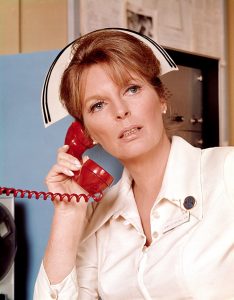 Adam-12 allowed viewers to ride along with officers in a show claiming to be dedicated to realism. It followed Officers Pete Malloy and Jim Reed. Then, in the transition from the 1971–72 season, Adam 12 creator Jack Webb spawned a new series inspired in part by the police procedural.
RELATED: Follow Along Officers Pete Malloy And Jim Reed As They Fight Crime In 'Adam-12'
Emergency! focused on the lives of paramedics and those associated with the Station 51 Rescue Squad. It associated itself with historic company, as the L.A. County Fire Department established one of the first paramedic units. In fact, Spectrum News 1 credits the department with establishing such a unit that would go on to help carve out a future for more units like it. It also helped inspire Jack Webb's show designed as a spinoff to the police show.
'Adam-12' meets 'Emergency!' in a crossover episode…but not for the first time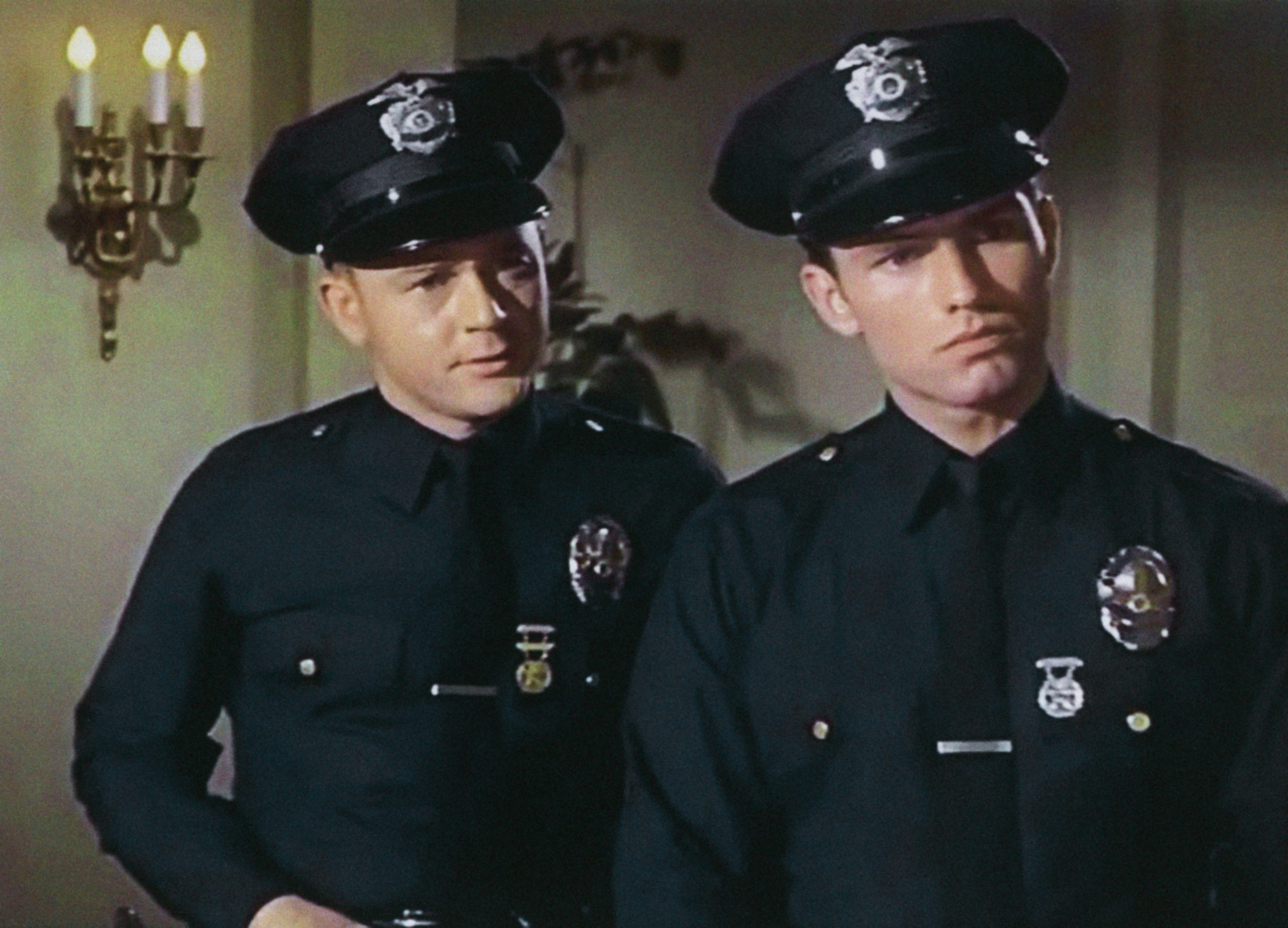 Today, people can spot many crossover episodes with the Chicago and Law and Order shows. Even cartoons host crossovers viewers never dreamed of seeing. But before all of those, there was the Adam-12 and Emergency crossover. In "Lost and Found," a boy runs away from the hospital. Malloy and Reed then work with Dr. Joe Early and head nurse Dixie McCall when the latter two visit Adam-12. At that time, doctor and nurse were married – their actors Bobby Troup and Julie London, that is.
But before marrying Troup, London had actually been married to someone else: Jack Webb. The two married in 1947. She'd climbed gradually up the ladder of entertainment attention, starting off as a model, then an uncredited part in some movies. Her career enjoyed a significant amount of momentum – too much, in a way, because London actually put the brakes on it to work on her relationship with Webb. Still, the couple divorced, reportedly weeks before she first met Troup who she'd later marry. Even so, Webb did not hesitate to cast her as the Station 51 Rescue Squad's head nurse. Without any bad blood between them, they could both work together and advance their careers.
For more of these throwback videos, check out our YouTube Channel!