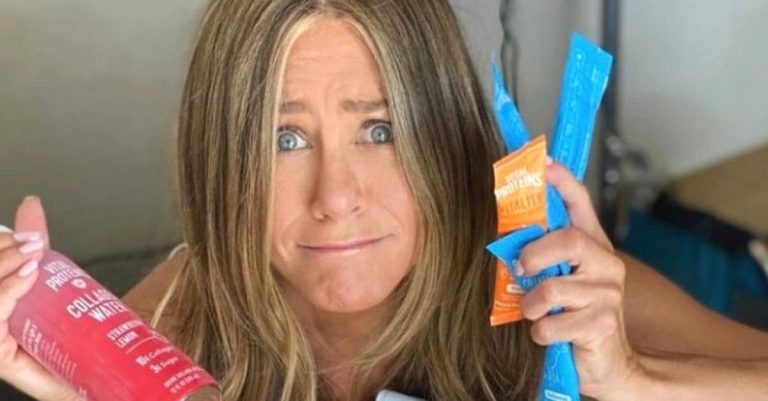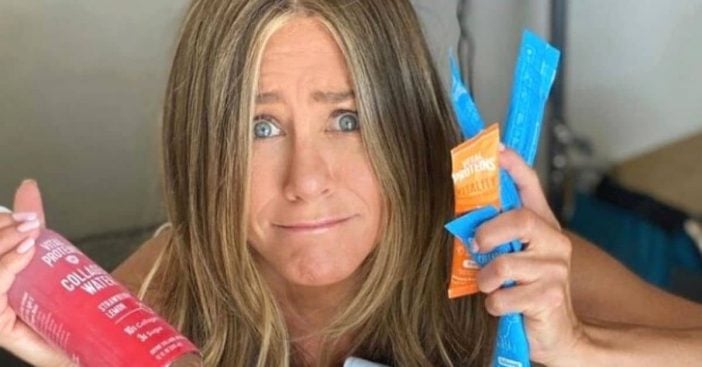 Jennifer Aniston looks pretty incredible at 51 years old. While of course, she has access to the best beauty treatments in the world, some of the things she uses are accessible to all of us. Jennifer claims that one of her top secrets to avoiding the aging process is adding collagen to her routine.
Jennifer has been taking collagen peptides for her hair, skin, and nails. According to Healthline, taking collagen can help increase your skin's health, ease joint pain, prevent bone loss and boost muscle mass, promote heart health, and make your hair and nails grow faster and stronger.
Jennifer Aniston recommends everyone to take collagen
View this post on Instagram
Jennifer said, "Collagen is the glue that holds everything together. I've always been an advocate for nourishing your wellness from within, which is why I started using Vital Proteins so many years ago. Now to have the opportunity to be a part of the brand in a bigger way, as Chief Creative Officer, is very exciting to me."
RELATED: Jennifer Aniston's Age-Reversing Skincare Regimen Revealed
View this post on Instagram
Collagen can also help with the aging process. It can help reduce wrinkles, dryness, and other forms of aging in terms of your skin. The brand that Jennifer works with, Vital Proteins, sells unflavored powders that add to any drinks, creamers, and more.
Have you ever tried collagen? In conclusion, learn more about her collaboration with Vital Proteins: