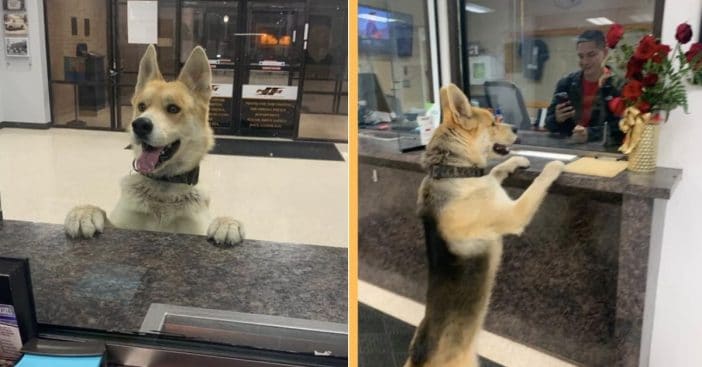 A very good boy showed up at a Texas police station recently to report himself missing! Sergeant Rusty Martin was on duty at that time and notes that the dog didn't look distressed at all and was looking for a fun time. That's exactly what he got! "We were all excited to have him in the building. We had a tennis ball and threw it in the lobby for a bit. Everyone loved on him," Martin says.
The dog was wearing a collar, but the ID had fallen off. Animal control was then dispatched to come to check for a microchip. However, the dog actually headed back to his family all on his own when he decided that playtime was over. "He ran out just as quick as he came in. The owner responded the next day [to say that] it was his dog and he had returned home. He lives about a mile (1.6km) from the station."
Dog strolls into police station and reports himself missing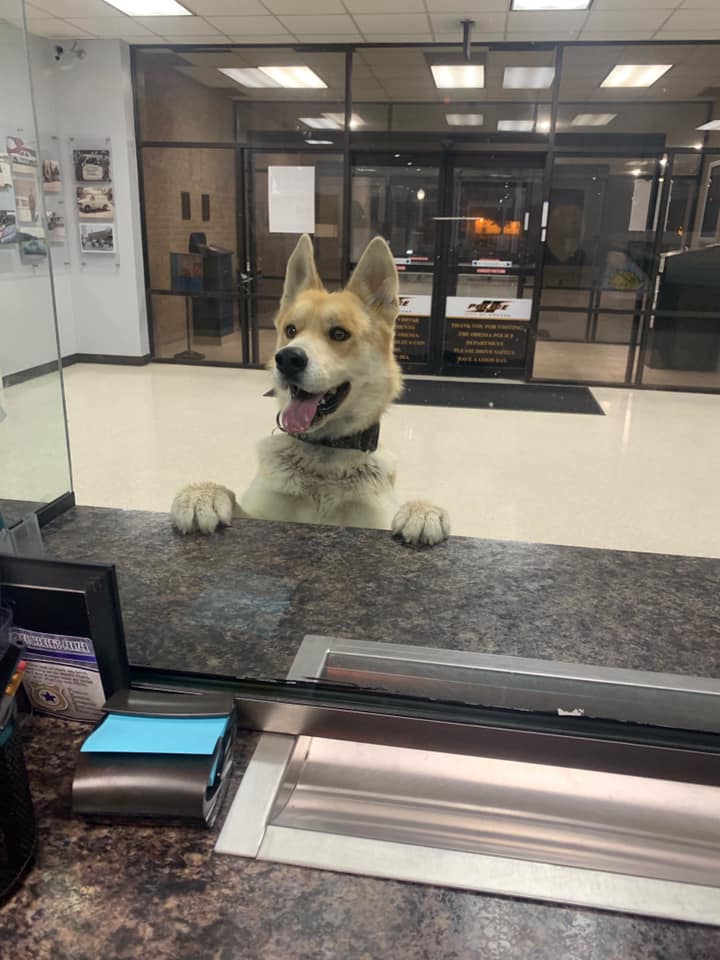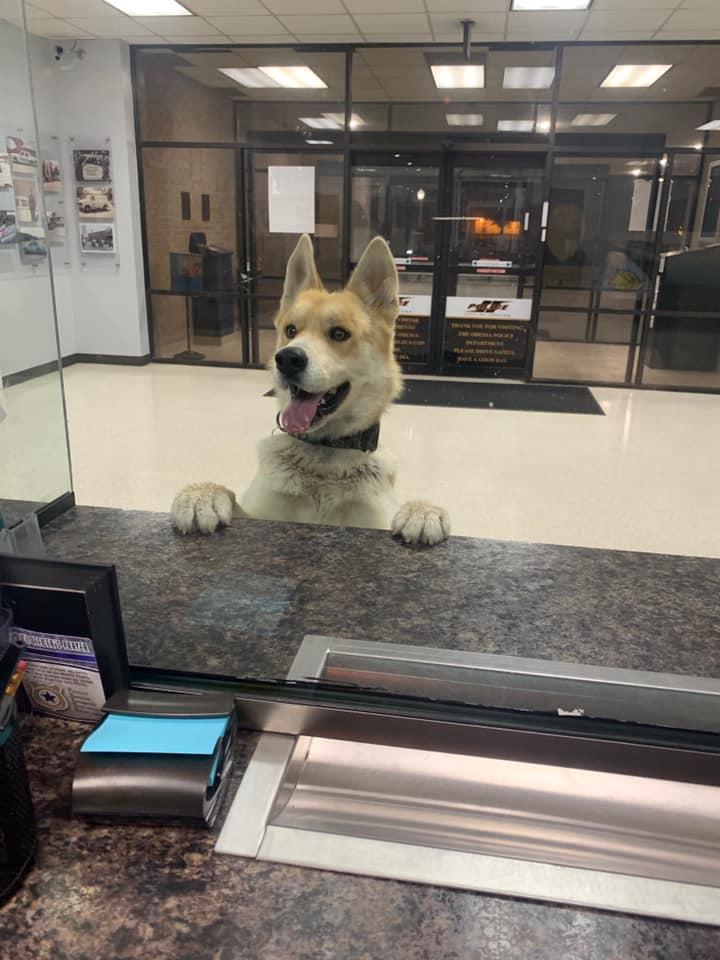 The police station eventually finds out that the dog's name is Chico. "I was impressed. He may just be cut out for this work," says Martin. They even posted about the little event that took place to Facebook. "So…. this happy guy randomly strolled into the front desk of the Police Department last night. We're thinking he wanted to apply for a K-9 position after eliminating a Lassie type situation," they write.
RELATED: Dog Waits On The Front Porch Weeks After His Family Moved Away
For instance, "He was given lots of love and attention until he decided it was time for him to leave. He let himself out and after an exhausting search was not found. We were relieved to learn he safely returned to his owner. Chico is welcome back anytime."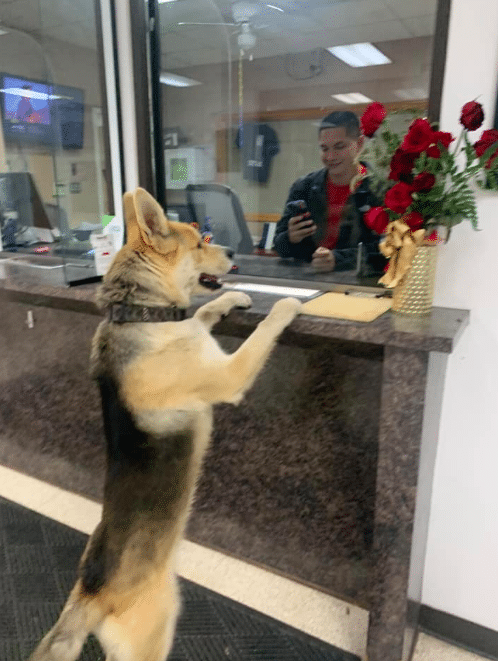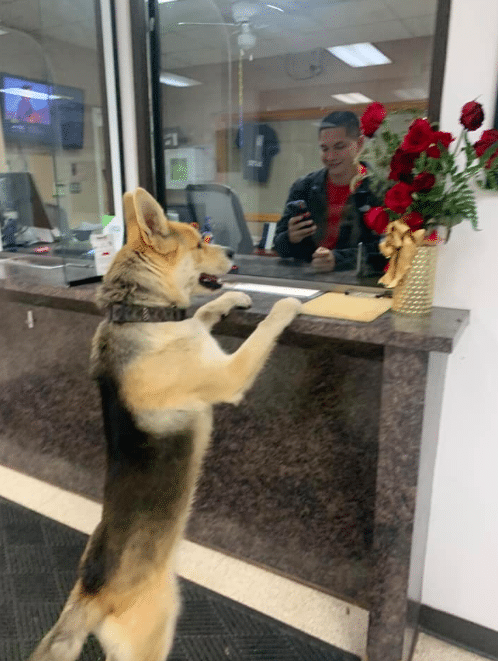 Wow, what a good boy! Going to pay some friends a visit and then promptly returning home. We're glad he's safe! In conclusion, check him out in the adorable video below: