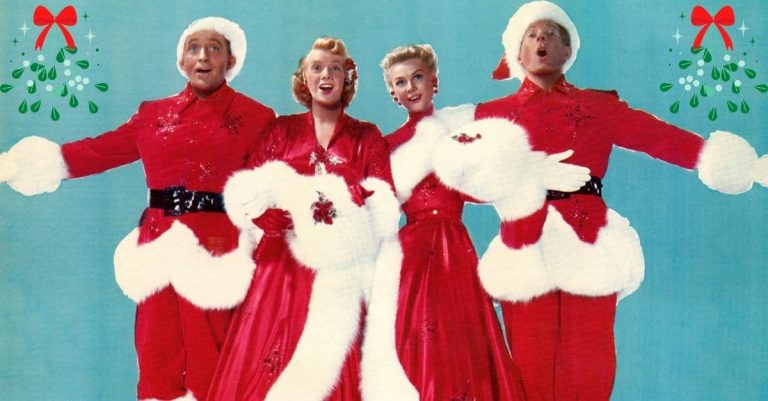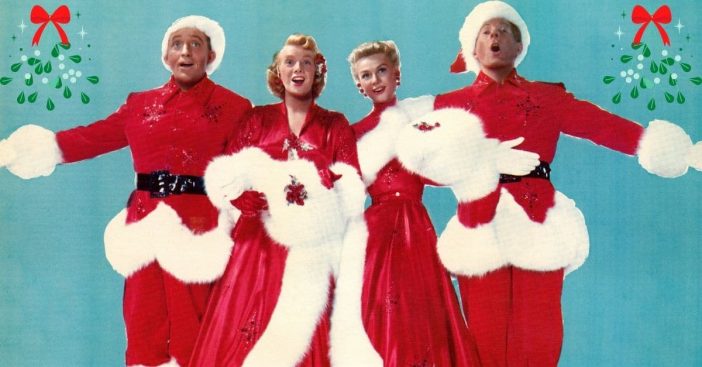 The end of the year inspires decorations in particular color palettes. To go with these sights are particular sounds. Namely, holiday tunes that complete the festivities, all sung in familiar voices. One of those timeless classics includes "White Christmas," sung in the melodious voice of Bing Crosby.
While today the song acts as a classical piece of winter merriment, during its ascent decades ago, "White Christmas" served a very important purpose – as did Bing Crosby. It released during the '40s and that decade became defined by broken families waiting for a loved one's return. Fortunately, this song came at just the right time to help.
Dreaming of a white Christmas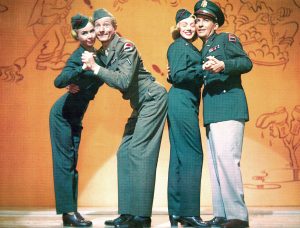 In 1941, America entered World War II. Troops traveled overseas, leaving broken families of husbands, wives, parents, children, siblings, and so on. Years passed, and with them, important holidays, including Christmas.
RELATED: Take A Look At The Museum Exhibit Dedicated To 65 Years Of 'White Christmas'
As war raged on, the arts continued to flourish and create. In 1942, composer and lyricist Irving Berlin created a song that would take a grieving nation by storm. Families heard and fell in love with "White Christmas," particularly sung by Bing Crosby. As Madly Odd notes, the song offers what a lot of lonely family members needed back then. The lyrics create a quaint, quintessential winter scene. Friends gather round in the snow, frost glitters on trees, and Christmas cards pile up. In this way, "White Christmas" created a scene listeners could sink into musically until they could recreate it actually. Whether they were families waiting at home in America or soldiers across the globe, they could immerse themselves in the imagery this song created.
A song like no other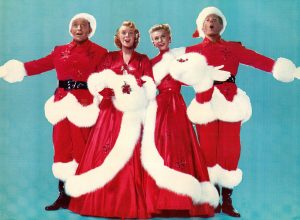 Bing Crosby's rendition of "White Christmas" proves its popularity in the numbers. Since its debut, it earned and retained the Guinness World Record for most singles ever sold. For perspective, it has 17 million times more sales than "Candle in the Wind" by Elton John. Reportedly, Irving Berlin knew he was onto something, as he's said to have exclaimed to his secretary, "Grab your pen and take down this song. I just wrote the best song I've ever written — heck, I just wrote the best song that anybody's ever written!"
In total, "White Christmas" has over 50 million copies – and that's just counting when Bing Crosby sang it. Add other versions sold and that number hits 100 million. There are versions by Michael Bublé  and one performed by the Glee cast. But the movie version, White Christmas, in 1954 really cemented Bing Crosby's version. Multiple replays helped that, but if it results in a lasting Christmas carol, all the better! "White Christmas" certainly came very far from scribbled notes by Berlin's secretary to Crosby's 1941 NBC radio show The Kraft Music Hall.