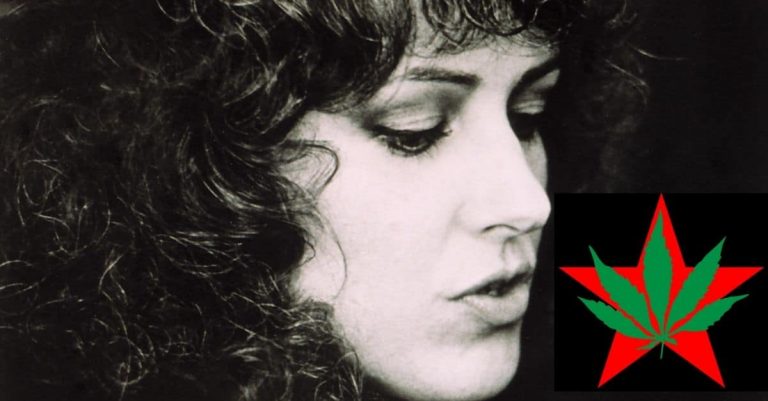 Upon an invitation to the White House, Grace Slick tried dosing President Nixon with LSD. During his administration, his policies ran counter to her demographic's desires. But even though she went there with one particular goal in mind, she did something rather different.
Most of the pieces fell into place, albeit in an unorthodox way. Then, a few specific choices and details caused everything to unravel. With time running out, Slick and her cohort resorted to a simple but meaningful gesture before they had to pull out.
Grace Slick, Abbie Hoffman, and the

Youth International Party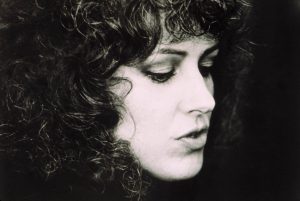 Jefferson Airplane singer Grace Slick made a name for herself as something of an upstart. As a member of the Youth International Party, she promoted free speech and used it as a vehicle for counterculture ideas. Among the San Francisco youth, Slick became a powerful hero for young people. She vocally advocated for drug legalization and use. With YIP, she also disavowed America's engagement in the Vietnam War.
RELATED: What Happened When Bob Dylan Got The Beatles High
On the opposite end of the spectrum stood then-president Richard Nixon, "Tricky Dick." Even before scandals and coverups came to redefine his administration, Nixon made an enemy out of YIP with his fervent anti-drug stance and continued support for the Vietnam War. He also made enemies with YIP social activist Abbie Hoffman, one of the founders of the Flower Power movement. With a common foe, Slick and Hoffman tried to make an even bolder statement than usual.
White House Rabbit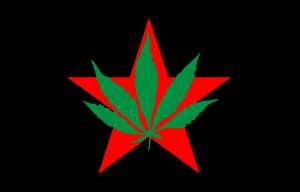 Grace Slick didn't restrict the psychedelics to songs like the ever-trippy "White Rabbit." For her trip to America's seat of power, she planned on bringing psychedelic drugs. The opportunity arose thanks to an invitation from first daughter Tricia Nixon. She extended an invitation to fellow Finch women's college alumnae. That included "Grace Wing." Spontaneously, an opportunity presented itself. "I got an invitation in the mail. 'Grace Wing, we cordially invite you to a tea… Tricia Nixon at the White House. And I thought, 'Oh yeah, I think Tricky Dick needs a little acid," Slick explained. She had it all figured out: "I'd be talking with Richard Nixon, and have the LSD in my fingernail, and just gesture over his teacup."
"I assumed that [Finch alumnae] were bringing their husbands, so I thought, 'I'll dress up Abbie," she added. This assumption proved enough to ruin her plan. First, she realized, "there's no way to dress up Abbie," since even with a suit and gelled hair, he looked like a mafia boss. Even if they managed to make him look less like a threat, he wouldn't get in. A White House guard told them, "This is strictly for females." So, instead, they pulled out a flag and hung it on the White House gate before departing the premises. The flag in question represented YIP and featured a green marijuana leaf over a large red star, all resting upon a black background. The officer quickly removed the flag, but the event caught enough attention to earn a story with the New York Times.
Check out our full video about Grace..
For more of these throwback videos, check out our YouTube Channel!